F&M poll shows a majority of conservative Pennsylvanians view 1/6 attack negatively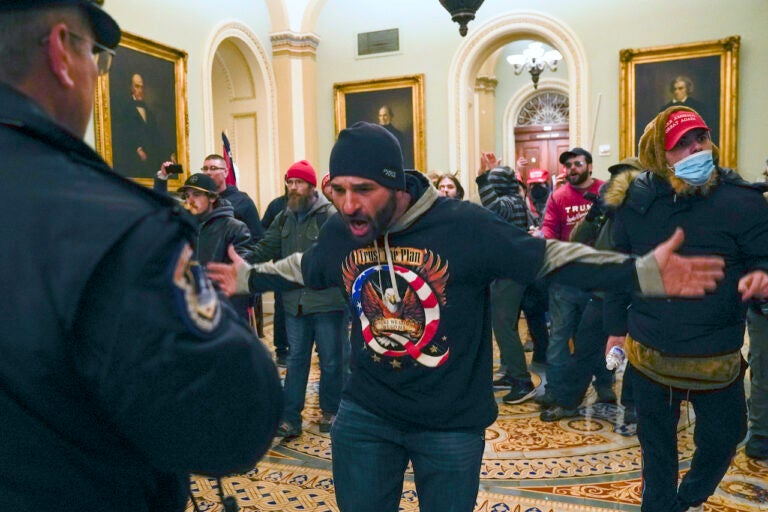 Survey participant Barbara Delp of Philadelphia, a self-described Republican-turned-Democrat, said she watched the events that day unfold on television "horrified."
"You just kept thinking, 'No, this isn't America! This can't be happening two hours south of me,'" Delp said. "I just couldn't believe it. It was like it was some bad movie."
Delp said even though she sympathized with those who felt "disenfranchised politically," she said never wants to see that type of attack happen again.
"I don't want that [to be] the path that we turn down. I don't want to see that that's the way that America responds to dissent," she said.
Joel Sears of York, who said he's conservative, didn't participate in the poll. But he said he has friends who were near the Capitol on Jan. 6, and neither he nor those in that group have much sympathy for those that stormed the building.
"One of the things that makes our country different from others, or at least up to this point, is that we really don't embrace mob rule," Sears said. "We have to suck it up sometimes and that we have to wait for an outcome through the process."
"The idea that we're going to get what we want by having a temper tantrum, to me, is antithetical to the intention of the Founding Fathers."
Sears explained he didn't have any issue with the demonstration that took place before rioters made their way through police lines.
"People in this country have a right to…peaceably assemble, to raise grievances to whatever body they happen to have a grievance with," he said "I don't have a problem with that. But that's where it should end."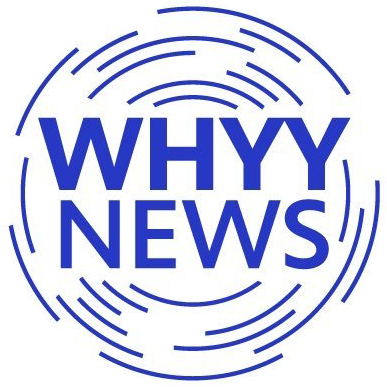 Get daily updates from WHYY News!