Feds probe Texas surf resort after N.J. surfer dies from 'brain-eating amoeba'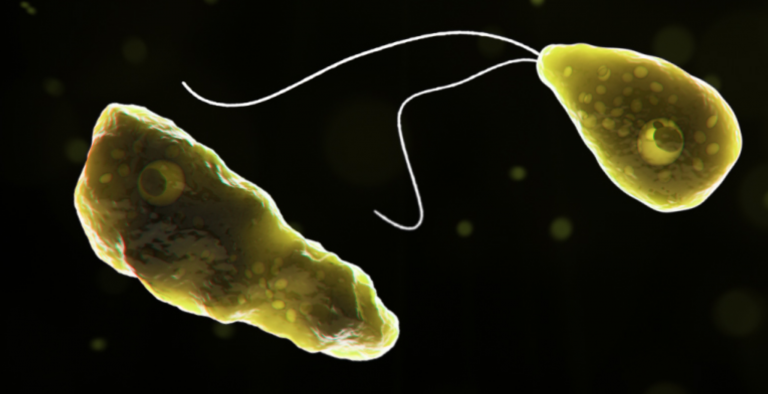 A surf resort in Central Texas has voluntarily closed pending test results into what is commonly referred to as a "brain-eating amoeba."
The Waco Tribune-Herald reports Centers for Disease Control and Prevention is testing at BSR Cable Park's Surf Resort, which voluntarily closed on Friday. The agency is testing for Naegleria fowleri, colloquially known as a "brain-eating amoeba," which is found in warm freshwater.
It's unclear if the park remained closed Sunday morning. BSR Cable Park owner Stuart E. Parsons Jr. says it will also continue to comply with requests related to the investigation of Fabrizio Stabile's death.
The 29-year-old  Ventnor man died in New Jersey earlier this month after falling ill with Naegleria fowleri. Parsons said Stabile had been in the wave pool.
According to an online fundraiser for the "Fabrizio Stabile Foundation for Naegleria Fowleri Awareness," Fabrizio was mowing his lawn on Sept. 16 when he "suddenly experienced a severe headache and went to lie down."
He then took medicine, slept through the night, and woke up the next day with the headache, the fundraiser page states.
After Fabrizio took more medicine, he went back to bed. When his mother checked on him, he couldn't get out of bed and was not speaking coherently, prompting her to call 9-1-1, according to the fundraiser.
Fabrizio died in the hospital on Sept. 21.
According to the Center for Disease Control and Prevention, between 2008 and 2017, 34 Naegleria fowleri infections were reported, of which 30 were infected by recreational water, three from performing nasal irrigation using contaminated tap water, and one due to contaminated tap water used on a backyard slip-n-slide.
The fatality rate is over 97%.
---
The Associated Press contributed to this report.