Federal prosecutors charge four with murder of Philly police officer
A federal grand jury has indicted Hassan Elliott and three co-defendants in connection to the shooting death of Sgt. James O'Connor in March.
Federal prosecutors in Philadelphia have charged four men with murder in connection to the shooting death of Sgt. James O'Connor, who was killed in March while trying to serve a fugitive warrant in Frankford.
Hassan Elliott, the 22-year-old accused of firing the bullets that killed O'Connor that morning, is eligible for the death penalty, according to a seven-count indictment unsealed Thursday. The rare sentence would have to be approved by the U.S. Attorney General and the federal jury empaneled to hear the case at trial.
Elliott and his three co-defendants — Khalif Sears, 19, Bilal Mitchell, 20 and Sherman Easterling, 25 — are also charged with related drug-trafficking and firearms charges.
The four men, all of whom are incarcerated, already have pending state charges in connection to the March 13 slaying.
"Hassan Elliott never should have been on the street in the first place. He should have been in jail. The only reason he was out of jail was because of the pro-violent defendant policies of the Philadelphia District Attorney Larry Krasner," said U.S. Attorney William McSwain Thursday during a news conference outside of the federal courthouse.
McSwain, who has a history of criticizing Krasner, made similar statements days after O'Connor was killed.
Asked to respond on Thursday, Krasner's spokesperson, Jane Roh, emailed an office press release outlining the timeline of events leading up to O'Connor's murder, which notes the police department's unsuccessful effort to locate and arrest Elliott, as well as Elliott's failure to appear at two probation violation hearings. "We have no additional comment at this time," she said.
O'Connor, 46, was a member of the six-member SWAT unit assigned to arrest Elliott for a murder he allegedly committed in 2019.
Police have said officers began taking fire almost immediately after breaching the door of an apartment building on the 1600 block of Bridge Street. City prosecutors say Elliott fired more than 20 shots at O'Connor, a 23-year veteran, and his team through the closed door of a second-floor bedroom.
The apartment was used by the group — all alleged members of a drug trafficking-operation known as "1700 Scattergood" — as a stash house to "store, process and package" cocaine and marijuana for distribution, according to the federal indictment.
O'Connor was shot near his left shoulder blade above his bulletproof vest, as well as his left forearm. He was pronounced dead at Temple University Hospital at 6:09 a.m. on March 13.
Police recovered 10 firearms from the second-floor bedroom, including the 22-caliber assault rifle Elliott allegedly used to kill O'Connor.
Locally, Elliott is charged with first-degree murder, criminal homicide of a law enforcement officer, attempted criminal homicide of a law enforcement officer, aggravated assault and other offenses.
Sears is charged with murder, murder of a law enforcement officer in the first degree, conspiracy and other offenses.
Mitchell was arraigned on charges of possession to distribute after police found 59 vials of cocaine on his person the day O'Connor was fatally shot.
Easterling, who was transported to State Correctional Institution Phoenix for violating parole, is facing firearms offenses.
McSwain said Thursday he expects the Philadelphia District Attorney's Office to withdraw its case against the men now that a federal grand jury has indicted them. While it is not required, local prosecutors generally defer to their federal counterparts when both have charged the same suspects.
Roh declined to comment on whether the office will pursue its prosecutions of the group.
Terri O'Connor, James' wife, made it clear Thursday she would prefer the case be handled by federal prosecutors alone.
"I don't need to be the next Maureen Faulkner and have 40 years of fighting ahead of me," said O'Connor, referring to the widow of slain Philadelphia Police Officer Daniel Faulkner, who was allegedly killed by Mumia Abu-Jamal.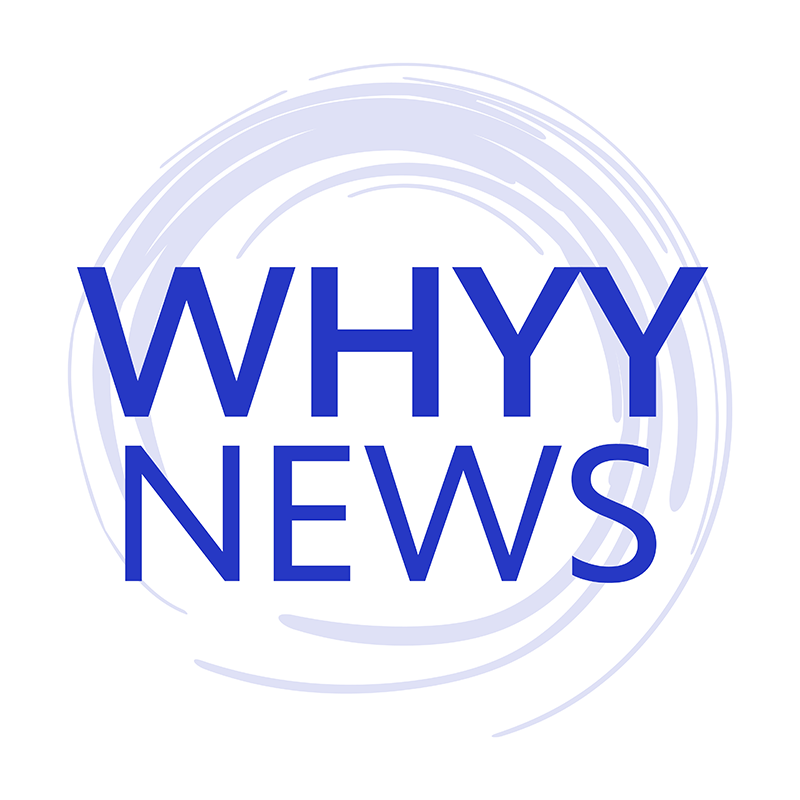 Get daily updates from WHYY News!
WHYY is your source for fact-based, in-depth journalism and information. As a nonprofit organization, we rely on financial support from readers like you. Please give today.