Federal jury convicts Bob Brady associate in Philly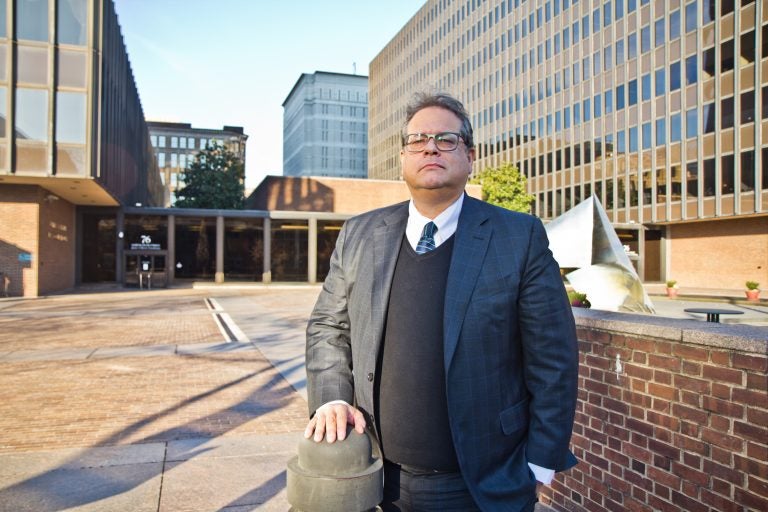 A federal jury Monday found Ken Smukler, a veteran political consultant and longtime associate of Philadelphia U.S. Rep. Bob Brady guilty of conspiring to violate campaign finance laws to cover up payments made to get a Brady opponent to leave the 2012 congressional race.
Prosecutors have asserted in numerous court filings that Brady struck a deal to get former Philadelphia Municipal Court Judge Jimmie Moore out of the Democratic primary in return for $90,000 from Brady's campaign fund. The money was to be used to retire Moore's campaign debts.
"It wasn't the underlying deal that was the problem here," Assistant U.S. Attorney Eric Gibson told reporters after the verdict was read. "It was the cover-up afterwards."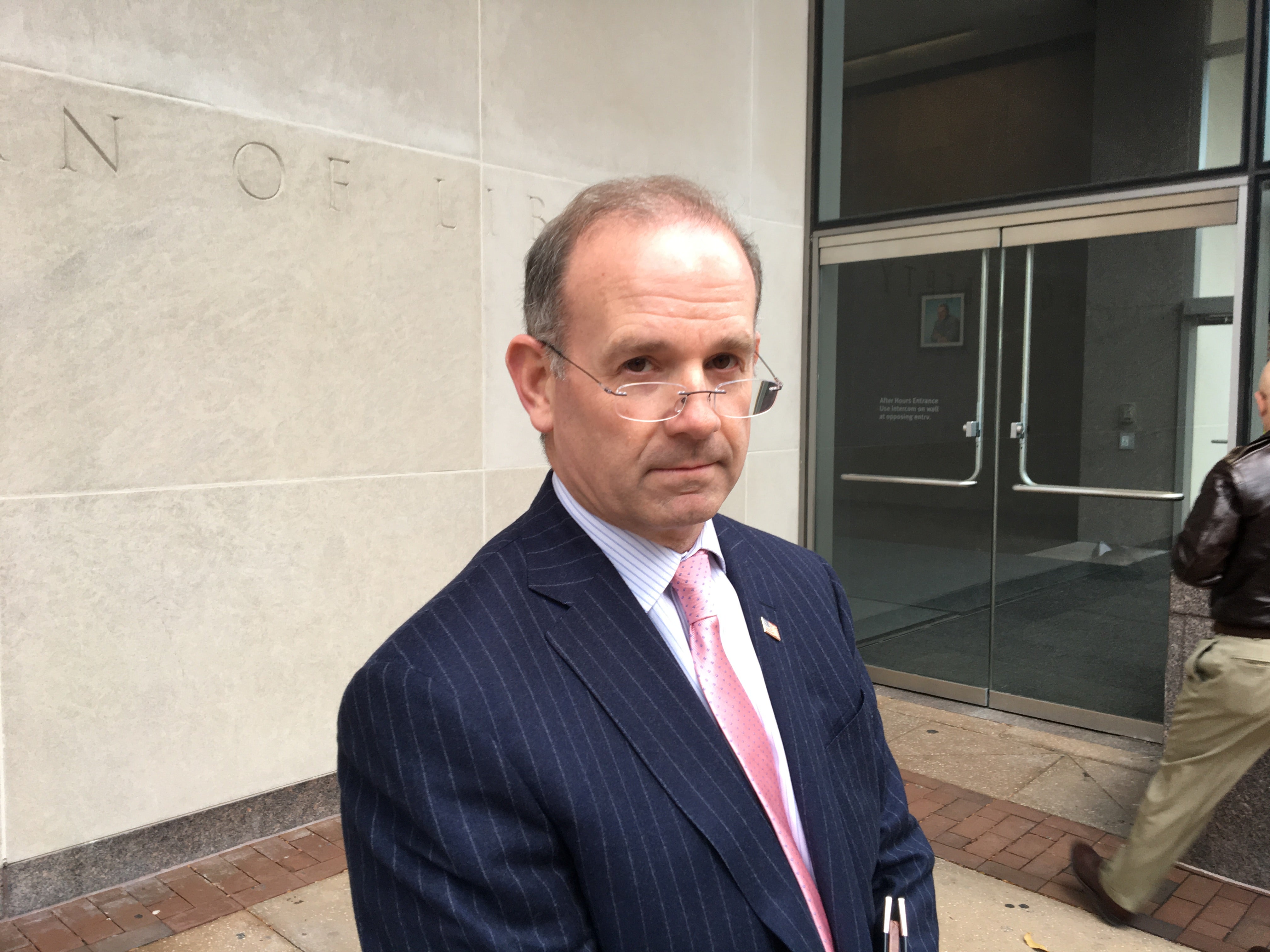 Brady was not charged in the case, and did not appear as a witness.
Gibson declined to discuss the government's decision not to seek charges against Brady, who is retiring after this term. Campaign finance experts have said it's not necessarily illegal to offer an inducement to an opponent to abandon a candidacy. The statute of limitations has since run out on potential charges against Brady.
The charges in the Brady case arose from the fact that it would have violated campaign contribution limits for Brady's campaign committee, flush with cash, to pay $90,000 to Moore's committee.
So prosecutors say the payments were disguised as phony transactions – Brady's purchase of a poll from Moore for $65,000, and the hiring of Moore's campaign manager, Carolyn Cavaness, as a political consultant for $25,000.
Moore, Cavaness, and another political consultant for Brady, D.A. Jones, all testified that there was a deal to get $90,000 to Moore and that the transactions were devised to accomplish that.
The payments were made through two companies owned by Smukler, and the jury convicted him of conspiracy to violate campaign finance laws and other charges.
Smukler held his head in his hands as the verdict was read. He declined to comment as he left the federal courthouse.
Montco charges
Smukler was also convicted of a separate set of campaign finance violations in connection with his role managing the unsuccessful 2014 congressional campaign of Marjorie Margolies in Montgomery County.
After spending all the funds it had raised for the primary election, the campaign began usings funds collected for the general election campaign, a violation of federal election rules.
After Margolies lost, the campaign was required to repay contributors to the general election campaign. Smukler raised and borrowed more than $150,000 to make those repayments.
The jury found those payments amounted to illegal campaign contributions on Smukler's part — and that he caused the campaign to file inaccurate campaign finance reports.
Smukler was convicted on nine of 11 charges he faced.
He was acquitted of charges that he caused Brady and Moore to make false campaign finance reports.
Smukler spent several hours on the stand arguing that all of his actions were legal. Gibson said he didn't fool the jurors.
"The time for spin is over," Gibson said. "The message here is that if you have no regard for the election laws as a candidate or officeholder, then you should stay out of the arena, and your political hired guns should follow the rules."