February 28: SEPTA delays new payment system | Penn shares new master plan | Boyd Theater hardship update | Three $30,000 environmental grants | LGBT, low-income senior housing unveiled | Mapping crime, walks to school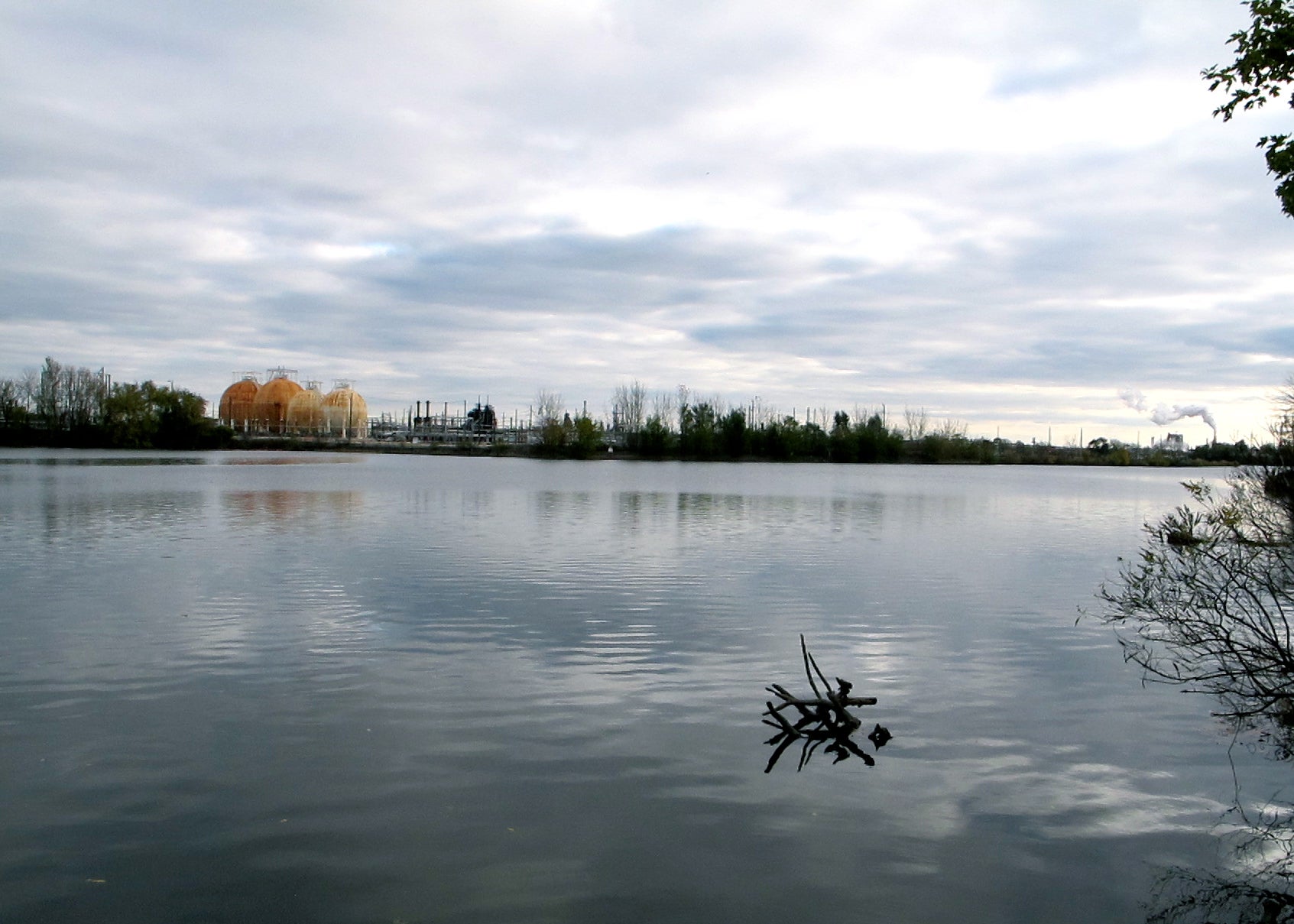 Good morning, Eyes on the Street! We hope you're staying warm despite the severe temperature drop we experienced last night. Be glad you're not a stink bug.
SEPTA pushed back its New Payment Technology launch date. SEPTA had planned to start rolling out the "smart" (card and chip-based) payment system in place of tokens as soon as this April, but just when the system will launch is now unclear.
The University of Pennsylvania released a new master plan for 23 acres along the Schuylkill River. There the university plans to build a "Pennovation Center," a business incubator and innovation hub that will anchor the South Bank campus. The 23 acres are formally owned DuPont land and sit in the Grays Ferry neighborhood. They are central to an evolving vision of the Lower Schuylkill.
The Historical Commission's Committee on Financial Hardship voted to accept the Boyd Theater hardship application. PlanPhilly's Matt Golas has more on what this means for the "raw-nerved" Boyd Theater saga.
Three Philadelphia community groups are each receiving $30,000 environmental-justice grants from the U.S. Department of Environmental Protection. Concilio – the Council of Spanish Speaking Organizations of Philadelphia – will use its funds to educate Philadelphians on lead poisoning and fire safety. The Clean Air Council will work with residents to identify pollution hazards in Port Richmond, and the Overbrook Environmental Education Center will teach residents how to dispose of hazardous household waste and toxic chemicals.
A new LGBT-friendly, low-income senior housing development was unveiled in the Gayborhood this week. State and local officials, including Mayor Nutter and Senator Robert Casey, attended the John C. Anderson Apartments unveiling, and President Obama sent a letter of congratulations. A recent Philadelphia Public Health Management Corporation study found that 48 percent of local LGBT seniors had difficulty finding housing.
A group of Academy at Palumbo students mapped crime around their South Philly school to determine the safest routes to walk to school. The students, part of an after school program, have already won the statewide Samsung Solve for Tomorrow competition and are now competing at the national level.
The Buzz is Eyes on the Street's morning news digest. Have a tip? Send it along.
Follow us on Twitter @EOTSPhilly | Like us on Facebook | Share your Philly photos in our Flickr Group