February 28 – March 2: Flower Show opens | Parks Alliance center city tour | Bartram's seed workshop | Greensgrow spring opening | Free Barnes Foundation admission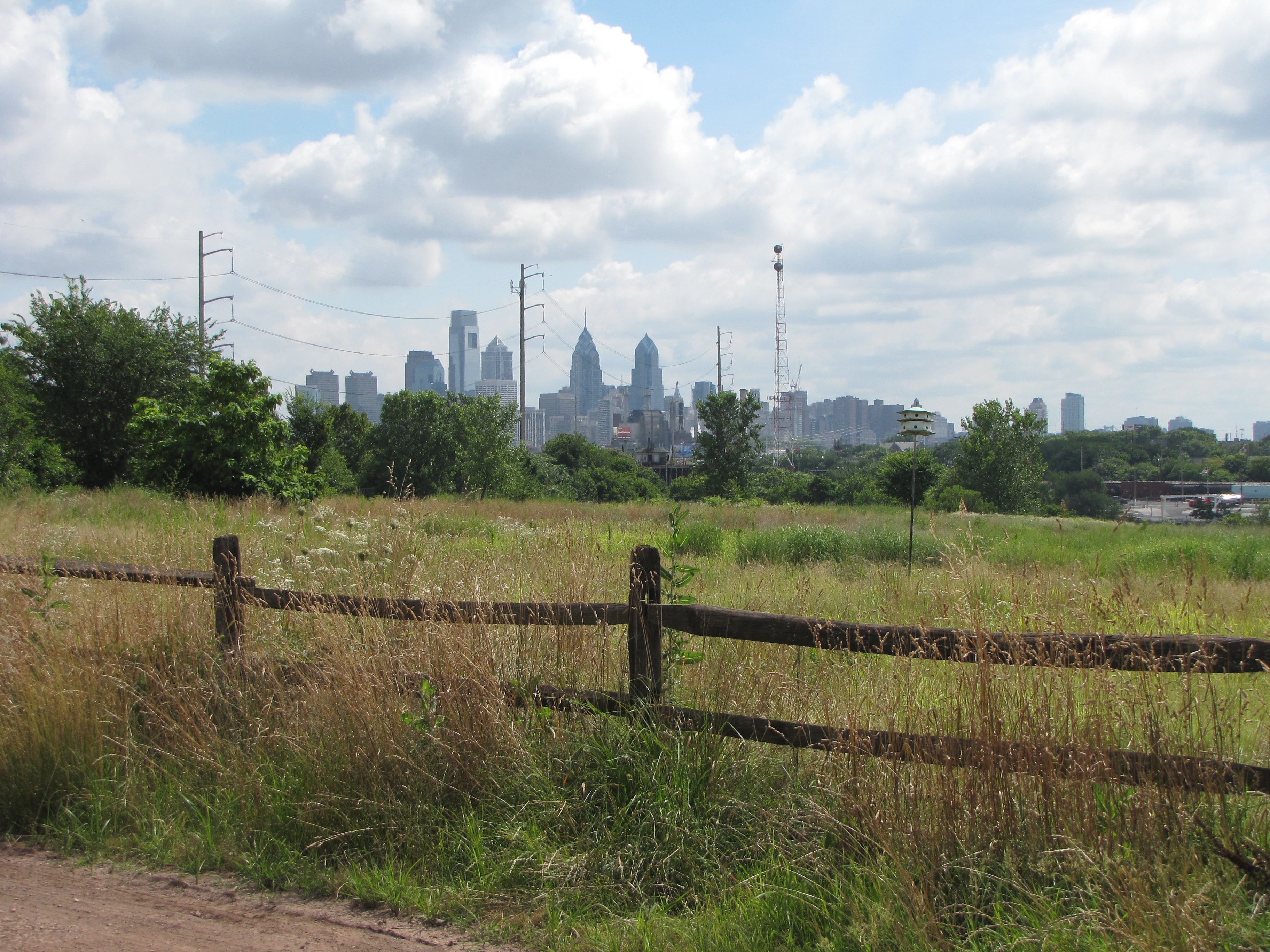 Happy Friday, Eyes on the Street! Sick of dealing with and hearing about the cold weather and snow? We've got a few ways you can prep for spring and lift your spirits out of the winter doldrums this weekend.
Saturday, March 1 – Sunday, March 9. Times vary. Pennsylvania Convention Center. 12 & Arch Streets. The Philadelphia Flower Show returns for its 185th run, beginning Saturday, March 1 and continuing through Sunday, March 9. This year's theme is "ARTiculture," and will explore what art means to horticulture. Some of the nation's finest landscape and floral designers will grace Philly with their creations. The Philadelphia Flower Show is the nation's oldest and largest indoor flower show, and attracts more than 260,000 people each year. Ticket prices vary and can be found online.
Saturday, March 1. 9am – 1pm. Meet at 30th Street Station info desk. Are you ready for spring? The Philadelphia Parks Alliance is! This weekend Bob Thomas kicks off the first Parks Alliance tour of the year. He'll lead a scenic walking tour of Center City starting from the 9-11 Memorial on the Schuylkill River Trail, wind through his favorite streets, historic alleys, neighborhood parks and end up at Penn's Landing. The hope is to catch some of the commissioning of the USS Somerset, a ship that was named in honor of Somerset County, PA, where Flight 93 crashed on 9-11. Cost: Non-members $20, Members $15
March 1, 10am. Bartram's Garden, 54th and Lindbergh Boulevard. Bartram's Garden is getting prepped for spring too. This weekend they'll host a seed saving workshop for anyone who wants to learn how to save seeds from year to year. Guests can also participate in a seed swap organized by the Philadelphia Seed Exchange or learn how to start seeds for the first time. Cost: General public $12, Seniors and students $10, Free for Bartram's Garden members and Bartram community gardeners.
Saturday, March 1. 11am. Greensgrow Farms, 2501 E. Cumberland Street. Greensgrow Farm is ready for spring too! So ready that the farm is opening this Saturday. Visitors can stock up on fresh produce, plants, seeds and anything necessary for early-spring plantings. Cost: Pay as you go.
Sunday, March 2. 10am – 6pm. Barnes Foundation, 2025 Benjamin Franklin Parkway. Enjoy free access to the Barnes Foundation's galleries this Sunday thanks to support from PECO. Special events this month include a discussion of The Yellow Birds by Kevin Powers, a performance from the String Theory Performance Art School and a reinterpretation of The Yellow Birds by theater group The Renegade Company. Free.