February 24-28: Urban greening history | Landscape lessons for better cities | Triple bottom line business workshop | Streetfilms, sneckdowns, and the pedestrian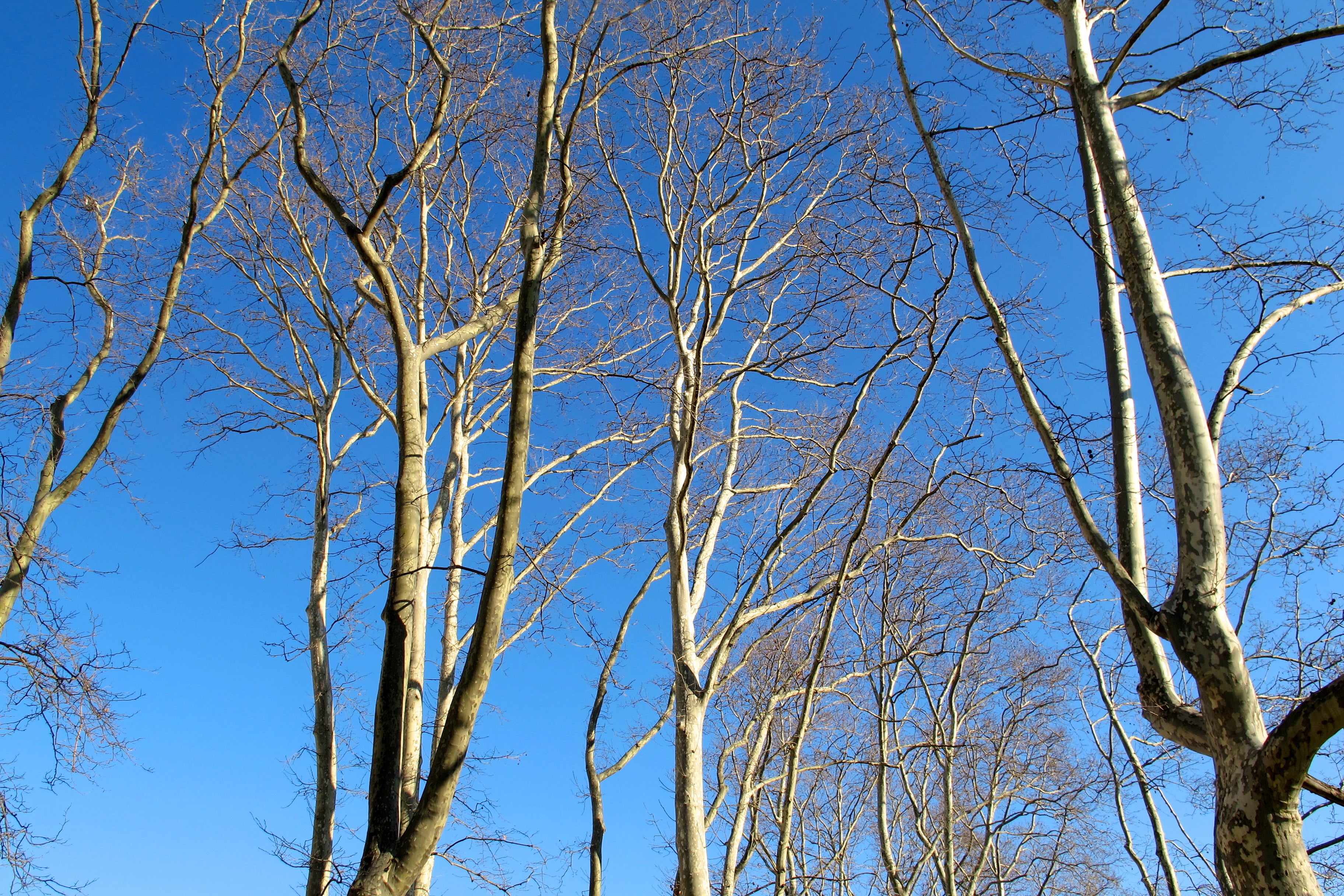 This is a week to learn about ways to improve the city's public environment – through greening, landscape design, and pedestrian infrastructure – and sustainable business development.
Monday, February 24, Noon-1pm. Pennsylvania Horticultural Society, 100 North 20th Street. Brown-bag-it with the Forest Service and the Pennsylvania Horticultural Society for a presentation by Philadelphia Parks & Recreation's Rob Armstrong about the creation of public spaces in Philly throughout its history. Free.
Monday, February 24, 6-7pm. Barnes Foundation, 2025 Benjamin Franklin Parkway. Patrick Cullina will discuss how cities across the globe are using landscape solutions to creating livelier, more livable places and what lessons Philadelphia might learn from other places. $15, $12 for members. Register online or call (215) 278.7200.
Tuesday, February 25, 8:30-11:30am. Impact HUB Philly, 1227 North 4th Street. The Sustainable Business Network's miniconference series on "triple bottom line" businesses kicks off with HipCityVeg owner Nicole Marquis about how operating as a sustainable business works and how it affects the restaurant's bottom line. There will also be presentations about becoming a triple bottom line business, attracting social good investors, and evaluating businesses. $30, $15 for Impact HUB or SBN members. Purchase tickets online.
Thursday, February 27, 6-8:30pm (6-7pm social, 7-7:30 film, 7:30-8:30pm panel). Adobe Cafe, 1919 East Passyunk Ave. Watch the Streetfilms short on sneckdowns, and discuss what can be done to reclaim underused roadway as pedestrian space. Panelists include Councilman Mark Squilla, Andrew Stober from the Mayor's Office of Transportation and Utilities, Beth Miller of the Community Design Collaborative, and David Goldfarb of East Passyunk Crossing Civic. Free.
Have an event you want us to share? Send it along or add it to our calendar.