February 22: SEPTA delays, cancelations | Tenants' right to counsel | Temple stadium on hold indefinitely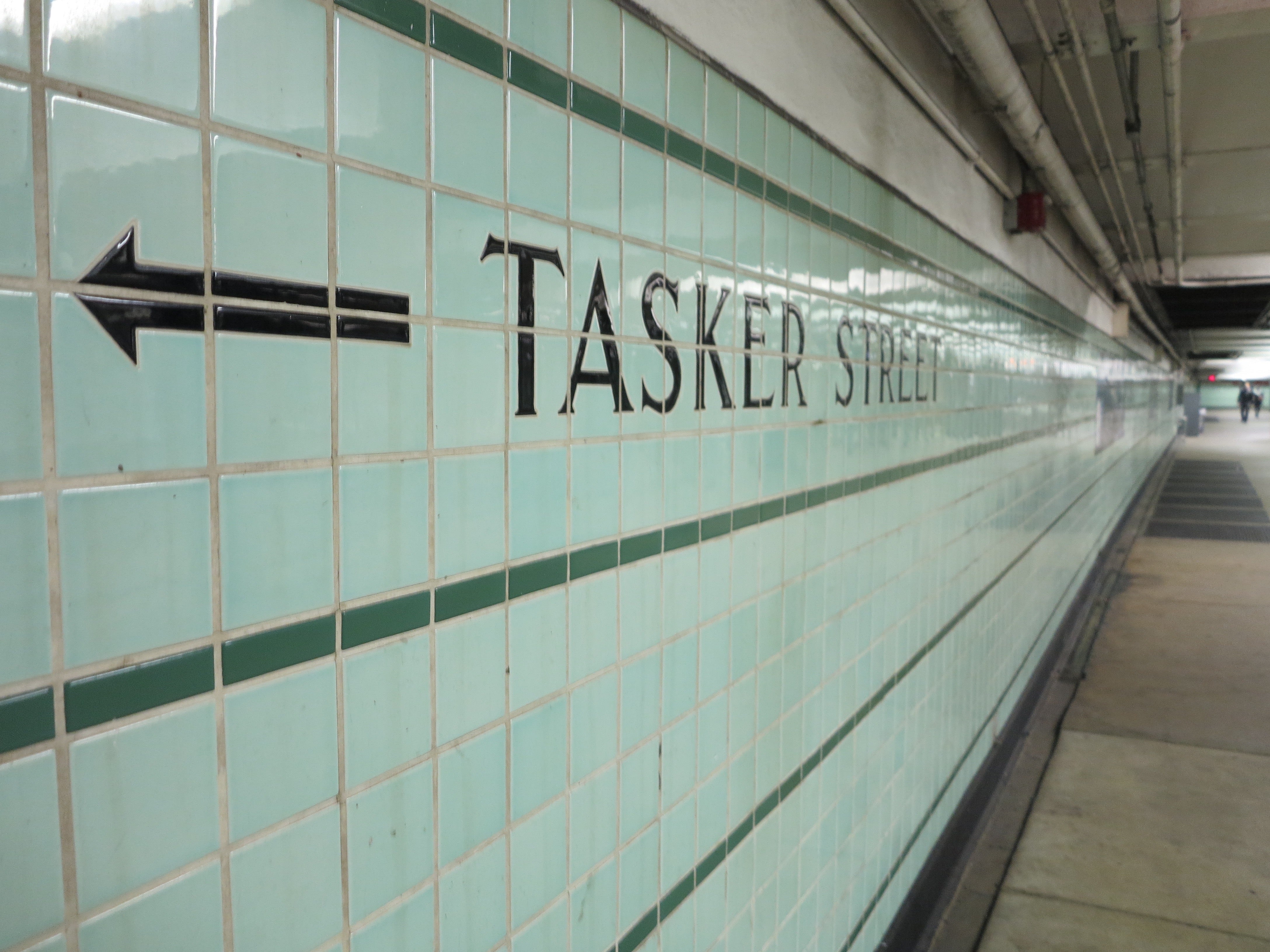 It's been a bad 24 hours for SEPTA. This morning, SEPTA suspended trains on the Broad Street Line between Walnut-Locust and AT&T stations after a fatal incident at the Tasker-Morris Station. Buses are running along the BSL instead, which is causing gaps and delays on several bus routes. On regional rail, some trains were canceled due to a crew shortage or switched to express due to overcrowding. The Market-Frankford El, however, is running normally today even as crews continue to remove the 18 El cars involved in yesterday's chain-reaction crash at 69th Street. SEPTA is updating commuters regularly on twitter and its system status page.
Philadelphia city leaders are none too pleased with state interventions in the last few weeks. In addition to the threat to withhold funds from Sanctuary Cities, WHYY's Bobby Allyn reports that the Republican-controlled legislature has sponsored bills to "overturn a local measure aimed at narrowing the gender pay gap; and undo a law requiring Philadelphia employers to offer paid sick time."
U.S. cities are taking cues from New York City's new law that extends a universal right to legal services for low-income tenants facing eviction. In a piece for Next City, Alexis Stephens discusses the urgency of Philadelphia's right-to-counsel campaign, partly driven by the Philadelphia's decaying rental housing stock and a recent study by The Reinvestment Fund revealing that at least 7% of renters were subject to eviction notices annually.
The State Department of Environmental Protection will host a public meeting tonight discuss rebuilding the crumbing Broomall Lake Dam. Built in the early 1880s, the Delco dam has been deemed unsafe since the 1980s, ultimately becoming closed to vehicles but still open to pedestrians. StateImpact Pennsylvania reports on the decades-long effort.
A new study conducted by CenterState Corporation for Economic Opportunity and the International Institute of Buffalo has quantified the economic impact of immigrants in Buffalo and Syracuse. The study found that "immigrants contribute more than $2 billion in combined spending power" in the metro regions, based on metrics including contribution to the GDP and federal and local taxes, total housing value, and job creation.
WHYY is your source for fact-based, in-depth journalism and information. As a nonprofit organization, we rely on financial support from readers like you. Please give today.