Feb 15: AVI assessments mailed today | Roundhouse reconsideration | Navy Yard nightlife | inside Marketplace Design Center | Kensington castle | Penny Balkin Bach honored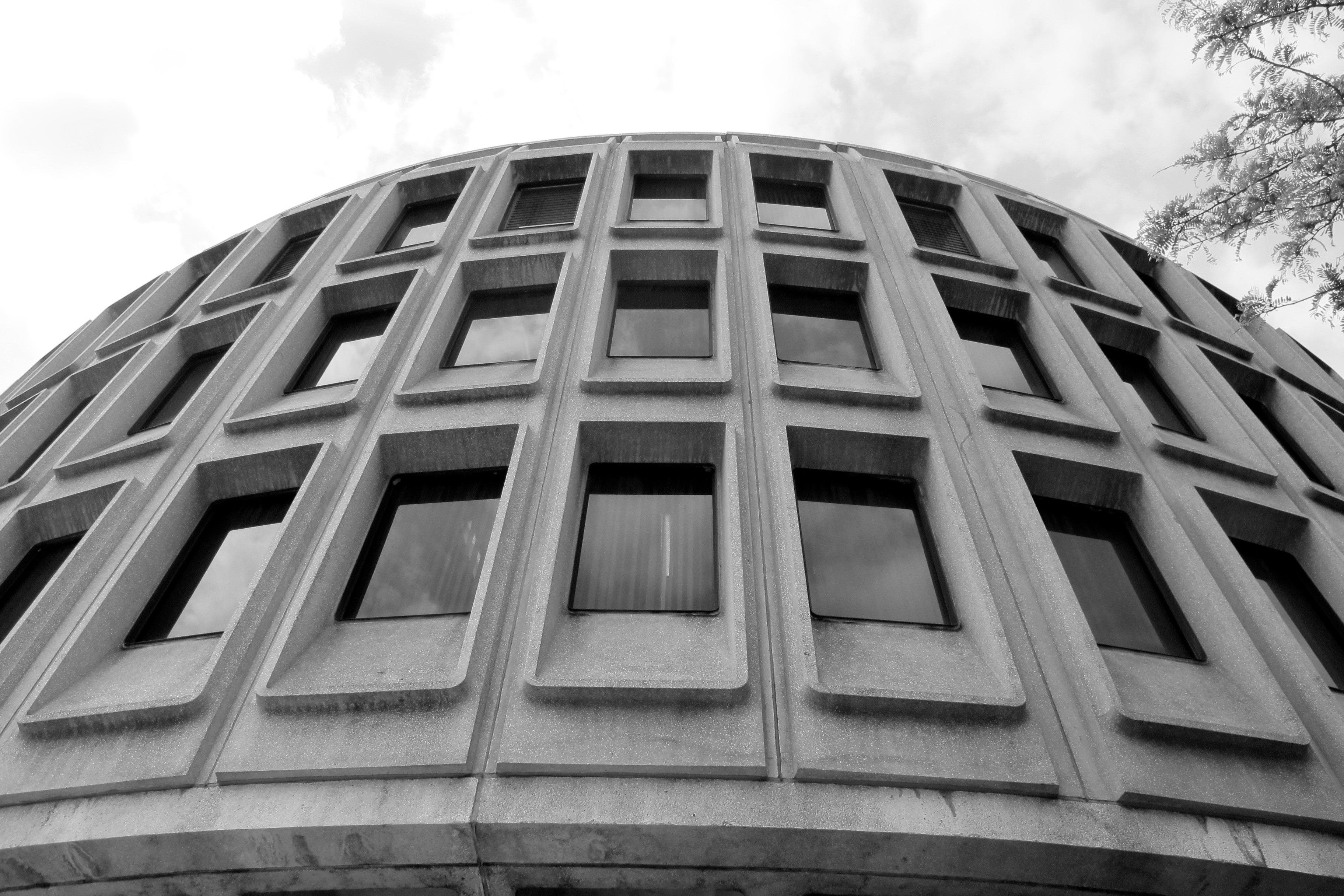 Good morning, Streeters and Happy Friday. Here's what's making news this morning:
Today's the day that the city will mail out new property assessments to every property owner in the city, the Daily News reports. So what do you do once you get your new assessment? Make sure that the characteristics of your property are correct and if you think your new assessment isn't actually your property's fair market value you can request an informal appeal the assessment with the Office of Property Assessment by March 31. If that doesn't pan out, there's also an appeals process before the Board of Revision of Taxes. In case you need an AVI refresher, the Inquirer explains how the new assessments were developed. Check OPA's website for more information.
Don't dismiss the Roundhouse at 7th and Race as Brutalist mess so quickly, writes Inga Saffron in today's Inquirer. As the city plans to relocate the Police Department to a rehabbed Provident Mutual Life Insurance building in the not-too-distant-future, the Roundhouse's future is less than certain. Saffron adds her voice to the chorus calling for a sensitive reuse for the Roundhouse, rather than razing the curvaceous building. Its Brutalist form may be out of fashion, but it is significant as an important piece of Philadelphia School modernism (with masterful engineering). Saffron argues: "Its loss would deprive Philadelphia of a distinctive piece of modern heritage, an important legacy of its postwar reinvention under Mayor Richardson Dilworth." (See PlanPhilly's recent Roundhouse coverage about a campaign to Save the Roundhouse.)
The Navy Yard recently hit its 10,000 worker milestone and now planners are hoping to add a bit of life to the Navy Yard after dark, reports the Daily News. They're hunting for a restaurant to serve the after-work crowd, and hopefully a convenience store in the near future, in anticipation of adding the first residential units to the campus in the coming years.
The Marketplace Design Center building at 24th and Market streets is for sale and the Business Journal offers this peek inside.
What is that castle at North Howard and Cecil B. Moore? Naked Philly discovers it was once a firehouse for Engine 15.
The Association for Public Art's Penny Balkin Bach has won the 2013 Public Art Dialogue Award for her influence on the practice of public art. Congrats!
The Buzz is Eyes on the Street's morning news digest. Have a tip? Send it along.