Fairmount Park advocates unite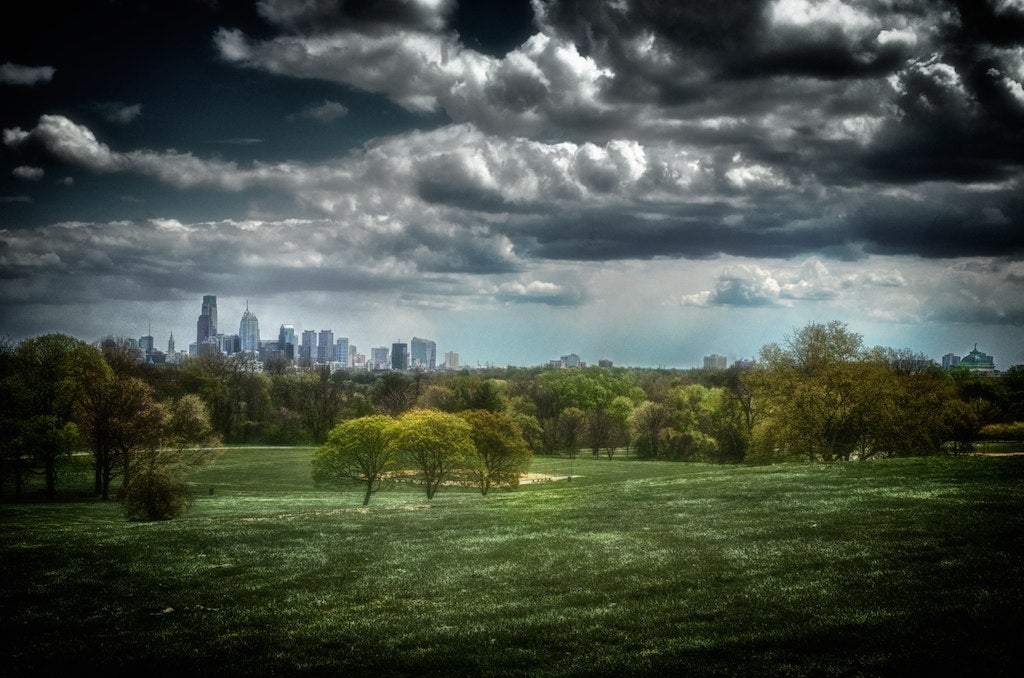 After years of discussion, trips to Orphan's Court, and hours of pro bono Pepper Hamilton legal work the Fairmount Park Conservancy and Fairmount Park Historic Preservation Trust are pleased to announce their union.
These two nonprofits that support Fairmount Park merged effective January 1. Going forward the merged organization will operate as the Fairmount Park Conservancy to jointly steward and enhance the park's rich and related natural and cultural resources.
The organizations had discussed merging for more than five years, realizing they could better support the natural and physical assets of the park as one organization, rather than two with a lot of overlap. And because both organizations have been relatively "lean" in terms of staffing, the merger means no job duplication and ultimately a growing staff. Kathryn Ott Lovell will remain the Executive Director of the Fairmount Park Conservancy, and Lucy Strackhouse, executive director of the Trust, will become Senior Director of Preservation and Project Management for the Conservancy.
At the heart of the merger question, Lovell said, is "What is best for Fairmount Park?" Both groups ultimately realized they would be stronger Park stewards together.
"Fairmount Park is our region's single greatest cultural asset. We can't just treat it as just a natural asset, though it certainly is that." Lovell said. The new Conservancy will approach Fairmount Park's legacy assets as whole places, combining historic and natural resources.
The Conservancy and the Trust already worked together, often with the same partners, coordinating with the same community groups, and seeking funding from the same sources.
"We were competing for the same dollars that the Conservancy is raising for the same park," which is how the conversations about merging began, Strackhouse said.
"We've heard from the funding community loud and clear that they're supportive of organizations that want to think about more formally aligning," said Lovell.
Each group's core strengths complement each other without much overlap, both Strackhouse and Lovell describe the merger as a logical natural progression.
As the Fairmount Park Conservancy takes on more ambitious projects, such as the Reimagining the Civic Commons initiative announced last month, the Trust's project management and architectural conservation experience bring a welcome set of in-house skills. While the Conservancy was born as a fundraising arm for Fairmount Park, the Trust never had full-time development staff.
"We're really going to do a better job serving the city of Philadelphia and Fairmount Park… through a more holistic approach," Strackhouse said.
To mark the new, broader focus of the Fairmount Park Conservancy, the group has launched a new website: www.myphillypark.org.