Ex-athletic trainer claims bias behind her firing from Main Line girls school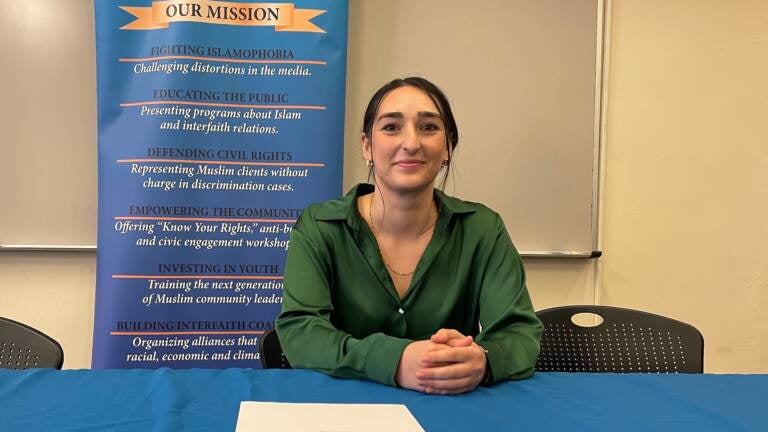 A Muslim athletic trainer was fired by a private girls school in Bryn Mawr over years-old social media posts criticizing Israel, the Philadelphia Chapter of the Council on American-Islamic Relations (CAIR) alleged Wednesday.
The group has filed a federal Equal Employment Opportunity Commission (EEOC) charge on behalf of Natalie Abulhawa against the Agnes Irwin School, an all-girls college preparatory school with grades pre-kindergarten to 12. The complaint alleges discrimination on the basis of national origin and/or religion.
It alleges Abulhawa, who is Palestinian American, was vetted and hired for just a few days, before school leadership fired her after showing her social media posts that had been curated by the website Canary Mission.
"I was an athlete my whole life, I knew I wanted to be an athletic trainer since I was in high school," said Abulhawa during a press conference on Wednesday. "To, just within 10 days, to have my whole life thrown off track … it took a big toll on me emotionally," she continued.
Canary Mission's aim is to document "individuals and organizations that promote hatred of the USA, Israel and Jews on North American college campuses," according to its website.
In practice, the profiles can have a chilling effect on activism and can lead to professional consequences, including firings, for those who appear on its website, the Intercept has reported.
The Forward, a non-profit news organization covering the "issues, ideas and institutions that matter to American Jews," has reported extensively on the controversy surrounding Canary Mission, why it is difficult to trace who runs it or how it is funded, and the impact its profiles have on those featured.
On its page for Abulhawa, Canary Mission compiled social media posts she made in 2016 and earlier, under headings such as "Israel-Hatred" and "Demonizing Israel." Many of the tweets are from a trip to Israel in 2016, including several which mention throwing rocks at Israeli soldiers. On August 4, 2016, Abulhawa tweeted: "Israel doesn't have the right to exist."
Some but not all posts appear to have been deleted from Abulhawa's Twitter account.
Abulhawa said the posts sometimes left out important context, such as who she was responding to or quote-tweeting, leading to a "dangerously misleading profile." She and attorneys also allege that people currently working at Agnes Irwin have made similar social media posts but have not faced career consequences.
The Canary Mission profile also describes Abulhawa's membership in the group Students for Justice in Palestine while at Temple University, and describes SJP's activism historically. Abulhawa graduated in 2019. The profile also mentions Abulahawa's mother, who is a Palestinian human rights activist and writer.
After an EEOC charge is filed, the federal agency has the right to request and subpoena documents related to the alleged violation. Depending on the outcome, the two parties may choose to settle or the complainant may be able to sue. Civil rights attorney for Abulhawa, Timothy Welbeck, said they are in communication with legal counsel for the school.
In a statement, Agnes Irwin School spokesperson Jubin P. Kwon said they are aware of the complaint and will not comment on the specifics of the legal matter.
"We can share that Agnes Irwin has an established equal employment opportunity policy that prohibits discrimination of any kind. Respect is a core value of our school, and we strive to treat all with dignity and understanding, welcoming differences in backgrounds, perspectives, and culture," he said.
Following her firing, Abdulhawa said she has been forced to freelance and is considering going back to school.
"Whereas I had no trouble getting a job before, I've been struggling to get interviews with employers," she said. "The harm to my reputation, finances, career and mental health has been enormous," she continued.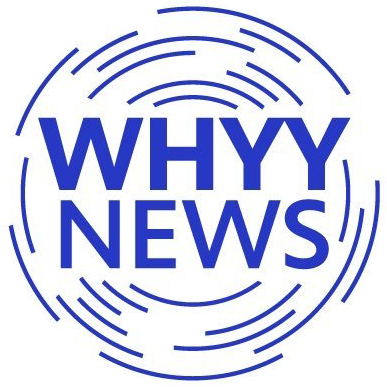 Get daily updates from WHYY News!