Emergency detonation scheduled 'around noon' today at Joint Base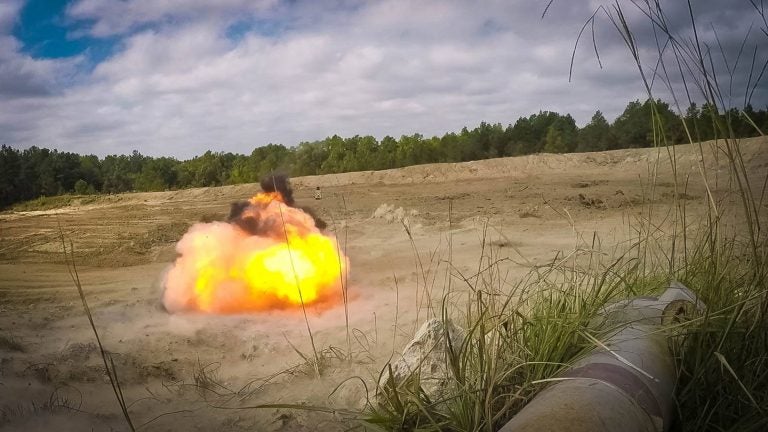 There's no need for alarm if you hear a loud blast emanating today from Joint Base McGuire-Dix-Lakehurst.
According to a military release, the base's Explosive Ordnance Team will conduct an emergency detonation around noon.
The team recovered a Navy UXO (unexploded ordnance) this morning, according to the release.
"This detonation could possibly cause a significant boom and ground shaking in the communities around our Dix ranges," the release said.
The explosion time is tentative and could change.