Electric vehicles take the spotlight at 2023 Philadelphia Auto Show
A massive electric vehicle test track sits amid hundreds of vehicles on display. It's a big upgrade from the dark corner where it was at last year's show.
"Where the cars are the stars."
That's the motto of the Philadelphia Auto Show and this year, electric vehicles are shining brightest in the sky.
The entire center of the auto show floor in the Pennsylvania Convention Center has been transformed into an EV test track. The Automobile Dealers Association's Kevin Mazzucola describes it as a way to give people thinking of buying an EV the experience they might need to push a purchase.
"Last year was the first year we did it, and over 20,000 people rode in the EV, many for the first time," he said. "We did a survey afterwards and said, 'How soon are you looking at buying your future EV?' Fifty-two percent said that they were looking in the near future."
PECO's Michael Innocenzo said with more electric vehicles needing charging, they are working on improving the power grid.
"We encourage customers to register their vehicles so that we can plan accordingly," he said. "We're working with dealers to understand where sales are occurring. And then also today, as we're making investments today that make the grid more reliable, more resilient, we're also adding capacity to the grid."
The problem of charging vehicles in an urban environment is also something PECO is planning for, Innocenzo said.
"If you think about every vehicle that's parking along the street, there's an opportunity for a charger there and realize that there are some challenges that come with that and equitable access to that."
PECO is also working to get creative when it comes to charging, and planning for a more public charging network. That includes fast chargers which are good for apartment complexes, parking lots, and public areas. The utility is also working creatively with cities and towns to find other ways to provide charging capability. That could include setting up a charging station adjacent to a utility pole or other creative ways that they can work through a shortage of places to charge, Innocenzo said.
The car show runs for the next week at the convention center.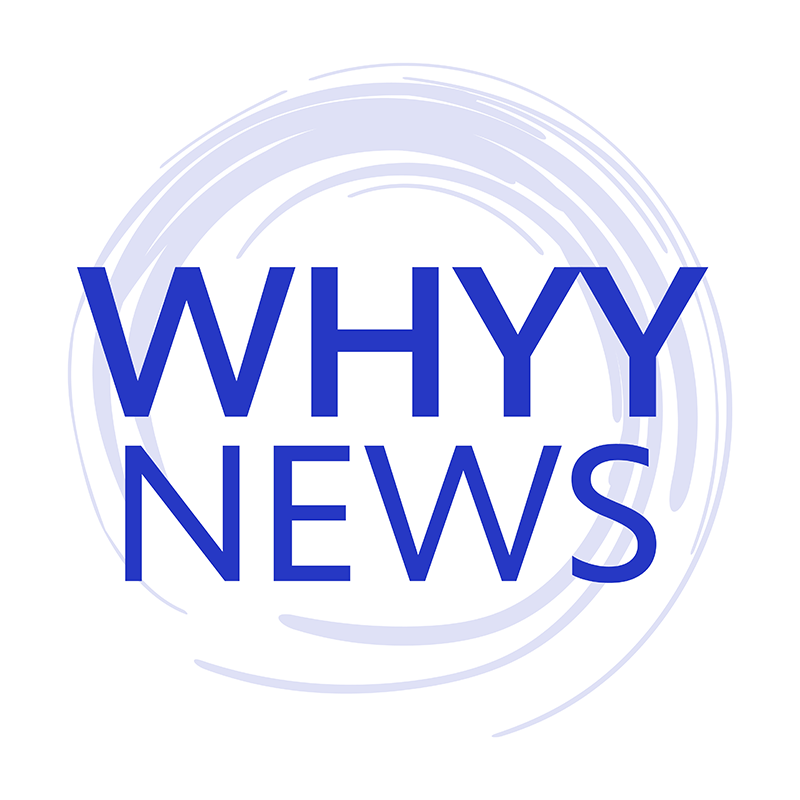 Get daily updates from WHYY News!
WHYY is your source for fact-based, in-depth journalism and information. As a nonprofit organization, we rely on financial support from readers like you. Please give today.