Education 'as a beacon of hope': Montco kicks off Black History Month conversations
In the first of four virtual panels on "The Black Family: Representation, Identity, and Diversity," a panel of educators talked about the power of learning.
Montgomery County's Black History Month Committee kicked off a series of virtual events — one scheduled for each Wednesday in February — with a panel discussion on education under the umbrella theme of "The Black Family: Representation, Identity, and Diversity."
The theme "explores the wide-ranging diversity of Black family life, and how, in all its various forms, it has always exhibited an unwavering understanding of the value of family, and family as an incomparable source of comfort, strength, and even survival," said Tara Gaudin, director of the county's Department of Health and Human Services. The four panels were prepared in accordance with the Association for the Study of African American Life & History.
The series is a product of the Health and Human Services Department's work over 14 years. In a normal year, each panel discussion would be an in-person affair.
"But this year, because of the pandemic, we were a little challenged and didn't know … [if] we were going to have a program or not," said Lora Gonzalez, administrative assistant to the department's director.
Ultimately, the committee decided to shift the celebration online every Wednesday in February from noon to 1:15 p.m. Community members can tune in virtually; registration is available here.
"So we're all a little nervous, and we're just so ready to go. We've worked really hard for this program to be successful as a collaboration," said Sonya Sanders of the Norristown Municipal Council.
Of the first panel's topic, education, Gaudin said, "So the Black family has always had a strong connection to the power of learning and the use of education as a tool for survival, as a weapon against bondage and oppression, and as a beacon of hope and strength for our children and our children's children."
Participating on the panel were Crystal Clark, principal of Wyncote Elementary School in the Cheltenham School District; Christopher Pender, director of a regional after-school program in Philadelphia and New Jersey; Rachel Kirksey, principal of Whitehall Elementary School in the Norristown Area School District; and Craig Brown, a member of the Cheltenham School Board and past president of Cheltenham NAACP.
Norristown Councilman Hakim Jones moderated the hour-long discussion.
"One great thing about these four educators is not only have they taught and led in this region, but they've … also resided in our grand county," Jones said.
From literacy rates to challenges in building trust, the educators delved into why the parent-teacher relationship needs to be stronger to help out struggling students.
"I think those intimate learning environments when it comes to reading, I think it's huge. And we need to challenge our families, because families do play a key role," Pender said.
Kirksey likened the relationship between parents and teachers to that of a partnership, especially in the context of remote learning on a computer.
"We need parents to be there as well, or have an aunt, uncle, older sibling, or someone else in a home to check on that child," Kirksey said.
However, Clark wanted to put the backdrop of the coronavirus in perspective.
"I think it's important for us not to forget that this is a pandemic, and that the mental health of our staff members as well as our community members has been stretched. People have been dealing with very stressful situations, whether they have family members who've become ill, whether they are having issues with being laid off of work, financial issues, food insecurity issues," Clark said. "As a principal, I'm dealing with the educational side of making sure students have an appropriate academic environment."
Although criminal justice is the topic of the Feb. 10 panel, the education discussion also touched on the overlapping issue of the school-to-prison pipeline — particularly as it relates to school resource officers.
"I know some people are going to get upset, but hear me out. I'm not against having school resource officers. But I think there is a big if behind it," Pender said.
He went on to emphasize extensive training that confronts stereotypes and assumptions that could upend trust in a school environment. Pender said schools should have a say about which officers get placed in a school.
The educators on the panel also addressed what they see as the lack of Black history being taught in schools.
"That's fine we talk about [Dr. Martin Luther] King and everything, but what about others?" Brown said. "So we need to incorporate that into our curriculum across the board. So kids say, 'Oh, there's somebody that looks like me.'"
A lot of the discussion about Black history curriculum related to the lack of variety — and the apparent minimization of complex stories.
"Some people think that Black history only begins with slavery and it ends with Obama being president, and there are so many things that are in there that people need to know," Clark said.
Ultimately, all the panelists were in agreement about what impact they, as educators, want to make on Black students.
"The world is theirs if they want it. They can do it if they want it," Brown said.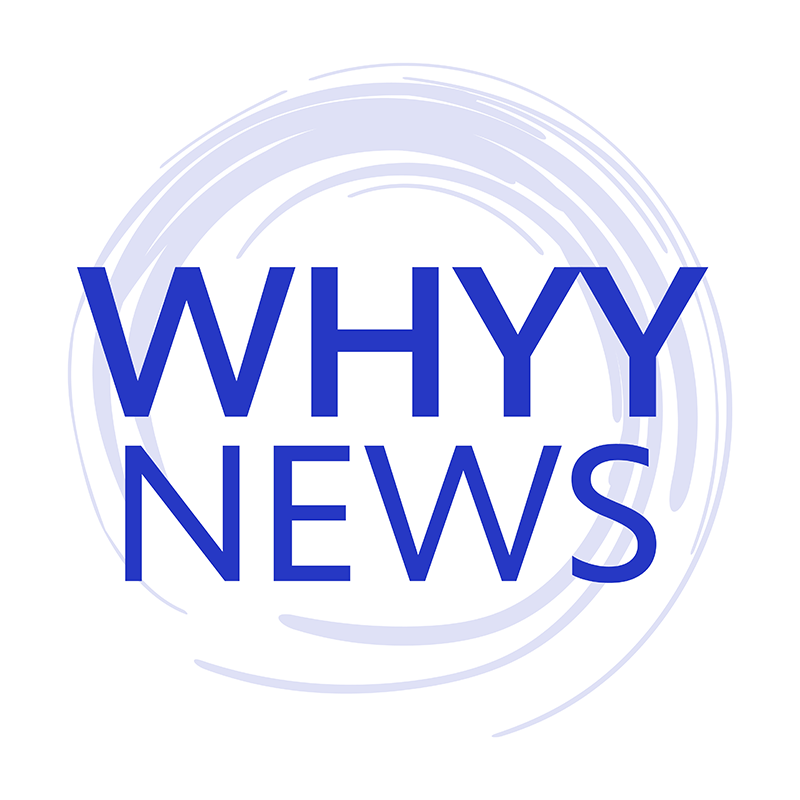 Get daily updates from WHYY News!
WHYY is your source for fact-based, in-depth journalism and information. As a nonprofit organization, we rely on financial support from readers like you. Please give today.