Eaglesville man arrested on terrorism charges for shooting into Montgomery County Democratic HQ
In the early morning hours before President Joe Biden was inaugurated in D.C., an Eagleville man drove to the Norristown headquarters of the Montgomery County Democratic Committee with a gun and fired three shots into the office.
The alleged shooter, Anthony Nero, 48, has now been arrested in the suburban Philadelphia county and charged with felony terrorism, terrorstic threats, carrying a gun without a license and reckless endangerment, according to Montgomery County District Attorney Kevin Steele.
According to the Montgomery County prosecutor, the shots were fired after Democratic Committee received a threatening email on Jan. 7, and reported to Norristown police.
"You should probably beef up security," the email said. "With this stolen election and Coup d'etat, violence is the only language you bloodsuckers understand."
The email also referred to the Black Lives Matter movement using violent, threatening language.
"Random acts of violence are difficult to investigate. Have fun," the email ended.
On Inauguration Day — Jan 20, 2021 — Norristown Police were dispatched at 4:38 p.m. to the office in Norristown for the report of gunshots. Brian Levy, executive director of the committee, told officers he had just arrived at the office and found the three bullet holes in the front window. Two of the three bullets were retrieved by officers from a desk inside the office and were determined to have come from a .45-caliber handgun.
The Norristown Police launched an investigation into the source of the email message. With help from the FBI, state police, and county detectives, the department traced the email message back to Nero's residence and cellphone. A search warrant was executed, and a loaded 45-caliber Springfield Armory firearm registered to Nero was found in his vehicle.
Nero was arraigned before a judge, who set bail at $50,000.
A preliminary hearing is scheduled for 9:45 a.m., March 5, 2021.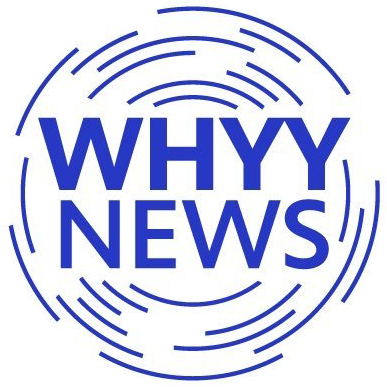 Get daily updates from WHYY News!
WHYY is your source for fact-based, in-depth journalism and information. As a nonprofit organization, we rely on financial support from readers like you. Please give today.