During N.J. stop, Jill Biden touts stimulus as a chance for families to 'breathe again'
The first lady visited an elementary school in Burlington City as part of the administration's tour to sell the new law, which will send more than $25 billion in aid to N.J.
Ask us about COVID-19: What questions do you have about the coronavirus and vaccines?
First lady Jill Biden visited an elementary school in South Jersey on Monday to tout the American Rescue Plan, the $1.9 trillion stimulus package President Joe Biden signed last week.
She visited Samuel Smith Elementary School in Burlington City as part of the administration's "Help Is Here" tour to sell the new law, which will send more than $25 billion in federal aid to the Garden State and residents. President Biden was scheduled to make a stop in Delaware County on Tuesday.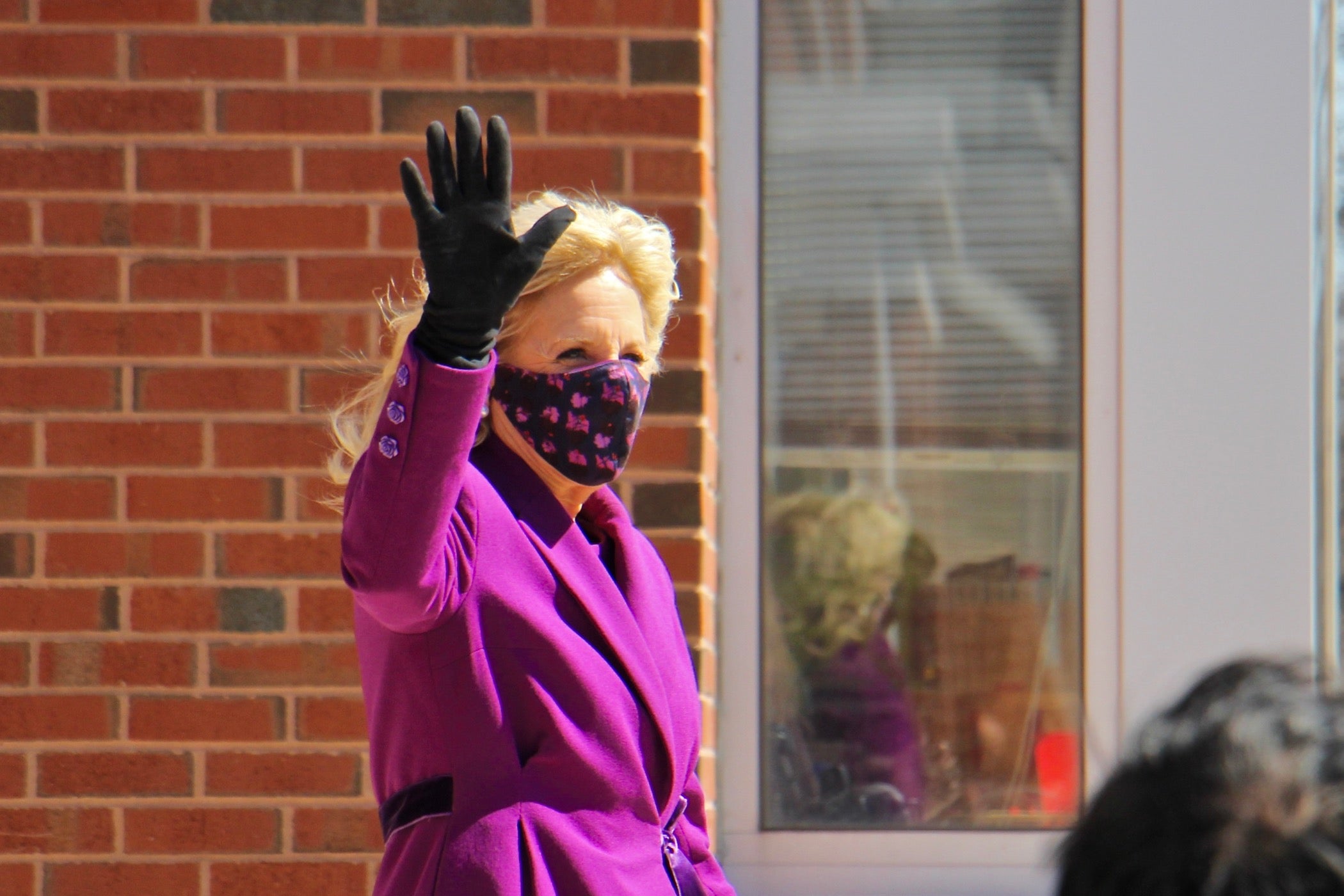 After meeting with students and teachers, the first lady gave remarks beside a playground outside and highlighted what the stimulus package would mean for families with school-age children, particularly direct payments to families as well as funding to reopen schools to in-person learning.
"This school, like schools across this country, can't fully reopen without help," Biden said. "We're going to open schools, and we're going to do it safely."
She also noted that a family of four making under $150,000 per year could get a total of $5,600 in direct payments, one of the hallmark provisions of the package.
"This is going to make the difference between putting food on the table and going hungry. For many, it's going to allow them to fix the appliance that's been broken or get new tires for your car," the first lady said. "It's a chance to breathe again."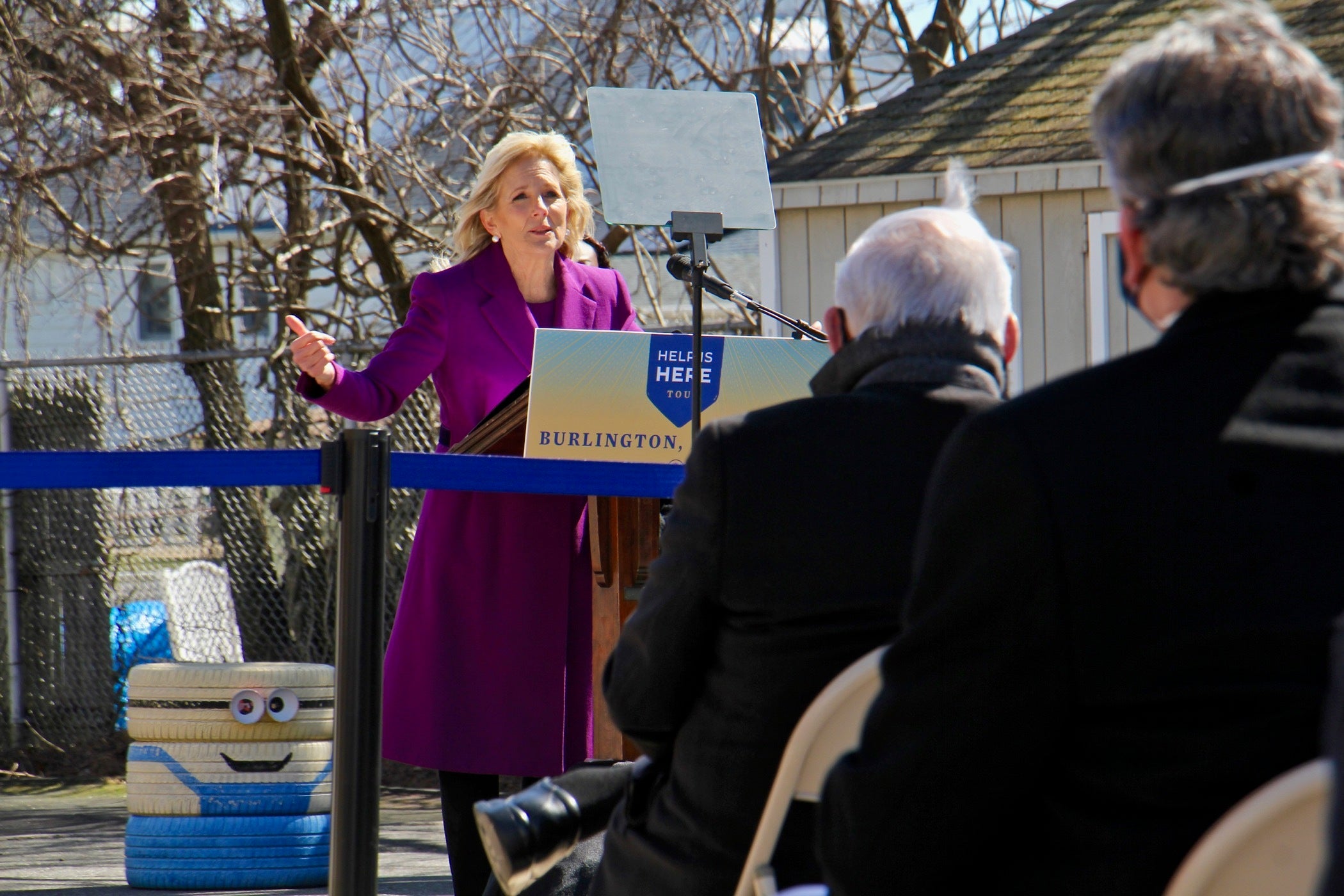 The American Rescue Plan, which passed with full Democratic support but no Republican votes, included $129 billion to help K-12 schools reopen for in-person learning amid the ongoing pandemic.
That included $2.8 billion for New Jersey, where schools are currently operating with a mix of in-person, remote, and hybrid learning.
Gov. Phil Murphy, a Democrat, said a majority of New Jersey students were learning in person at least part of the week, and that he hoped the number would continue to grow.
"Between the support delivered by the American Rescue Plan and our ever-expanding and ever-growing vaccination numbers, we know that more and more will soon follow," he said.
Samuel Smith Elementary School is currently operating on a hybrid model, and educational assistant Rachel Brown said remote learning has not always been a cinch.
"I'm sure you can imagine: keeping 3- and 4-year-olds on a Zoom call when we are remote is not easy," Brown said with a laugh.
But she praised the first lady's remarks — "I could not believe she was actually here" — and said the extra funding to school districts to help them reopen safely would make a huge difference to families.
"These families need to get back to work. Their kids need to be in school full-time. They want to be in school full-time. We want them to be in school full-time!" Brown said. "So now that we've got a plan, we can do it safely and hopefully as quickly as we can, and return to some level of normalcy."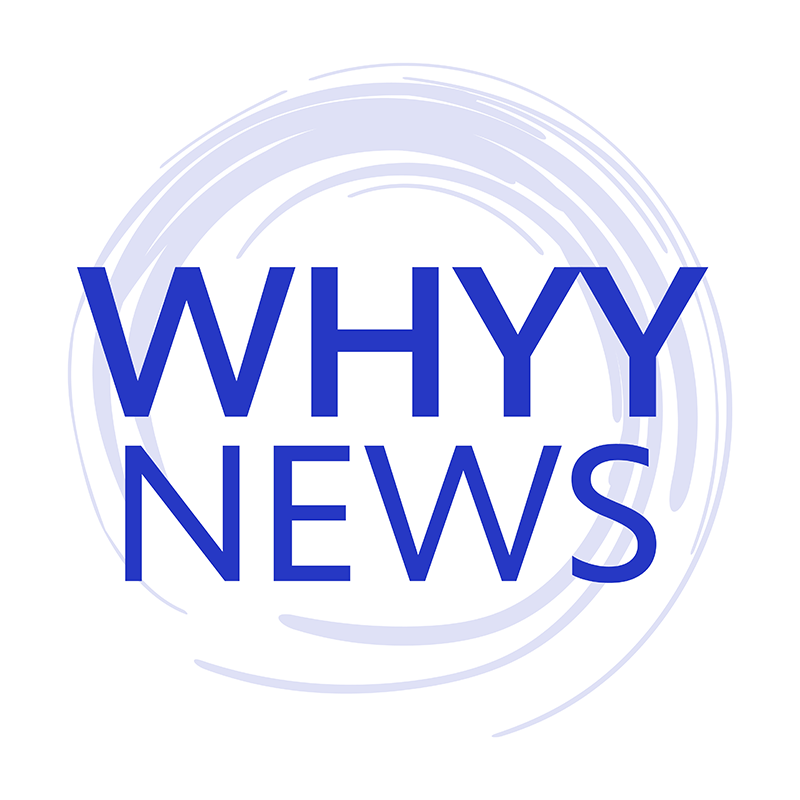 Get daily updates from WHYY News!
WHYY is your source for fact-based, in-depth journalism and information. As a nonprofit organization, we rely on financial support from readers like you. Please give today.