DRPA Dispatches: Still waiting on refurbished cars, but Battleship NJ is a guaranteed thing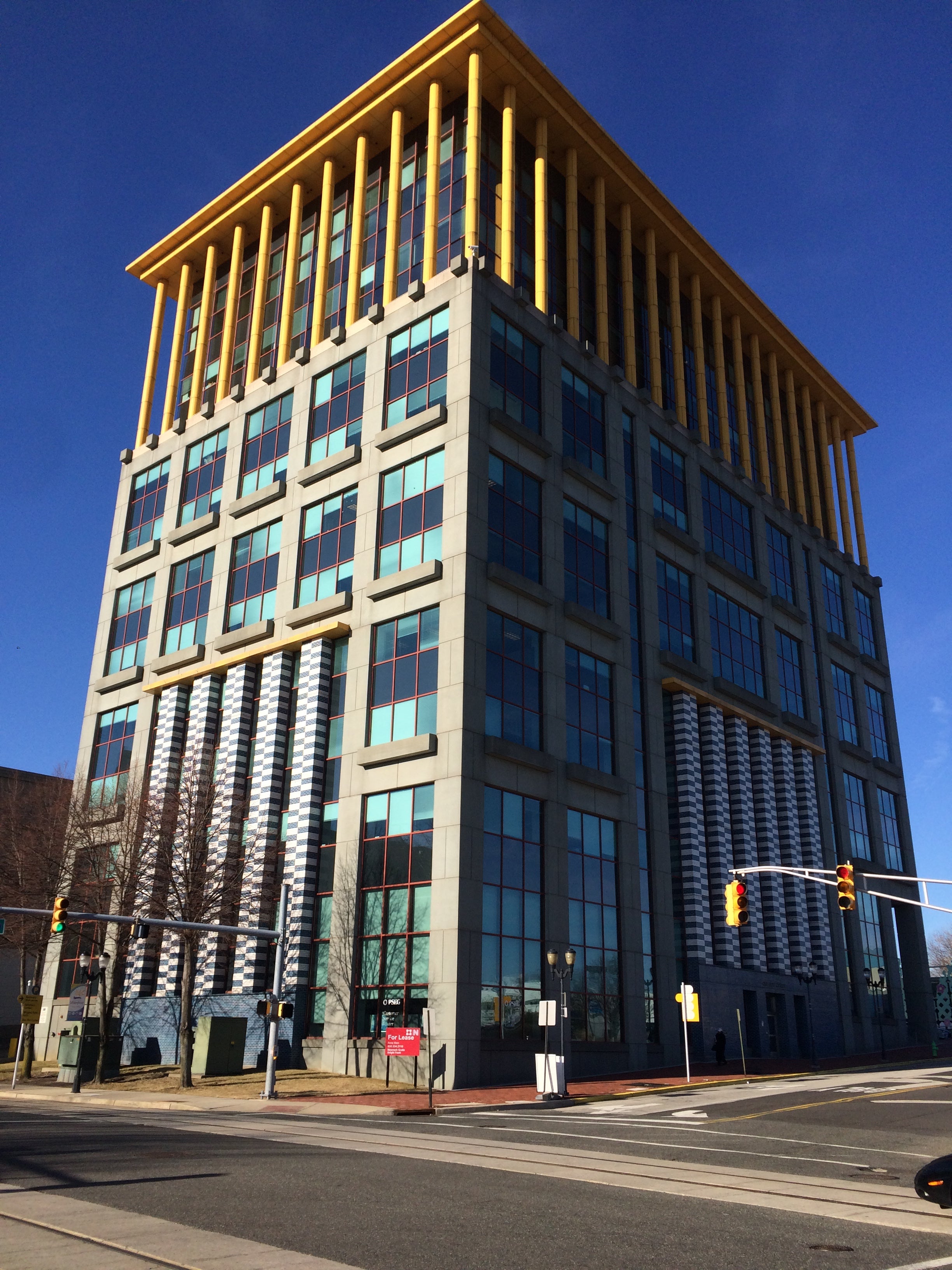 To the long list of descriptive collective nouns – a murder of crows, a parliament of owls, a wake of buzzards – might we add a Godot of PATCO refurbished cars?
The first eight refurbished cars were delivered last month to PATCO's Lindenwold testing facility, where they remain today as tests continue and glitches are resolved. At Wednesday's meeting of the DRPA and PATCO board, Chief Engineer Mike Venuto reported that a number of modifications to the trains' software were required due to compatibility issues with the existing signaling system. PATCO is conducting field tests this week, and should those tests not reveal any additional issues, the cars should go into regular service soon after.
Then again, PATCO expected the cars to enter service "soon" last month. PATCO: You keep using that word. I do not think it means what you think it means.
DRPA BACKS BATTLESHIP NJ WITH LOAN GUARANTY
The lingering specter of wanton economic developing spending returned to haunt the DRPA, Wednesday, as the board approved a $800,000 loan guaranty to the Home Port Alliance for the Battleship New Jersey.
Just approving the guaranty does not mean that DRPA will need to spend any money to support the floating tourist attraction. A guaranty merely says that if the Battleship New Jersey cannot pay back its loan, then the creditor – here, TD Bank – can ask the guarantor – DRPA in this case – to cover the tab.
This loan guaranty is a successor to a set of previous guaranties extended by DRPA to the Battleship New Jersey starting in 2003. That original loan, for $1 million, has been extended three times already, making this the fourth loan guaranty extended by the port authority.
OTHER UPDATES
DRPA CEO John Hanson reported on the costs related to restoring the Betsy Ross Bridge after a tanker crash and fire on February 23rd. To make the necessary roadway repairs, Hanson used his CEO Emergency Powers, which may sound like Hanson tapped into some hidden, Hulk-like strength to carry steel I-beams with his bare hands and weld joints with laser beams from his eyes, but sadly just means he was able to approve large contractor expenses without prior board approval. The final cost: $714,801.90, largely in construction services provided by IEW, the current contractor for the Benjamin Franklin Bridge Resurfacing Project.
Speaking of resurfacing projects, the Walt Whitman redecking project recently won the Honor Award from the American Council of Engineering Companies. The project team included DRPA, AECOM, URS/Urban Engineers and American Bridge Company. That $140 million project finished on time and under budget.
Finally, Local IBEW 98 chief John Dougherty returned to the DRPA board, once again sitting in as a representative of Auditor General Eugene DePasquale. Dougherty took time to praise the leadership of newly minted DRPA chairman Ryan Boyer, who was sworn in as a commissioner and chairman last month, and to inquire about the status of reopening the Franklin Square station.
Hanson noted that the Operations and Management Committee needed to look at reopening still. A study released earlier this year estimated that reopening the station would cost $18.4 million, would attract just 1,300 daily riders (cannibalizing most of them from the 8th and Market station), and would ultimately result in lower overall PATCO ridership due to offering slower service. At last month's board meeting, Chief Engineer Venuto said that a special meeting of the O&M Committee would review the report.
WHYY is your source for fact-based, in-depth journalism and information. As a nonprofit organization, we rely on financial support from readers like you. Please give today.