DRPA Dispatches: Driving up, PATCO down, & nepotism policy tweaked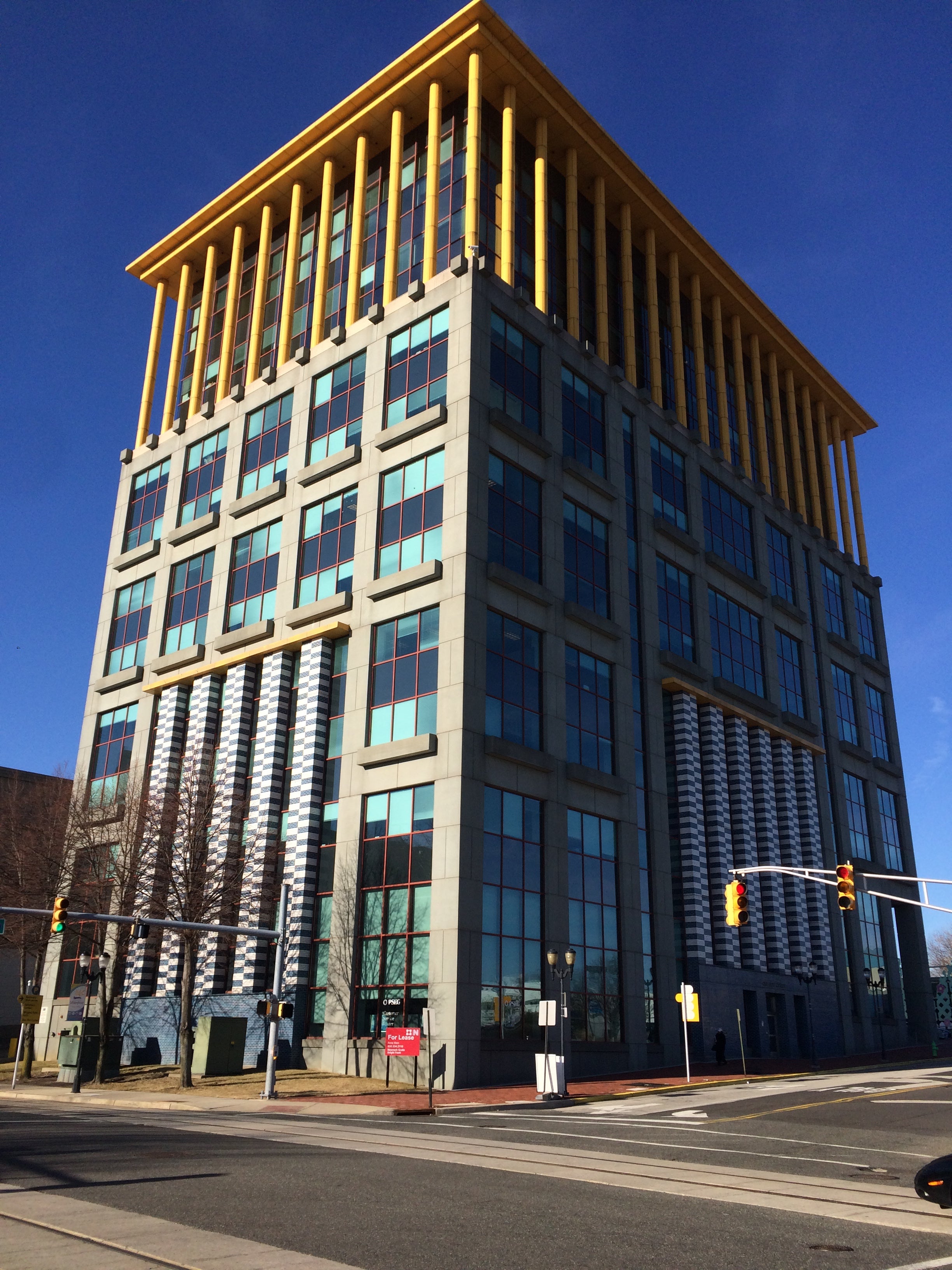 Delaware River Port Authority traffic counts and PATCO ridership for January were reported today, and the DRPA Board voted to approve a change to its nepotism policy to allow the hiring of relatives as summer interns.
DRPA CFO James White reported that traffic and revenues over the bridges were up in January compared to 2014. The four DRPA bridges saw an increase of 105,000 more vehicles and $735,000 more in toll revenues, an increase attributed to the particularly harsh snows that welcomed 2014. PATCO ridership has seen a small dip compared to 2014.
The DRPA Board voted today to tweak its existing nepotism policy. The policy, adopted in 2010 as part of a number of reforms aimed at rooting out corruption and financial malfeasance related to improper funding of economic development projects at the Authority, prevents the hiring of any employee or board commissioner's direct relatives. The ban's wording was broad enough to include summer interns, so it is being amended to create an explicit exception allowing relatives of DPRA employees and commissioners to work as interns.
DRPA CEO John Hanson said the policy restatement was motivated by difficulty in recent years filling the summertime positions, which help provide coverage of administrative work when many employees take summer vacations. This change will not affect the ban on hiring relatives of employees or commissioners to full time or permanent part time positions.
Earlier in the day, the DRPA Audit Committee met and heard updates from Acting Inspector General David Aubrey. Aubrey has been serving in the interim role since the first ever DRPA Inspector General, Thomas Raftery III, resigned last fall, claiming that DRPA board members were interfering with his authority. Raftery was hired in the new position in January 2012. The Office of Inspector General was also created in response to reports of improper economic development funding at the Authority.
Aubrey reported on the reallocation of funds previously allocated to economic development, finding that the final $4 million was properly shifted to help fund work on PATCO's rail lines across the Ben Franklin Bridge. A final $500,000 has been set aside in operating funds as previously authorized and approved economic development projects finish.
Aubrey also reported that his office has performed 192 reviews of political contribution disclosures and examined 39 potential conflicts of interest associated with 25 procurement transactions so far this year.
At the urging of Pennsylvania Auditor General Eugene DePasquale, the committee decided to delay votes on adopting a new standard operating procedures for the Office of the Inspector General and a new ethics policy for the DRPA as a whole. DePasquale, who chairs the audit committee, noted that a number of the commissioners on the committee were brand new, having only been appointed last month by Pennsylvania Governor Tom Wolf, and would need time to review the policies. If the committee adopts the proposals next month, the full DPRA board would vote on them at its May meeting.