Dreaming of a night under the stars? Some Pa. parks open for camping Friday
If camping is the kind of treat you've craved, go ahead and get those plans rolling. Starting this Friday, Pennsylvania state parks will be open for visitors to stay the night under the stars and among the trees.
The state's Department of Conservation and Natural Resources announced it will slowly begin opening park and forest facilities, such as tent sites and RV camping, starting on May 15. The first sites to open will be those located in the first 24 counties where the stay-at-home order has been lifted, in the northwest and north-central portions of the state.
Camping in the other 13 counties' parks will open next week.
"It is very important for people's health, mental health, and physical health, to get outside and recreate. It's a time where families and folks that live under one roof can be together, have a good time and enjoy nature," said John Norbeck, the deputy secretary of parks and forests.
Residents from Philadelphia and its suburbs will have to wait a little longer if they want to stay closer to home — those in the region will open later in the season in conjunction with the lifting of stay-at-home orders.
"We ask that folks stay local and not drive long distances," he said. "However that's not a requirement and we have had folks that have made reservations for Friday night that are coming from the Southeast."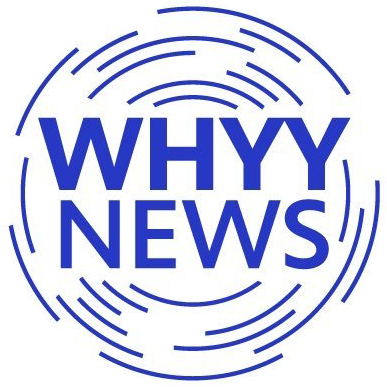 Get daily updates from WHYY News!
With an eye to those overnight visitors, all state parks and forests will have at least one restroom open for use starting this week. And trails, lakes, rivers, streams, forests, roads and parking areas remain open statewide for recreation.
The state is asking visitors to travel with people living under the same roof to maintain social distancing.
What else is open and closed in Pa. state parks
State parks facilities will continue to open and bring staff back following Gov. Tom Wolf's color-coded plan to phase out of the restrictions imposed to stop the spread of the coronavirus.
Marinas located in state parks opened last week. People can take their boats to parks, however, boat rentals are not allowed in red counties.
Pools and swimming beaches will be closed statewide until at least June 6. Norbeck said they expect record visitations this year, considering public pools in Philadelphia will remain closed during this season.
Cabins, cottages, lodges and yurts in yellow counties will open on June 12. 
Picnic areas, playgrounds, amphitheaters, exhibition halls and all group camping sites have no opening date yet. 
To avoid confusion with counties phasing out of the pandemic restrictions, DCNR created an online map to check what's open and what's closed in state parks. 
Some of the most popular state parks opening Friday are Bald Eagle in Centre County, Cherry Springs in Potter County, Kinzua Bridge in Warren County, Leonard Harrison in Lycoming County, Cook Forest in Clarion County, Pymatuning in Crawford County and Presque Isle in Erie County.