Despite new nursing home guidance from the Biden administration, states aren't making changes yet
A new memo advises people that they can make indoor visits to long-term care facilities, even if they're not vaccinated. Pa., N.J., and Del. are reviewing it.
Ask us about COVID-19: What questions do you have about the coronavirus and vaccines?
President Joe Biden's administration has significantly changed its guidance for nursing home visits for the first time in months. The new memo advises people that they can make indoor visits, even if they're not vaccinated.
But in the short term, it's not clear what that will mean for this region.
Health Departments in New Jersey and Delaware both said they're still looking at the federal guidance and figuring out what will work for them.
Donna Leusner, communications director for the New Jersey Department of Health, said only that the department "is reviewing the CDC guidance."
In Delaware — where the current visitation rules at long-term care centers depend on how recently the facility had a reported COVID-19 case and now permit all residents to have visits outdoors — officials said they're waiting for more concrete guidance, which they expect to come next week.
"Nothing is changing yet for Delaware nursing home restrictions on visitors," officials said.
A spokesman for Pennsylvania's Department of Health did not comment. But Philadelphia's Health Department said it's still waiting on state guidance, which hasn't come yet.
"Nursing homes in Pennsylvania are licensed by the state, and in order to avoid confusion, we are waiting to see the state's guidance here," said city Health Department spokesman James Garrow. "We view it as unlikely that we would differ from the state's guidance, but can't confirm that until we see what they put out."
Currently, Pennsylvania's nursing home guidelines are similar to those in many states. Visits can be scheduled at any facility that hasn't had a COVID-19 outbreak in the past 14 days, as long as the facility is in a county with low community-spread levels. Facilities require masks, social distancing, and visitor health screenings. Outdoor visits are encouraged.
The Biden administration released its new guidance through the Centers for Medicare and Medicaid Services, with the Centers for Disease Control and Prevention supporting the change.
It says the decision was based on the fact that millions of vaccines have now gone to nursing homes, and that isolation can take a significant physical and emotional toll on nursing home residents.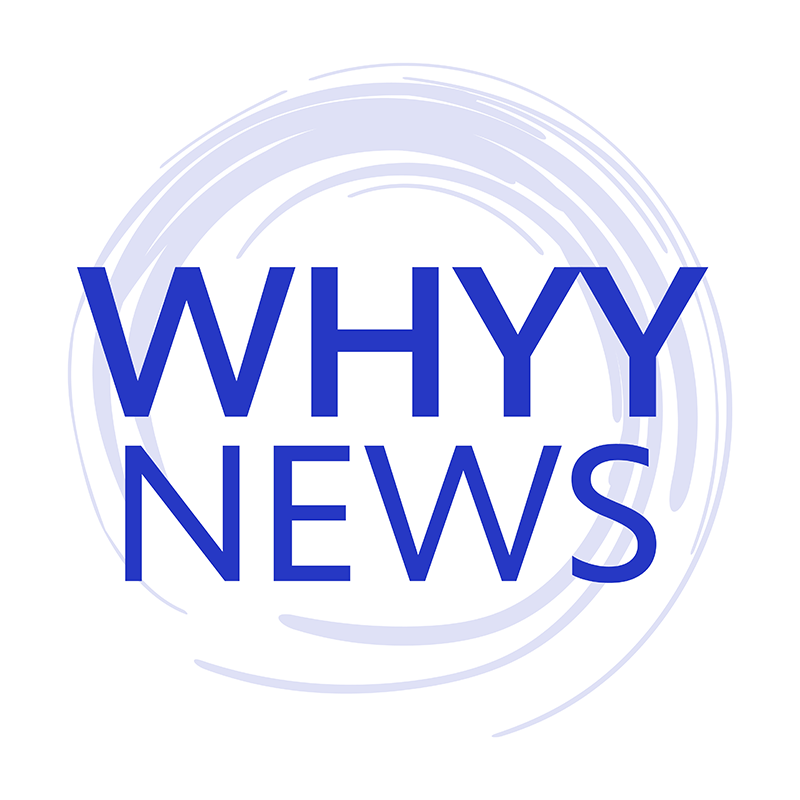 Get daily updates from WHYY News!
WHYY is your source for fact-based, in-depth journalism and information. As a nonprofit organization, we rely on financial support from readers like you. Please give today.