Delaware tightens loophole in law restricting single-use plastic bags
The law that took effect in January allowed for thicker bags of 2.25 millimeters. Lawmakers didn't think stores would use them, but many have.
Joanne Green brought three cloth bags to the Acme in Pike Creek this week when she bought groceries. But she also put some perishables in thick plastic bags she got from the supermarket while checking out.
"Since I have the eggs and I have the chicken, I decided I'd better put them in the plastic,'' Green said while loading the groceries into her car. "But otherwise I usually bring my own."
That scene is not what Delaware lawmakers anticipated happening when they enacted a ban of sorts on single-use plastic bags for larger stores in January. The law affects stores with at least 7,000 square feet of retail space or chains with at least 3,000 square feet of retail space at three or more locations.
Instead, businesses drove through a big loophole.
That's because the law continues to allow plastic bags at least 2.25 millimeters thick, as long as they were constructed to be reused 125 times. So stores such as Acme, Target and Total Wine have provided them, at no charge to customers.
State Rep. Gerald Brady, who sponsored the bill that passed in June 2020, said he and other lawmakers thought the stores would not provide the thicker reusable bags when the law took effect in January.
"We were told that it would be cost-prohibitive, that it would cost the retailers and so much more, that they would not be using the 2.25" millimeter bags,'' Brady told WHYY News this week. "Obviously it was not correct."
Brady says the retailers' move defeated the intent of the bill aimed at reducing pollution in landfills and waterways. State environmental officials said that before the law went into effect, the average Delawarean was using about 434 plastic bags per person a year, contributing to the 2,400 tons of plastic that end up in Delaware landfills annually.
"The objective was to create a plastic-free environment," he said. Instead, "we've increased the landfill time of the bag."
A year from now, bags must have stitched handles
So Brady and fellow lawmakers launched a countermove, passing a more restrictive bill last month that pertains to all retailers. Gov. John Carney is expected to sign the bill but it won't take effect until July 2022 — a year from now.
While reusable bags containing plastic materials are still allowed, to encourage re-use instead of disposal they must have stitched handles and a volume capacity of at least four gallons.
Stores also will be able to use plastic bags to:
Wrap meat, fish, flowers or potted plants or other loose items such as nuts, coffee and vegetables.
Package live animals such as fish and insects.
Transport chemical pesticides, baked goods or prepared foods.
Cover clothes that are dry cleaned.
Palash Gupta, owner of Brandywine Liquors and president of the Delaware Asian American Business Association, which represents about 350 liquor stores, says retailers have time to figure out a way to meet the new standard.
"There is going to be some inconvenience for sure on both ends from the consumer side, as well as the business side as well,'' Gupta said. "But if that's what the legislators have decided, then we have to respect their opinion."
Michael Quaranta, president of the Delaware State Chamber of Commerce and manager of the Delaware Retail Council, said retailers will follow the law and protect the environment.
"Many have already made adjustments to packaging or bagging products," Quaranta said. "Retailers are constantly innovating to find creative solutions to both produce less waste and best serve customers."
Julie Miro Wenger of the Delaware Food Industry Council, however, says the four-gallon minimum is unfair to many retailers, such as jewelers.
"If you sell a pair of earrings, the reusable bag that you offer shouldn't have to carry four gallons of a product. Whether it's a pharmacy, convenience store, a phone company, the bag should be based on the product that you're selling."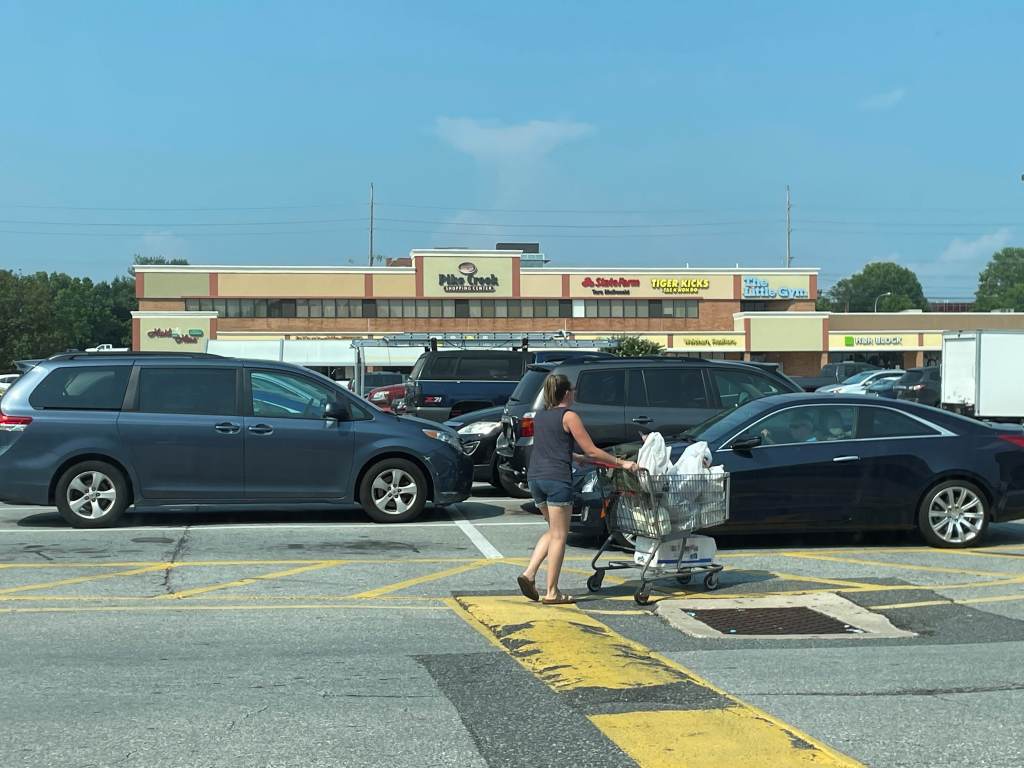 Brady says he remains willing to modify the law before it takes effect next July.
Sen. Kyle Evans Gay of Talleyville, a Democrat who was chief sponsor in that chamber, says that "choosing to move away from single-use plastics means choosing the long-term health of Delaware families over mere convenience.
"We've all grown used to having these single-use bags around, but the truth is that they are piling up in landfills, clogging recycling machinery, polluting our environment, and even entering our food and water supply as microplastics.
"We can stop all of that by making the switch to reusables, an opportunity that I see as a moral obligation to future generations."
Shoppers like Green are happy to do their share.
"That's fine with me,'' she said. "Even when I've gone to Target I've always brought my own bags."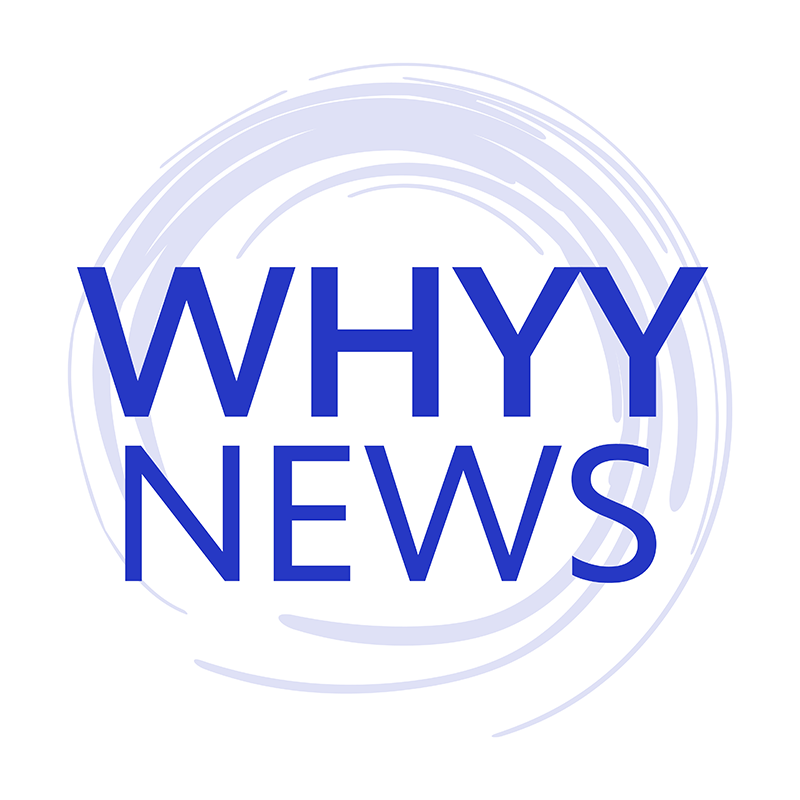 Get daily updates from WHYY News!
WHYY is your source for fact-based, in-depth journalism and information. As a nonprofit organization, we rely on financial support from readers like you. Please give today.