Delaware has the reserves to weather the cost of Supreme Court ruling on unclaimed property, state leaders say
The justices said MoneyGram checks should have been returned to the states where they were issued. Other states said the amount is $250 million.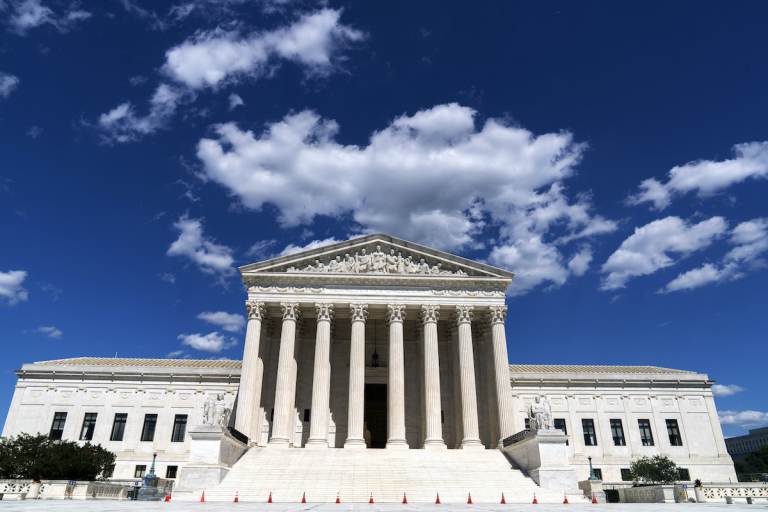 The U.S. Supreme Court dealt a financial blow to Delaware of up to $250 million this week, but the state's finance chief says it won't be nearly that much money and doubts it will affect spending plans for the next fiscal year.
Finance Secretary Rick Geisenberger said the state has undesignated financial reserves of more than $700 million that could, if necessary, cover any penalty.
That reserve money comes from two sources. One is a so-called "rainy day" fund that Delaware has built up for decades by setting aside 5% of annual gross revenues instead of spending that cash. In addition, Gov. John Carney, in concert with lawmakers, has designated tens of millions annually to a separate "budget stabilization fund" since taking office in 2017.
"They're more than adequate to cover all of this without impacting" the budget, Geisenberger told WHYY News. "We have gone to great efforts over the last six years in this administration to reduce the state's reliance on [unclaimed property revenue] and to build up the state's budgetary reserves and other cash reserves."
Thirty states including Pennsylvania had sued Delaware over the money collected as part of the state's abandoned property revenue stream. Delaware keeps abandoned property that includes unclaimed stock dividends, closed bank accounts, and gift cards of the 1.8 million companies incorporated in Delaware.
The justices ruled unanimously Tuesday that Delaware should not have kept what the other states say amounted to $250 million of unclaimed MoneyGram payments issued from 2002 to 2017. The justices ruled that the cash from the world's second largest money transfer company should be returned to the states where the money orders were issued.
In the current fiscal year that ends June 30, the state is projecting it will collect $554 million in so-called "escheated" funds and after refunding $160 million, it will keep $394 million.
Gov. Carney's office would not discuss the ruling or impact on Delaware spending, referring questions for the governor to his appointee Geisenberger.
But Geisenberger said the money that might have to be repaid to other states is from the type of "volatile revenue stream" that Carney talks about when he discusses the stabilization fund.
During his fiscal 2024 budget address in January, Carney stressed that he prefers to be prudent. To that end, he wants to add $18.9 million in fiscal 2024 to the fund, raising the value to $421.5 million.
"When that revenue goes south on us," Carney said, "we will have that reserve account to go to so that we don't have to raise taxes or cut spending like we have in the past."
Geisenberger pointed out that Delaware stopped keeping unclaimed MoneyGram cash after the lawsuits were filed. Nor does Delaware keep similar types of payments that might be affected by the decision, he said.
The finance boss also said he doesn't anticipate the money owed to other states being as much as $250 million, in large part because Delaware paid out "tens of millions" of dollars collected from 2002 to 2017 to people who legitimately claimed it from the database the state maintains.
The next step, Geisenberger said, is that a Supreme Court special master assigned to the case will determine exactly how much Delaware owes after discussion with his office and other states with claims.
"There will be arguments about what's in and what's out. There's going to be a lot of bookkeeping and accounting," Geisenberger said. "It depends on what the special master decides. It could be months. It could be years."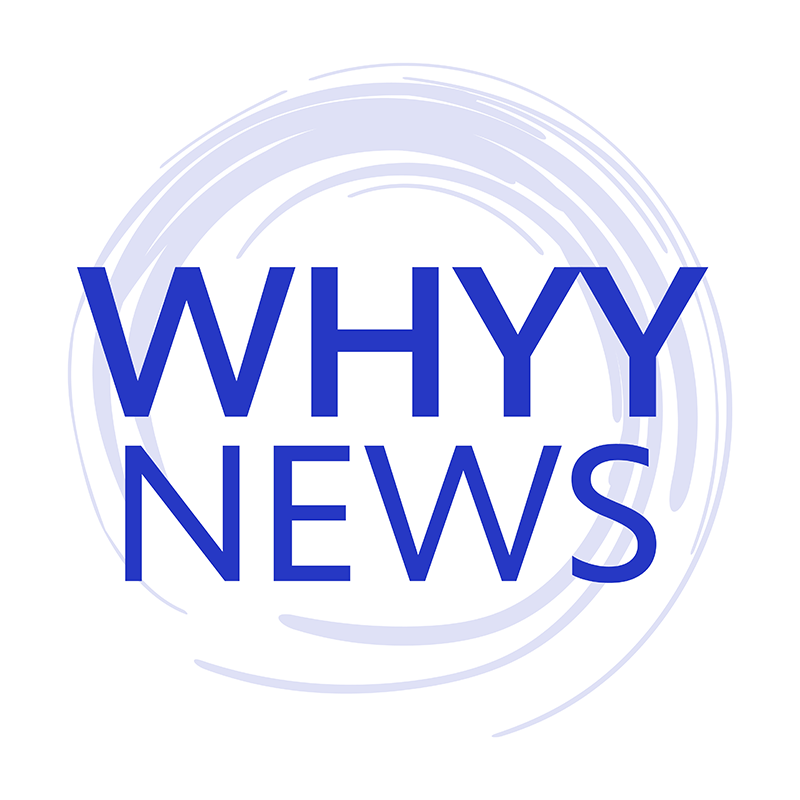 Get daily updates from WHYY News!
WHYY is your source for fact-based, in-depth journalism and information. As a nonprofit organization, we rely on financial support from readers like you. Please give today.