Delaware House approves legal marijuana, again
For the second year in a row, the Delaware House has approved a bill to legalize marijuana in the state, after Gov. John Carney vetoed similar legislation last year.
Listen
1:15
Dover experienced a bit of déjà vu Tuesday.
House lawmakers have again approved legislation eliminating penalties for use or possession of marijuana for personal use — in essence, legalizing weed.
Similar approval came last year in the House and the state Senate followed suit, but Gov. John Carney vetoed the legislation and the House failed to override it.
"I have been clear about my position since before I took office, and I have articulated my concerns many times," Carney said in his veto statement last year. His office reiterated his opposition to legalization as lawmakers started their 2023 session in January.
Some thought the debate over marijuana was over  until 2025, when Carney's second and final term ends. But prime sponsor Rep. Ed Osienski, a Newark-area Democrat, pointed to support from some newly elected members who may be able to increase the vote tally.
"We have some new members, we have some new energy,'' he said earlier this year. "I think a lot of them realized that I'm just not going to let this go."
After about 40 minutes of debate Tuesday afternoon, the House voted 28-13 to approve legal marijuana.
"Sixty percent of Delawareans believe that the recreational use of marijuana should be legal," Osienski said before the vote, pointing to a University of Delaware poll that found broad support in the state for legal marijuana. "It is time for us to listen to our constituents and make Delaware the 22nd state to legalize adult use, recreational marijuana."
Opponents like Rep. Charles Postles, a Republican from Milford, expressed doubts about the bill and its impact on young people and the "detrimental effect that it has on brain development." He added that "underage use of any illicit product is a concern. It happens with alcohol, it happens with cigarettes, and it certainly happens with drugs."
Osienski agreed, countering that young people are already able to access marijuana on the illegal market. "I do agree with you that the developing minds of young children can be harmed by steady abuse of this, that's why we need to regulate this just like we do alcohol," he said.
Tuesday's vote in favor of legalization is three votes more than needed to override another potential Carney veto. However, if faced with a veto, there's no guarantee lawmakers will all vote the same way. Last year, 26 House members voted "yes" in the initial legalization vote, just one vote above the number needed for an override. After Carney's veto, the vote fell five votes short of the 25 needed for the three-fifths majority.
The legalization bill now moves to the Senate, where it's expected to pass.
On Thursday, House lawmakers will debate companion legislation that would create the legal marijuana market with a 15% tax on sales, up to 30 retailers, and a regulatory structure.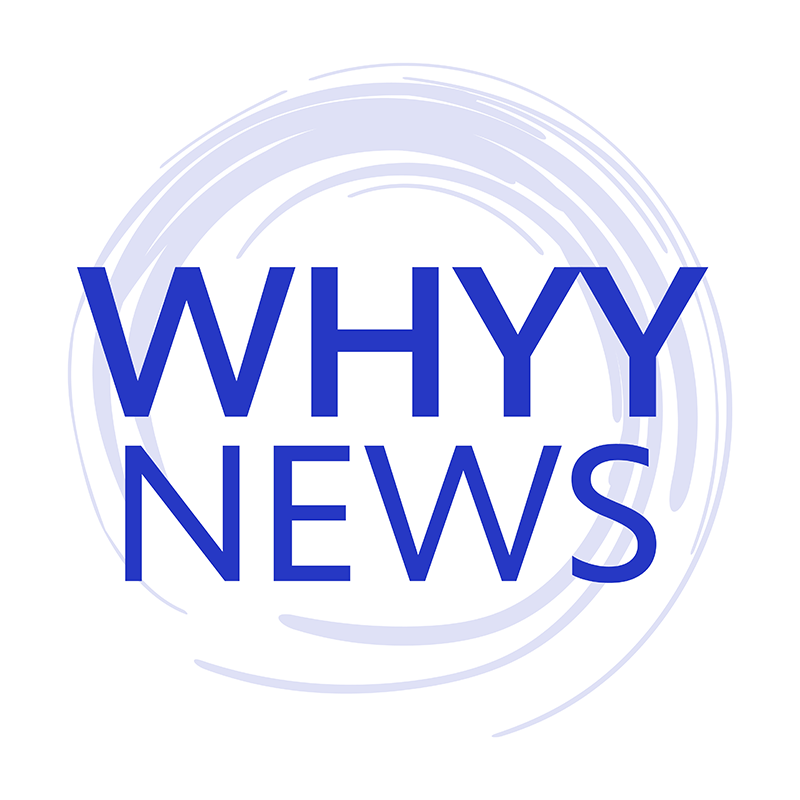 Get daily updates from WHYY News!
WHYY is your source for fact-based, in-depth journalism and information. As a nonprofit organization, we rely on financial support from readers like you. Please give today.