Delaware State becomes first HBCU to acquire another school with takeover of Wesley College
The acquisition is a 'once in a generation' opportunity for Delaware's HBCU, says DSU president Tony Allen.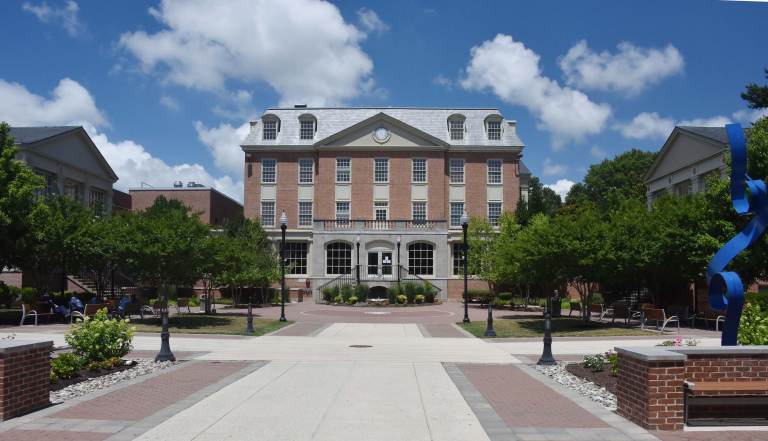 Less than a year after announcing plans to acquire Wesley College, Delaware State University has officially completed its takeover of the private liberal arts college.
"My intention is to grow our institution to about 10,000 folks over the next couple years, and this is a jump-start to that opportunity," said DSU president Tony Allen. "There is real, and I do mean real, opportunity for us to grow the organization and to do that smartly."
Delaware State's enrollment topped 5,000 students for the first time in 2019, and the university had 5,027 undergrad, graduate and online students attending amid the pandemic in fall 2020.
The Wesley College acquisition gives Delaware State a bigger presence in downtown Dover, not far from DSU's main campus along Route 13 in the state capital. DSU will inherit 50 acres, 21 buildings, and 14 academic programs. The university is also adding to its payroll 71 former Wesley faculty and staff members.
The former Wesley campus will become home to DSU's new Wesley College of Health and Behavioral Sciences, which combines nursing, occupational therapy, social work, and other health programs from both schools. The health school will carry the Wesley name as a way to honor the school's history and legacy.
"Our ability to provide educational opportunities, enhance cultural opportunities and economic development opportunities that drive the vitality of Kent County and Dover [is] important to us, and we believe will certainly gain great synergies from the combined entity," Allen said.
So far, 397 former Wesley students have registered to continue their studies at DSU. With another 85 students still making their way through the registration process, nearly 80% of Wesley's student body will carry on at Delaware State. That decision to stay in Dover was made a bit easier by drastically reduced tuition. One undergrad year at Wesley cost students $43,000, compared to about $24,000 at DSU.
"I'm very excited about what this prospect brings for more students who need an open door, just need an opportunity to change their economic trajectory for themselves, their families, and their communities," Allen said.
The move is a first for an HBCU. Delaware State is the first historically Black college or university to go out and acquire a non-HBCU school on its own.
"This is an unprecedented landmark in the long history of HBCUs," former DSU president Harry Williams, who now leads the Thurgood Marshall College Fund, said when the deal was announced. "I am not surprised that Delaware State University is leading the way."
There was one similar merger in HBCU history, but that deal was ordered by a federal judge in Tennessee. Under the court ruling, the predominantly white University of Tennessee at Nashville was forced to merge into Tennessee State University, an HBCU.
"From the Delaware State perspective, it's in line with our vision to be substantively diverse, contemporary and unapologetic HBCU and to be the best of that in the country," Allen said.
The school got a big financial boost as it worked to bring Wesley under the DSU umbrella. In December, DSU received a $20 million gift from author and philanthropist MacKenzie Scott, who had been married to Amazon CEO Jeff Bezos until 2019. It is the largest single gift DSU has ever received.
DSU also got a $1 million donation from the Longwood Foundation and another $1 million from TikTok's Health Heroes Relief Fund.
Wesley had been rumored to be in takeover talks with other institutions in recent years. In February 2020, the college was reportedly close to merging with Florida-based St. Leo University, and there had also been talk that Newark-based University of Delaware would take over the school.
Wesley has long struggled to keep up enrollment, and even though it was a private school, state lawmakers gave Wesley $6 million over two years to help keep it afloat.
Both schools have been serving students in central Delaware for more than a century. DSU was founded as Delaware College for Colored Students in 1891, 130 years ago. Wesley was established in 1873 as a Methodist prep school before transitioning into a two-year college in 1918. It began offering four-year degrees in the late 1970s.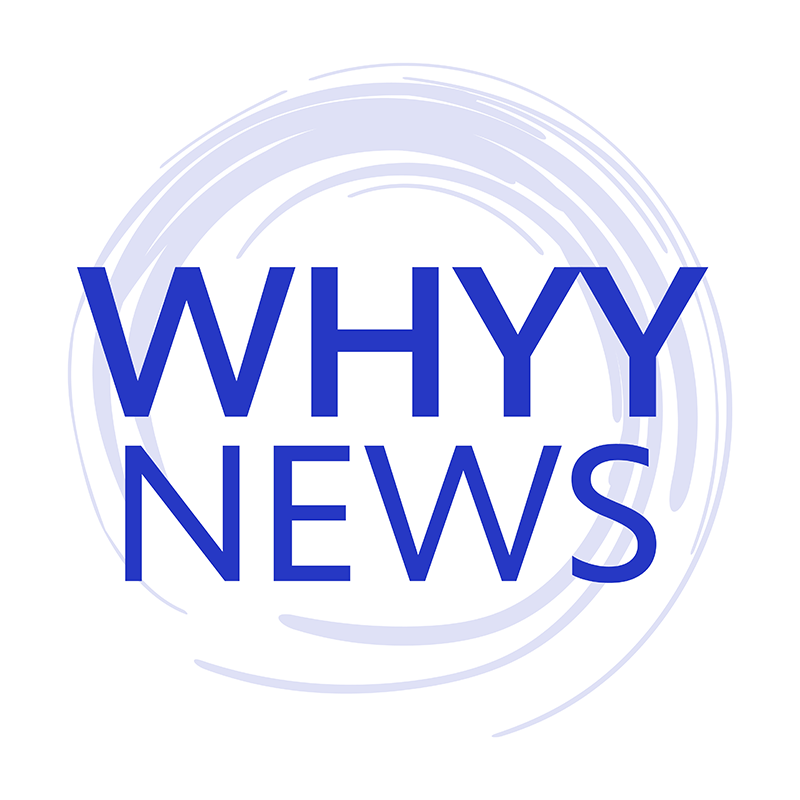 Get daily updates from WHYY News!
WHYY is your source for fact-based, in-depth journalism and information. As a nonprofit organization, we rely on financial support from readers like you. Please give today.