Delaware Sen. Chris Coons talks with Supreme Court nominee Barrett ahead of hearings
Ahead of confirmation hearings for Supreme Court nominee Amy Coney Barrett, U.S. Senator Chris Coons asks one key question: "Why are we doing this?"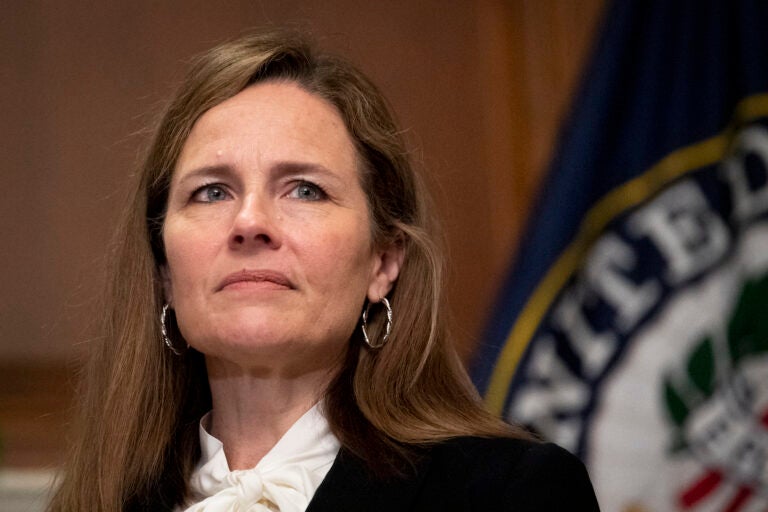 With just weeks until Election Day, Republican leaders in the Senate appear ready to fast-track the confirmation process for Supreme Court nominee Amy Coney Barrett. The Senate Judiciary Committee could hold hearings as early as next week, little more than two weeks after President Trump announced the nomination.
By comparison, Trump nominated now-Justice Brett Kavanaugh in July of 2018, and his Judiciary hearing didn't happen until the first week of September. He was finally confirmed by the full Senate on October 6, nearly three months after being nominated.
U.S. Sen. Chris Coons of Delaware is on the Judiciary Committee and has been studying Judge Barrett's writings and decisions to prepare for the hearings. He says there is one question that will dominate the proceeding. "I likely will be questioning Judge Barrett next week, but during the entire proceeding, my first question will be 'why are we doing this at all?'"
The fast-paced schedule makes it difficult to study Barrett's record and prepare questions. "We're trying to jam a month's worth of work into a week," Coons said. "It strikes me that neither I nor any of the other committee members will be fully prepared as we should be to engage in the kind of searching and thorough questioning that's appropriate for a lifetime commitment."
Coons said because he and fellow Democrats are in the minority in the Senate, they are powerless to stop the proceedings from happening. "I am convinced that the Republican majority will demand that we move ahead, and we cannot block them by the rules of the committee, just one member is required for there to be a quorum."
He said there has never been a Supreme Court vote this close to an election. "I conveyed to Judge Barrett that rushing through the confirmation process is divisive and has no precedent," Coons said after meeting with Barrett over the phone Wednesday. "We should be waiting until the American people finish voting."
Coons said he asked Barrett about a possible case before the Supreme Court involving a close election similar to the Bush vs. Gore case that decided the 2000 election "because President Trump has said that he wants her seated on the Supreme Court in time for the election so she can rule on any dispute," he said. "She made no commitment to recusal."
On the Affordable Care Act case, which is scheduled to be heard by the Supreme Court after the election in November, Coons said Barrett told him she had not had any conversation with President Trump about any particular decision or case before she was nominated. "What I'm most concerned about is that in the middle of a pandemic, President Trump and 18 Republican state Attorneys General are trying to overturn the Affordable Care Act and its protections," he said.
Coons made it clear that his conversation with Barrett wasn't designed to normalize the rushed process. "There's nothing normal about this process, but I decided to speak with Judge Barrett so I could probe her responses on a couple of key questions about her record, about her judicial philosophy."
Coons said Barrett has the "appropriate and relevant" qualifications to be on the Supreme Court, but he has bigger concerns than that. "The longer-term and broader reaching consequences of her potentially overturning dozens of settled cases in areas from voting rights and criminal defense rights to Native American sovereignty issues and labor rights," he said. "My concern isn't her qualifications. It's her judicial philosophy and her views and the ways in which those will have real-world consequences for millions of Americans," he said.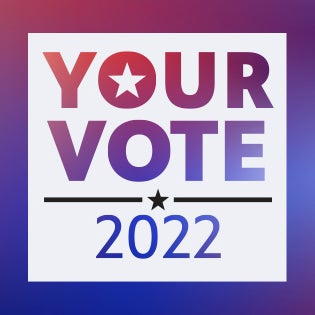 Your go-to election coverage
WHYY is your source for fact-based, in-depth journalism and information. As a nonprofit organization, we rely on financial support from readers like you. Please give today.