Delaware directs more schools to shut off water fountains because of high lead levels
The new state directive lowers the threshold for shutoff from 15 to 7.5 parts per billion. A legislative virtual forum on the issue will be held Monday night.
The presence of lead in water at dozens of Delaware schools led the state Thursday to direct several to shut off fountains and spigots to protect students and staff.
The excessive lead levels, first revealed last month in a state report that listed levels school by school, will be the topic of a virtual legislative forum at 7:30 p.m. Monday. Click here to register for the forum, which was scheduled before the state Department of Education quietly issued the expanded safety directive.
The announcement to the public wasn't made in a news release or at a press conference, but instead on the department's Facebook page.
Previously, the state's threshold for shutting off fountains was 15 parts per billion, which affected only one satellite school in the Colonial School District near New Castle. The new directive lowers the threshold for shutoff to 7.5 parts per billion.
"The EPA has asked us to shut water sources off above that level," the Facebook post said, citing the department's marching orders from the U.S. Environmental Protection Agency.
That will affect an undetermined number of schools statewide. But Colonial, for instance, announced late Thursday on its Facebook page that 11 additional fountains at seven of its schools have been shut off.
Colonial Superintendent Jeffrey Menzer wrote in a letter to parents that officials are "discussing the impact of these actions on the operation of the buildings and will be putting plans together to ensure minimal disruptions to staff and students wherever possible … the  safety and well-being of students and staff remain a top priority.''
Exposure to lead can seriously harm a child's health, causing damage to the brain and nervous system, slowed growth and development, learning and behavior problems, and hearing and speech problems, according to the U.S. Centers for Disease Control and Prevention.
When the results were released in October, only one school, Colonial's Wallace Wallin School, had lead levels above the 15 parts per billion, the EPA's maximum contaminant level. The Wallin school was previously for special education students with a history of behavioral problems but is currently being used for driver's education and ROTC programs. Officials shut off 17 fountains and spigots there and installed water coolers.
The high levels and quality of testing at schools where kids spend the bulk of their day  concerns environmental activist Amy Roe. She's co-chair of Lead-Free Delaware, a grassroots coalition dedicated to eradicating childhood lead poisoning.
She thinks the state should have schools take action when lead is detected as low as 1 part per billion.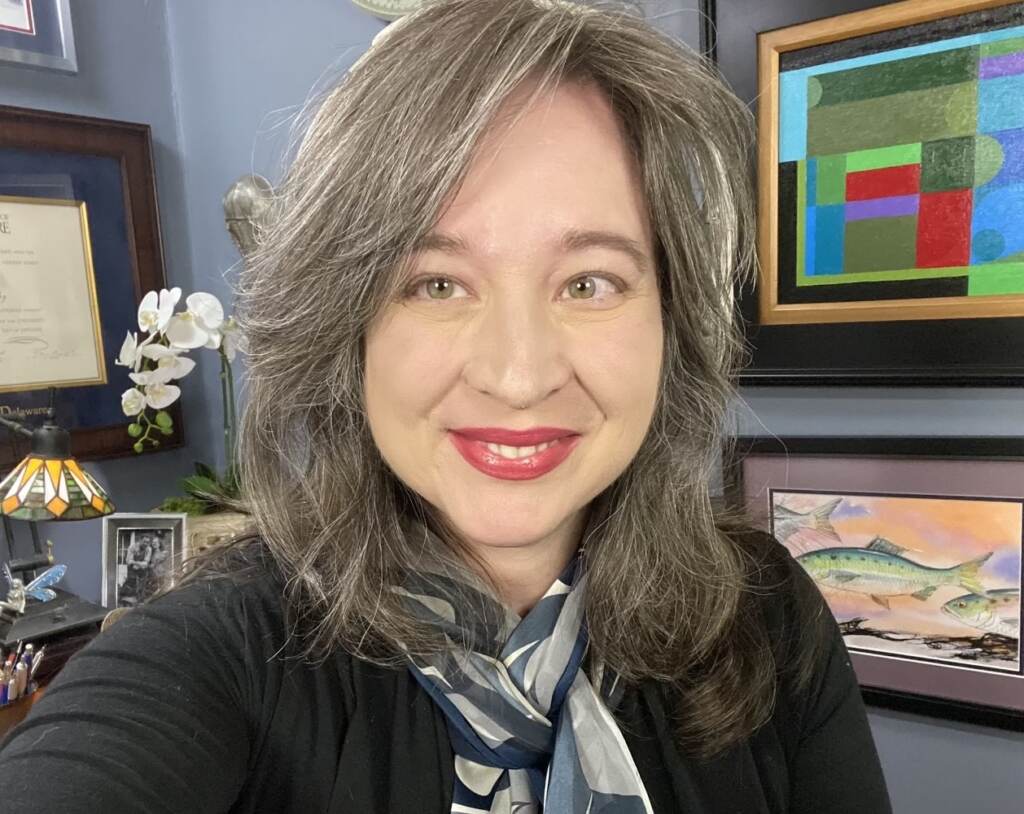 That was the 2016 recommendation of the American Academy of Pediatrics. The group issued a policy statement that year urging "state and local governments should take steps to ensure that water fountains in schools do not exceed water lead concentrations" of 1 part per billion.
"Any water sample that is higher than the American Academy of Pediatrics recommendation is very worrisome," Roe told WHYY News.
She also pointed out that the U.S. Food and Drug Administration has set its standard for lead in bottled water at no more than 5 parts per billion.
"There are concerning samples that were collected in a lot of schools," said Roe, who has been tracking the state's testing since it was announced late in 2019.
"Kitchen sinks, where food is prepared, had elevated levels of lead. Water fountains in hallways'' had high levels, she said. "There was one example from a food lab. That's where kids learn to prepare food. And the fixture in the food lab had an elevated level."
The results of lead testing have already led the board of the Red Clay Consolidated School District to approve filing a complaint with the EPA about the slowness of informing schools and parents. Several Red Clay schools had lead in water fountains.
State Sen. Sarah McBride, who chairs the body's Health and Social Services Committee, said she and other lawmakers, along with members of the public, will be able to question state education and health officials about the results, how tests were conducted, plans for remediation, and how information has and will be communicated.
McBride said she has serious concerns about the health of Delaware's children.
"There is no greater worry for a parent than the safety and well-being of their children,'' McBride told WHYY News. "And when young people enter our schools throughout the school year, we are entrusted to keep them safe and healthy. Lead poisoning is dangerous and there is no acceptable level of lead in the water."
McBride said it's clear to her that "there was a lack of communication or miscommunication at best that needs to be remedied."
The state Department of Education and Department of Health and Social Services worked together on the testing program that began late in 2020. Alison May, spokeswoman for the Department of Education, said Friday that officials "look forward to further explaining'' how state and federal officials "are collaborating on Delaware's school lead water testing program, answering questions, and moving forward together.
Roe is concerned that the online forum could be another venue for state officials to engage in "misleading damage control'' about the lead in water at schools. She fears the forum will be one where officials can "continue what they've been doing, which is finger pointing and providing false assurances of safety without really any rigor."
McBride said she intends to hold officials' feet to the fire on Monday, and that lawmakers could hold official public hearings on the issue when the General Assembly reconvenes in January.
"It's not possible to have a hearing, at least for several weeks,'' the Wilmington-area Democrat said. "But I would say that this is absolutely a format where legislators can ask tough questions, but also the public can ask tough questions."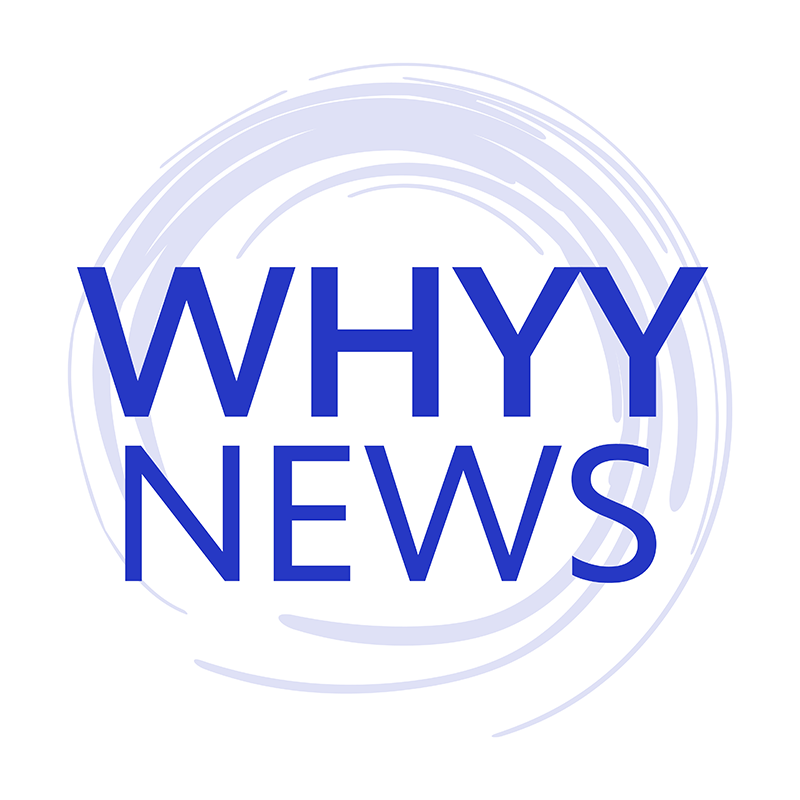 Get daily updates from WHYY News!
WHYY is your source for fact-based, in-depth journalism and information. As a nonprofit organization, we rely on financial support from readers like you. Please give today.