Delaware Nat. Guard to deliver free health care in Dover
Residents in the Dover area can get no-cost medical, dental, and eye care next month as part of the Delaware Army National Guard's Innovative Readiness Training.
Anyone in need of medical care who hasn't been able to afford it will get the opportunity to receive that care next month in Dover.
Members of the Delaware Army National Guard will provide medical, dental, and eye care at no cost at several elementary schools in the Dover area from Aug. 1 – 9.
There's a big need for care like this in the state's capital and surrounding area, said Dover Councilman David Anderson, who applied to bring the program there.
"A lot of working people in Kent County are being left behind. They work hard, play by the rules, but after rent, they can't afford eye care or dental insurance or service," he said. "For too long Kent County and our beautiful, historic capital city has been neglected in many ways. This changes now."
Services provided include basic medical and wellness exams, optical exams, and single-vision prescription eyeglasses, as well as dental exams, extractions, and fillings. Services will be provided for residents ages two and above who are uninsured, underinsured, or just in need of care. There's no cost for any services.
It's part of the Guard's Innovative Readiness Training, a partnership between military and civilian groups. By offering free care, Guard members who are medical professionals get real world experience treating patients, which helps them prepare for missions that might require treating patients in a similar clinic overseas, for example.  At the same time, those in the community in desperate need of care can get it for free.
"You provide us the ability to come out and train in an environment that we would not otherwise be able to replicate ourselves," said Capt. Jason Brooks of the Army National Guard. He's the officer in charge of the Delaware clinics. "We're going to see like a thousand patients here, which we would never be able to duplicate, that no amount of training dummies is going to be able to replicate that for us."
Guard members will work in cooperation with the Central Delaware Housing Collaborative to provide care for residents.
"IRT provides an opportunity to put our training to work in a way that's impactful and measurable down to the lowest, most individual level," said Brooks. "Statistics will tell of a program's success, but the experiences and stories each service member goes home with are what keeps them serving for years to come."
While Guard members will be doing most of the work, the clinics will require about 70 volunteers in each of three locations to help direct patients and do other logistical work.
In addition to the medical IRT like the one in Dover, other IRT missions led by the Dept. of Defense have used civil engineering workers to improve infrastructure. Others have focused on helping local governments and nonprofits improve their cybersecurity defenses.
Last year, nearly 1,800 service members took part in a total of 12 IRT missions across communities in 10 states.
The clinics will be open from 8 a.m. through 4 p.m. Care will be offered at North Dover Elementary, South Dover Elementary, and Towne Point Elementary.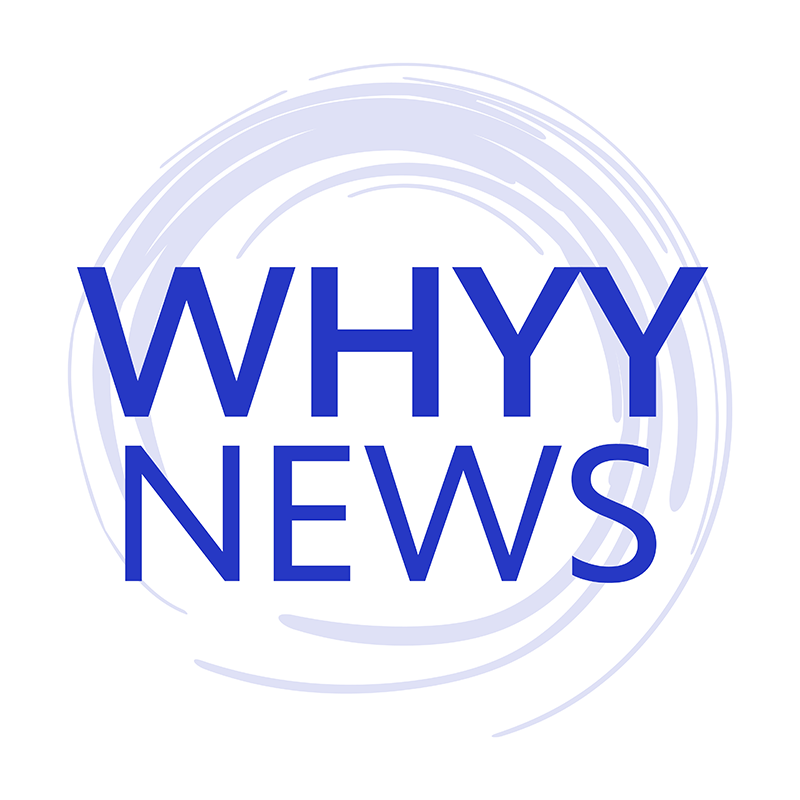 Get daily updates from WHYY News!
WHYY is your source for fact-based, in-depth journalism and information. As a nonprofit organization, we rely on financial support from readers like you. Please give today.