Exemptions abound as Delaware lawmakers weigh 2025 ban on Styrofoam food containers
The measure wouldn't take effect until July 2025. Food establishments would be covered but hospitals, fire companies, and nonprofits that serve meals would not.
Listen
1:32
Delaware is getting close to trashing Styrofoam, following suit with New Jersey and Maryland.
The problem?
Just making this spongy-ish product produces hazardous waste that degrades air quality. It contains harmful chemicals that can enter the human bloodstream. And then it ends up in landfills, or as litter on roadways or in waterways.
Polystyrene, or Styrofoam as it's more commonly known, was created in the 1940s by Dow Chemical. It's long been used by restaurants and other eateries as food and drink containers, either with meals served on-site, as take-out orders, or sent home as leftovers.
A bill that passed the Delaware Senate and is now in the House would prohibit restaurants, grocery stores, and other food providers such as school cafeterias, mobile eateries, and vending machines from serving ready-to-eat meals in Styrofoam containers. It would take effect in July 2025, and violators would face a fine of $100 to $1,000.
The bill doesn't cover all places where food is served, however.
Hospitals would be exempted. So would volunteer fire companies and nonprofits such as churches, whose halls and auditoriums are popular sites for weddings and other parties.
The chief Senate sponsor, Democrat Trey Paradee, said that should the current version become law, he hopes to expand the ban in future years. But Paradee said he's cognizant of the fact that the volunteer fire service, in particular, has major political clout, especially in rural Delaware.
"We needed to get votes to get this passed,'' Paradee told WHYY News. "And sometimes you have to make some concessions in order to get a bill across the finish line."
Paradee says the bill, which he has been trying to pass in some version for two years, is necessary to protect consumers and the environment. He noted that along with eight states, some 70 nations have banned its use to some extent. He also said that as a coastal state with a booming beach tourism industry, Delaware has a special responsibility to protect streams, rivers, and the Atlantic Ocean.
The Dover-area senator also detailed the fact that the carcinogen benzene and toxic chemical styrene are used in the manufacturing process. When foods and liquids get absorbed into Styrofoam, that causes "some toxins to be absorbed into the bloodstream and tissue,'' he told fellow lawmakers before last week's Senate vote, citing reports from the U.S. Environmental Protection Agency.
The bill, which the Senate approved overwhelmingly, would also prohibit food establishments from providing single-service plastic coffee stirrers, cocktail picks, or sandwich picks. They also wouldn't be able to provide single-use plastic straws, unless requested by the customer.
Restaurants would still be able to provide plastic forks, knives, and spoons.
Schools are 'serving our children off of this product, which is astounding'
While Paradee says the bill is a no-brainer, it has generated plenty of opposition. Foes include the Delaware Restaurant Association, Chemical Industry Council of Delaware, Delaware State Chamber of Commerce, and Dart Container, which has two distribution centers in Delaware for Styrofoam and other plastic products.
Carrie Leishman, who heads the restaurant group, said her members favor a voluntary approach to move away from Styrofoam products, and said the pandemic forced them to pivot to take-out orders, which increases costs significantly.
Leishman added that the proposed ban "disproportionately affects our smaller ethnic restaurants.''
In addition, she remarked on the fact that fire companies, hospitals, and nonprofits can still provide the products. "This is a political bill and not an environmental bill,'' she said.
Leishman had a pointed question for senators too. "I'd like to understand why Styrofoam coming from a fire hall chicken dinner or a VFW bar that serves straws freely, why their packaging is less toxic than a restaurant carryout packaging,'' she said.
Keith Curry, operations manager for Dart's New Castle facility, told lawmakers that while Styrofoam "does not represent everything that we sell,'' the bill, if enacted, would hurt the company.
"It would have a negative impact on the size of our workforce here,'' Curry told senators. "It's too early to speculate on how big of an impact it would have. But at a minimum, it would restrict my ability to be able to recruit more employees here in Delaware."
Curry also said his company's plants in New Castle and Milford accept Styrofoam for recycling.
But Sen. Stephanie Hansen noted that it's folly to think that many individual residents would gather up their used Styrofoam cups and containers and haul them several miles.
"People would have to physically put the materials in their car and travel,'' Hansen said.
Hansen told fellow lawmakers she sees way too much Styrofoam and other single-use plastics when doing beach cleanups.
"We have to dial this back. It's getting worse and worse every single year," Hansen said. "It's not like we don't know the health benefits. We do. We're just kind of choosing not to look at it because we're so addicted to this stuff.
And what you're also left with is how do we fix this going forward? We have to begin to start making some of those difficult decisions that will spur innovation because public policy needs to go in this direction."
Dee Durham of the nonprofit Plastic Free Delaware said a host of statewide organizations, including the Delaware Nature Society and the League of Women Voters, support the bill.
"When paired with liquid and heat, the toxins in this product are especially harmful. And yet even some of our own schools in Delaware are serving our children off of these products, which is just astounding to me that we're still doing that in 2023."
Letting restaurants decide on their own to use paper or other biodegradable products isn't a viable option, she said.
"The voluntary aspect," Durham said, "is not really working.''
The chief House sponsor, Rep. Paul Baumbach, is looking forward to getting the bill heard in committee and then voted for on the floor.
Baumbach acknowledged the questions about exceptions and said they were implemented for "political reasons,'' but said the bill targets a major source of Styrofoam.
"Restaurants are one of the bigger users of it,'' Baumbach said. "We've got to have them shift over to things that are far better for humans and for the environment."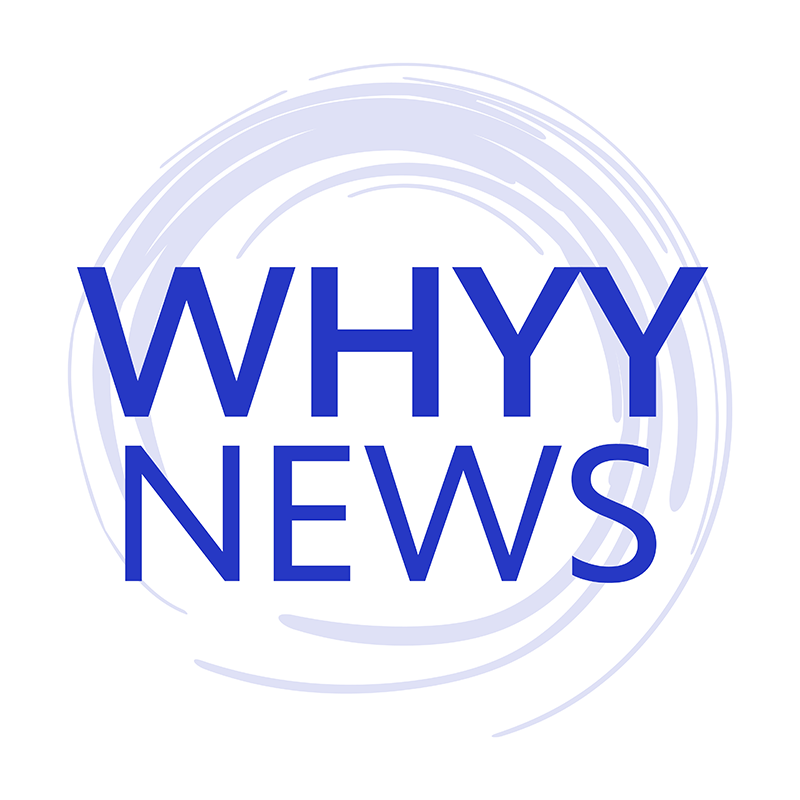 Get daily updates from WHYY News!
WHYY is your source for fact-based, in-depth journalism and information. As a nonprofit organization, we rely on financial support from readers like you. Please give today.