Delaware should expand foster care to help large number of young people about to 'age out,' advocates say
Despite significant progress in foster care in Delaware, better support and transition programs are needed.
Graduating high school was bittersweet for Cindy Sierra and Malik King, both now 21. Growing up in Delaware's foster care system, they were happy to complete high school, but concerned about their future outside of the system.
Despite improvements to the state's foster care system, a report from the Annie E. Casey Foundation shows Delaware isn't doing enough to connect young people ages 14 to 21 to resources. That's help that can be essential to transition into a successful adult life.
"Young people deserve to have the supportive relationships, resources, and opportunities they need to thrive," said Todd Lloyd, senior policy associate at Annie E. Casey Foundation. "We all know that transition from adolescence to adulthood is a time of great change for all young people, and it's particularly a steep climb for young people in and leaving foster care to live on their own."
Sierra has been in foster care for about nine years since she was in elementary school. She said she met her perfect foster parent after her fifth or sixth move. She described the early changes in her life as traumatic because of her separation from her two older siblings and the terrible living conditions she faced.
"It was traumatic at first, but as I got older, it made me less upset," she said, adding that she missed speaking to her older siblings.
"Most of the houses I've been to were either acting like there weren't foster parents, they didn't know how to act like a parent, and the unhealthy living situations, like having bed bugs."
After being advised by her case manager as soon as she graduated high school she decided to take part in the Life Lines program at West End Neighborhood House.
"It helped me as a person because when I first moved in, they decided to help me look for a job, help myself do better, especially living on my own," she said. "This is a good program for people to move into after they graduate high school.
Malik King's story is different. He lost his mother in 2016 and was placed under the care of his grandfather and family members. That did not go well for him as he decided to enter foster care when he was 17.
"I chose to go to foster care because me and my grandpa used to be going back and forth a lot," he said, adding that the rest of his family wasn't supportive. "It became a point where I couldn't deal with it any more. If they didn't want to do any family therapy, I'd rather live somewhere else."
King was yearning for freedom, independence, and support, something he never had with his family, and which he believes all young foster children are longing for.
"I'm currently in the housing program right now," King said, giving him the freedom he was describing. "You can stay there pretty much permanently as long as you want."
Data reveals that the number of cases classified as "neglect" for young people entering foster care in the state has climbed from 29% in 2006 to 48% in 2021, often related to poverty.
Thirty six percent of Delaware kids in foster care are over the age of 14. That's above the national average of 24%. In 2006, older kids made up 50% of the state's foster care system in 2006. The pandemic's impacts were also detrimental.
"Fewer services nationally are being provided today than they were in the past," Lloyd said, blaming the decline in the amount of services on the pandemic. "We have heard from states that during the pandemic in particular, they had a lot of workforce challenges and it was just difficult to provide services."
Delaware currently offers independent living services for young people transitioning out of the system through seven community providers. That includes the Life Lines program at Wilmington's West End Neighborhood House.
One of its goals is to keep at-risk adolescents from becoming homeless.
The process of aging out of the system is different for every state, said Stacy Shamburger, who directs the Life Lines program. "Aging out of the foster care system means once they hit their adult age. So at that point, they are no longer under that state's jurisdiction for foster care."
Currently, 33 states aid young people in foster care until the age of 21, but Shamburger and Lloyd think that this should be done in all states. In Delaware, the adult age is 18. "Our youth are definitely not ready at 18," Shamburger said. "I think that would be appropriate."
There are 65 individuals under the care of the organization, many of whom live in their housing program, which houses roughly 33 people. Young people get additional assistance to ensure maximum independence.
"A case manager is assigned to them, and that case manager will work with each individual youth on an individual plan, and that can range because each youth is different," she said. "Some of our youth do have some pretty severe mental health challenges and/or substance use challenges, a lot of our kids come to us and they have not obtained their full education yet and they are underemployed."
The Life Lines program offers therapy sessions for those facing mental health challenges. Children are pushed to complete their education. Those who present themselves to the center without a driver's license are given transportation to go to school or jobs. A vehicle is provided for them to be able to drive while they take their drivers license.
Lloyd said there needs to be "greater investments… to deliver essential services, educational assistance, and economic stability upon leaving foster care."
To provide help statewide, West End is working to expand its reach into Sussex County in the coming years, possibly adding locations in Lewes and Georgetown.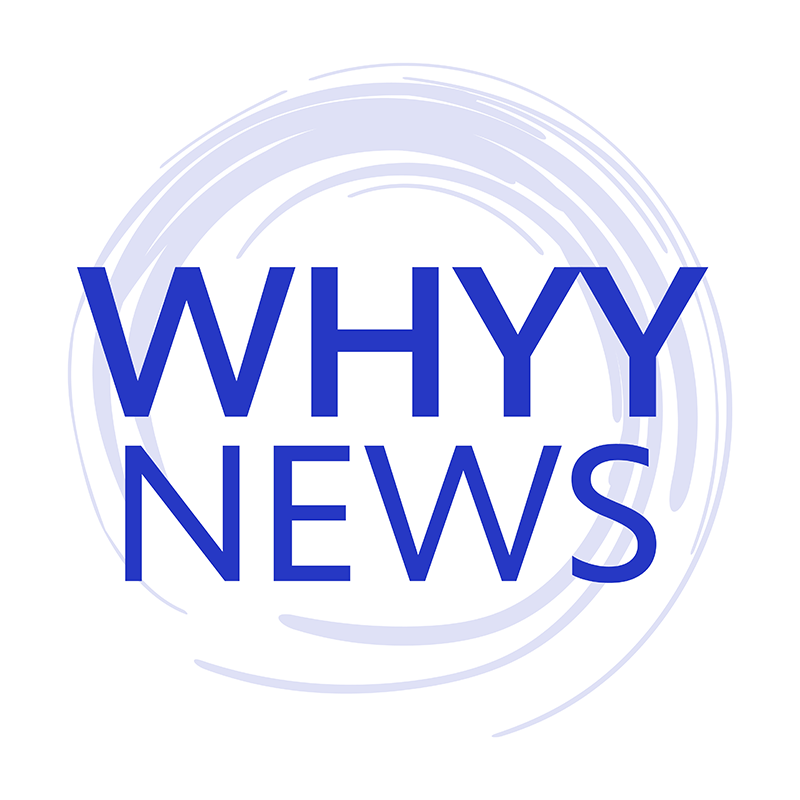 Get daily updates from WHYY News!
WHYY is your source for fact-based, in-depth journalism and information. As a nonprofit organization, we rely on financial support from readers like you. Please give today.