Delaware doctor to pay $500K to settle charge she defrauded Medicare by ordering unnecessary genetic tests
U.S. Attorney David Weiss said she ordered the tests without 'legitimate medical justification' after brief online consultations with senior citizens.
A Delaware doctor has agreed to pay $500,000 to settle federal allegations that she fraudulently billed Medicare for more than 250 medically unnecessary genetic tests, federal officials said Monday.
The allegations that Dr. Kathy Camille Cornelius violated the False Claims Act stemmed from "brief telemedicine consultations, often two minutes or less in duration" with Delaware senior citizens insured by Medicare, said David Weiss, U.S. Attorney for Delaware.
Cornelius had "no medical relationship'' with the patients and during that brief conversation "failed to establish any legitimate medical justification for the tests," Weiss said. Yet she ordered the tests at a cost of thousands of dollars per patient between October 2020 and February 2022, Weiss said.
The allegations were civil in nature, not criminal against Cornelius, who Weiss said now lives in Huntsville, Alabama.
Attempts by WHYY News to reach Cornelius have been unsuccessful. She has been licensed to practice medicine in Delaware since 2009, but her license is set to expire on March 31, according to the state Division of Professional Regulation database. Cornelius has been licensed to practice medicine in Alabama since 2018.
Weiss stressed that Cornelius did not admit liability but that allegations like those outlined in the complaint against her "drain vital funds from Medicare and other government healthcare programs."
Weiss added that his office "will continue to use all available means to identify healthcare providers who increase costs through unnecessary procedures and to hold them accountable."
He urged anyone with information about potential health care fraud, waste, abuse, and mismanagement to contact the U.S. Department of Health and Human Services at 800 HHS TIPS (800-447-8477).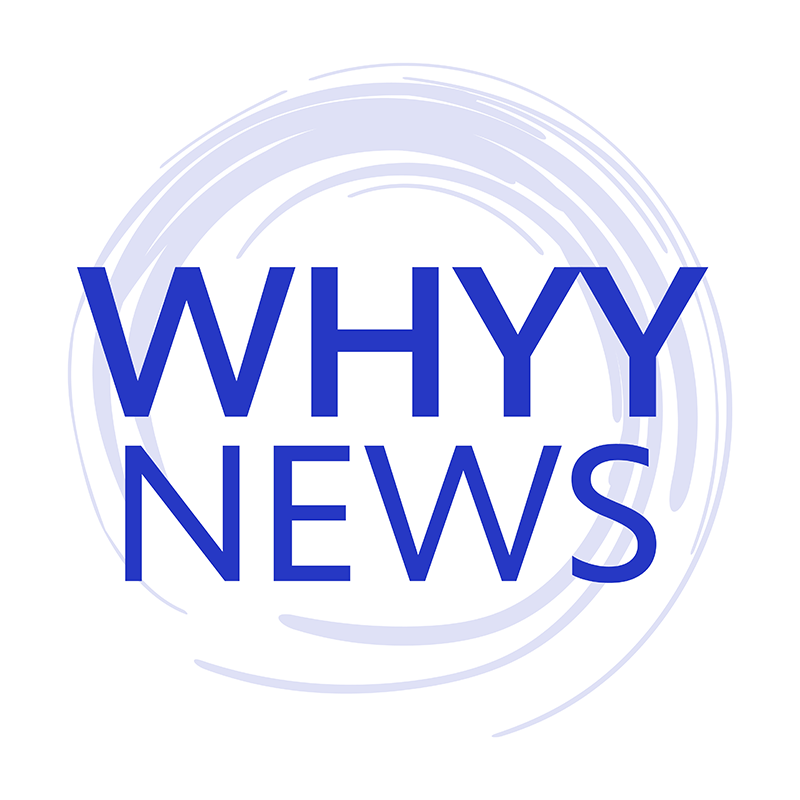 Get daily updates from WHYY News!
WHYY is your source for fact-based, in-depth journalism and information. As a nonprofit organization, we rely on financial support from readers like you. Please give today.