Delaware ratchets up masking recommendations as COVID cases rise
All three Delaware counties are seeing high levels of community spread for COVID-19. Last week, the number of COVID-related hospitalizations jumped 22%.
Delaware is again encouraging people to wear a mask indoors, regardless of their vaccination status. That's the result of an increase in COVID cases in recent days throughout the state.
Last week, Delaware's COVID hospitalizations were up 22% from 129 to 165 patients, with 12 patients in critical condition as of last week. As of Sunday, the number of patients was down to 151.
Officials with the Division of Public Health are especially concerned about an increase in the number of young people under age 18 who have been hospitalized, including 16 children under the age of 5.
As of Friday, the seven-day average of cases has increased with 19.6% of tests coming back positive. As of Sunday, the state was averaging 334 new cases every day. At the start of July, the state was averaging about 250 new cases per day.
DPH leaders urged residents to get vaccinated if they haven't done so yet or get up to date on their booster shots.
"Data indicates that while the current vaccines may not be as effective in protecting you from getting infected by this powerful variant, they are highly effective in preventing severe illness, hospitalization, and death," said DPH interim director Dr. Rick Hong.
From July 18 to July 24, 66% of total cases were among those who had not received a booster shot, and 75% of those hospitalized were not boosted.
"It's in your best interest to get any booster for which you are eligible now and the enhanced vaccine in the fall to ensure the best protection both now, and then," Hong said.
You are eligible for a booster dose if you:
Are 5+ and it has been 5 months since your second dose of Pfizer
Are 18+ and it has been 5 months since your second dose of Moderna
Are 18+ and it has been 2 months since your initial dose of Johnson & Johnson
Qualified for an "additional/third" dose of Pfizer or Moderna because you have certain immunocompromising conditions
You can get your second booster dose four months after receiving your initial booster if you are 50+ or are immunocompromised
The recent increase in cases is still well below the peak of the pandemic in January, when the state was averaging more than 3,000 new cases every day and more than 450 people were hospitalized.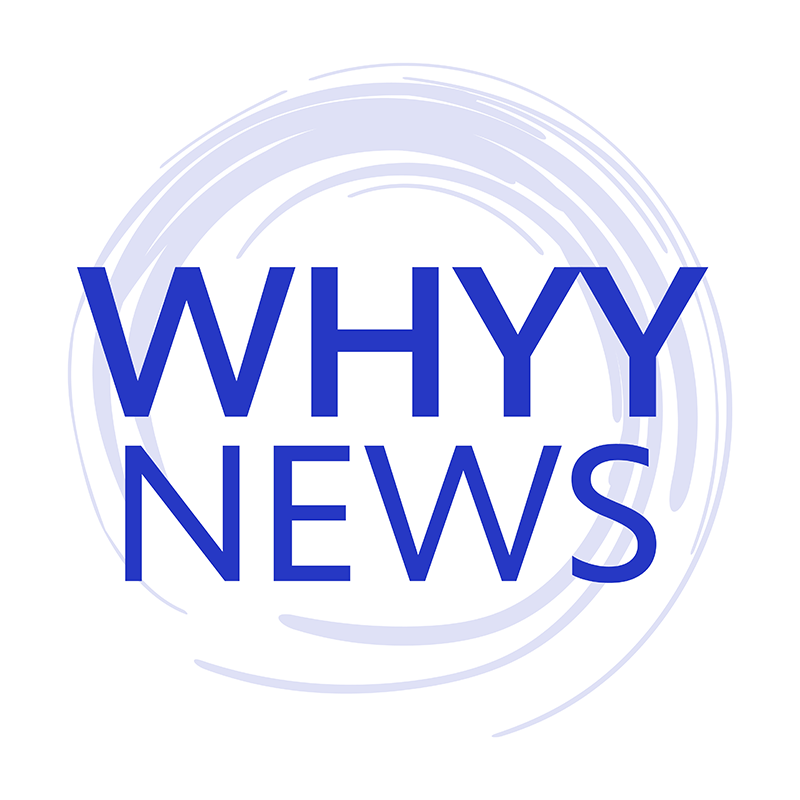 Get daily updates from WHYY News!
WHYY is your source for fact-based, in-depth journalism and information. As a nonprofit organization, we rely on financial support from readers like you. Please give today.