Delaware mask mandate to end Friday for businesses, on April 1 for schools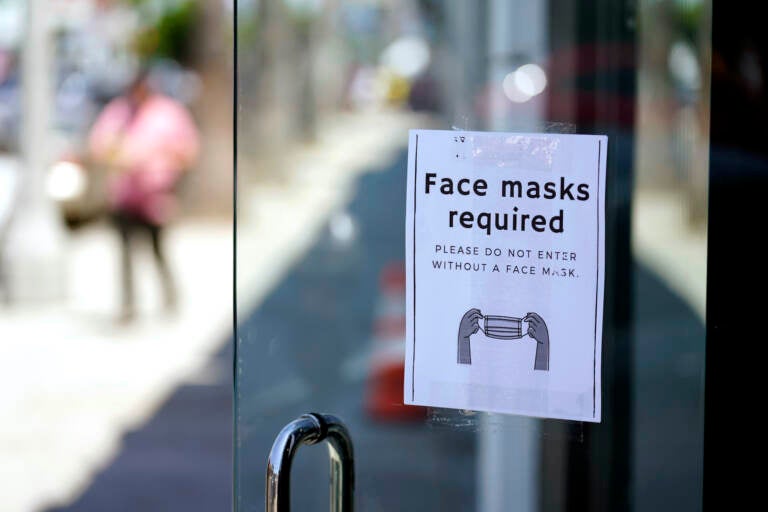 Ask us about COVID-19: What questions do you have about the coronavirus and vaccines?
Delaware's indoor mask mandate will end Friday morning at 8 a.m. after being in place for a month to help stem the surge of the COVID-19 omicron variant, Gov. John Carney announced this morning.
Carney also said he would end the mask requirement in K-12 schools and child care facilities on April 1.
The governor stressed that coronavirus spread, while only a fraction of the record-setting spike of barely three weeks ago, is still relatively high.
The current seven-day average for new daily cases is 502, an 85% drop from 3,384 on Jan. 12. There are now 266 COVID-19 patients in Delaware hospitals, a 65% drop from the 759 people getting in-patient care on Jan. 12.
"We're in a much better place than we were several weeks ago in the middle of the omicron surge of COVID-19 cases and hospitalizations," Carney said. "I want to be clear about this point – COVID is still circulating in our communities. And the virus still poses a risk of serious illness, particularly among those who are not up to date on their vaccinations."
The universal mandate had been in place for stores, gyms, and other settings, though masks could be removed while eating and drinking in restaurants and bars. Carney lifted the original mask order in May when daily cases and hospitalizations were below 100.
He reinstituted it on Jan. 11 after hospitals said they were at the breaking point and had retreated to "crisis" levels of care.
Carney continued his push for parents to get their kids vaccinated, and for young adults to do so. Currently, only 23% of kids ages 5 to 11 and barely half of residents ages 12 to 34 are fully vaccinated.
He said the April 1 lifting of the mandate in schools will give parents time to protect their children in non-masked daily settings, and for the state's 19 districts, and charter and private schools to decide their own policies.
"For all the parents out there – the best way to keep your child in school learning, and to prevent them from getting sick, is to get them vaccinated," Carney said. "It's that simple."
A good idea or should the governor have waited longer?
Residents have mixed reactions.
Ian Platz, who works in Wilmington delivering documents to lawyers and to government buildings — where masks will still be required— says it's a good idea. He's vaccinated and boosted and says people who want to wear them still can.
"I had COVID so I've got antibodies. I don't understand why I should be forced to wear a mask,'' Platz said while making his rounds in downtown Wilmington late Monday morning. "I understand other people, if you feel like you're compromised, you should be allowed to wear it anywhere you want."
Selly Del Valle thinks Carney is acting too quickly, and shouldn't lift the general order until cases and hospitalizations fall even further.
"I think we should wait. That's my opinion. So just try to keep it down. We should keep them a little bit more," she said.
Shelly Meadowcroft of the state teachers' union says that the April 1 end of the school mandate will be a relief to many of the educators and students who have had to wear them all day, except when eating or drinking.
"We are cautiously optimistic that the numbers will continue on a downward pace and hoping that we're going to continue going down that road,'' she said.
"We're thankful that he gave our districts the time to create their own policies and to do it thoughtfully and in a way that they can continue forward as needed."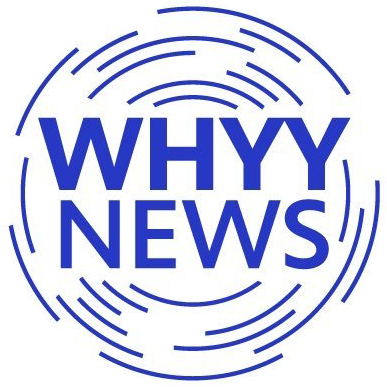 Get daily updates from WHYY News!
WHYY is your source for fact-based, in-depth journalism and information. As a nonprofit organization, we rely on financial support from readers like you. Please give today.