Delco is creating a land bank to fight blight. Can it avoid the problems plaguing others?
Delaware County wants to transform vacant, tax-delinquent properties into new opportunities for affordable housing, commercial development, and green space.
Got a question about life in Philly's suburbs? Our suburban reporters want to hear from you! Ask us a question or send an idea for a story you think we should cover.
Delaware County is establishing a land bank to transform blighted and abandoned properties into new opportunities for affordable housing, commercial development, and green space.
In order to move forward, a task force of county stakeholders has been meeting to set the policies and procedures of the program.
Those guidelines will go before the Delaware County Redevelopment Authority for a vote early this year.
Laura Goodrich Cairns, the commerce director for Delaware County and the executive director of the Delaware County Redevelopment Authority, has high hopes for the land bank.
"We're hoping, in a very positive way, it provides opportunities to create new workforce housing and new housing, in general, that's affordable where it doesn't exist currently or should exist but isn't. And then also, it allows us to sort of transition gray space from the commercial standpoint as well," Cairns said.
What is a land bank?
A land bank is essentially a tool for municipalities to combat blight through repurposing vacant, underutilized, and tax-delinquent properties.
Winnie Branton, the principal of land development consulting firm Branton Strategies, is working closely with the county to develop a land bank. When describing a land bank, she said she wants people to think about the "eyesore property" in their neighborhood that has been abandoned for years. The doors and windows might be boarded up. Weeds might be growing uncontrollably. There may even be illegal activity happening on the premises.
"The land bank is a tool for acquiring that property, clearing it of its liens and other encumbrances, and then preparing that property for transfer to a new owner who's going to redevelop and rehab that property to meet the community's needs and local codes and ordinances," Branton said.
Branton said blighted properties impose "significant costs on taxpayers" through frequent police visits, fires, and a lack of tax revenue.
Why create a land bank?
"By addressing these vacant, abandoned, and tax delinquent properties to a land bank, the goal is to increase the value of surrounding properties, to improve the quality of life, and just create that better sense of community by alleviating the need of these isolated properties," Branton said.
Growing research shows urban blight remediation can address mental health problems and reduce gun violence.
In order to start a land bank, local governments must first create a new entity to handle the responsibilities or pass off the obligations to an authority. Back in September, County Council voted unanimously to designate the Delaware County Redevelopment Authority to act as the manager of the land bank.
Right now, there are 38 land banks operating in Pennsylvania, including the neighboring Philadelphia Land Bank. Across the country, municipalities such as Detroit and New York have turned to land banks as the solution to revitalize blighted neighborhoods — to varying degrees of success.
Can a Delco land bank avoid some of the problems plaguing others?
While some land banks have been successful, the Detroit Land Bank has been riddled with scandal after scandal. A lack of oversight has been the biggest culprit.
The Philadelphia Land Bank might not be in that bad of shape, but it has its own set of problems. Some have accused it of struggling to balance the desires of development and the protection of green space. Others have criticized the agency for moving too slowly to sell land and not dedicating more vacant parcels for public goods.
In June 2022, the land bank deemed West Philadelphia's Memorial Garden, which honors children who died from gun violence, as "vacant" and available to be turned into new housing. The move upset community members and forced the Philadelphia Land Bank to reevaluate its decision.
Cairns, of the Delaware County Redevelopment Authority, acknowledged the "negativity surrounding some land banks in other locations."
"We're seriously hoping that our communication tools going forward for this process are going to be very transparent, very ingratiated within the communities so that we do have a very positive effect on the taxpayers in Delaware County and a very positive effect towards the quality of life overall for our residents," Cairns said.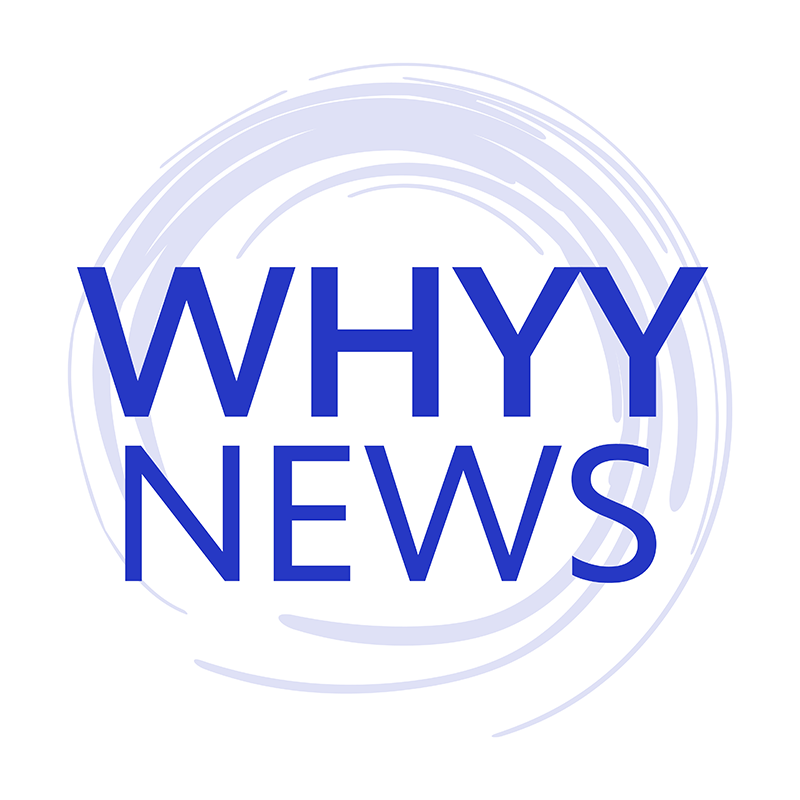 Get daily updates from WHYY News!
WHYY is your source for fact-based, in-depth journalism and information. As a nonprofit organization, we rely on financial support from readers like you. Please give today.