What's next for Don Guanella? Delco still full steam ahead on push to turn it into county's largest park
After a community feedback session, Delaware County officials are still marching forward with plans of opening the county's largest park.
Got a question about life in Philly's suburbs? Our suburban reporters want to hear from you! Ask us a question or send an idea for a story you think we should cover.
Delaware County officials have been asking community members to come up with ideas on how to transform the recently obtained 213-acre former Don Guanella School property in Marple Township into the county's largest park.
But now, the feedback process is nearing an end — meaning officials like Delaware County Council member Elaine Schaefer will eventually have some tough decisions to make regarding the massive property.
Most of the focus will be on the 30 acres of land that had previously been developed before the county took ownership of the site.
"This particular park purchase has been one of the most exciting things that has really stoked the public's interest. So we hear very often about what people want to see, not just at our open houses and through surveys and whatnot, we often get input. And it is really all over the board — skate parks, BMX trails, natural wooded trails, paved trails for bikes, and handicap access, mushroom farming, or organic farming, I mean, really, you name it," Schaefer said.
The Don Guanella School served boys and young men with disabilities from 1960 to 2013. It spent nearly a decade on the market, with developers itching to purge the land of its trees and wildlife, before Delaware County moved to acquire the site through eminent domain in 2021 from the Archdiocese of Philadelphia and Maple Glen Development LLC.
The county hosted an in-person open house on Jan. 14 to solicit opinions from county residents. About 300 people attended.
"We were trying to get information from all walks of life from all different sections of our community, and all ages. So it was really set up to get the creative juices flowing of what people would like to see," Schaefer said.
The county is working with four consulting firms to transform the Don Guanella site.
Ann Hutchinson, senior director of municipal planning at Media-based land conservancy organization Natural Lands, called the county's purchase of the property an "​​amazing once-in-a-lifetime opportunity." Hutchinson attended the open house and said it was one of the best community turnouts that she has seen since starting as a planner in 1987.
Delaware County will post a survey on its website later this month. "We hope to get even more public response on what they'd like to see happen on the property," Hutchinson said.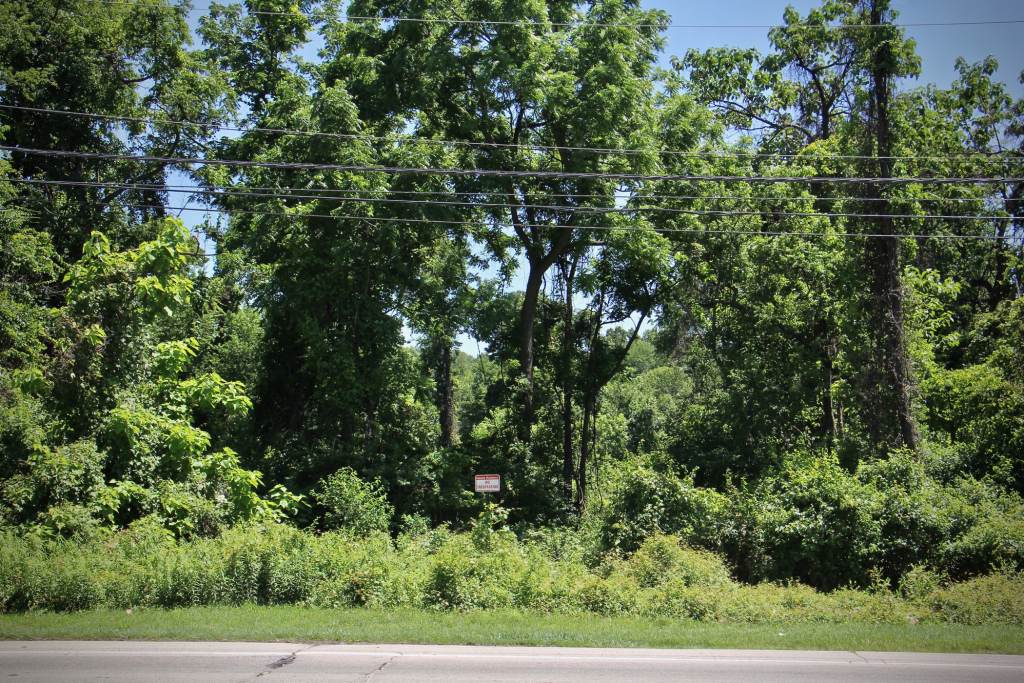 There will be another in-person public information-gathering session in late March. The consultants will eventually compile all of the input and develop a set of recommendations — a blueprint for the county council to follow. Schaefer said consultants will likely hand over the report in May.
"So that will be sort of the first step: taking that report, taking the recommendations, and weighing them and deciding on what the timeline will be to move forward," Schaefer said.
Hutchinson is asking the public for patience.
"Parks aren't built overnight, so it will be improved over the years and residents will certainly see improvements in the next one to two years," Hutchinson said.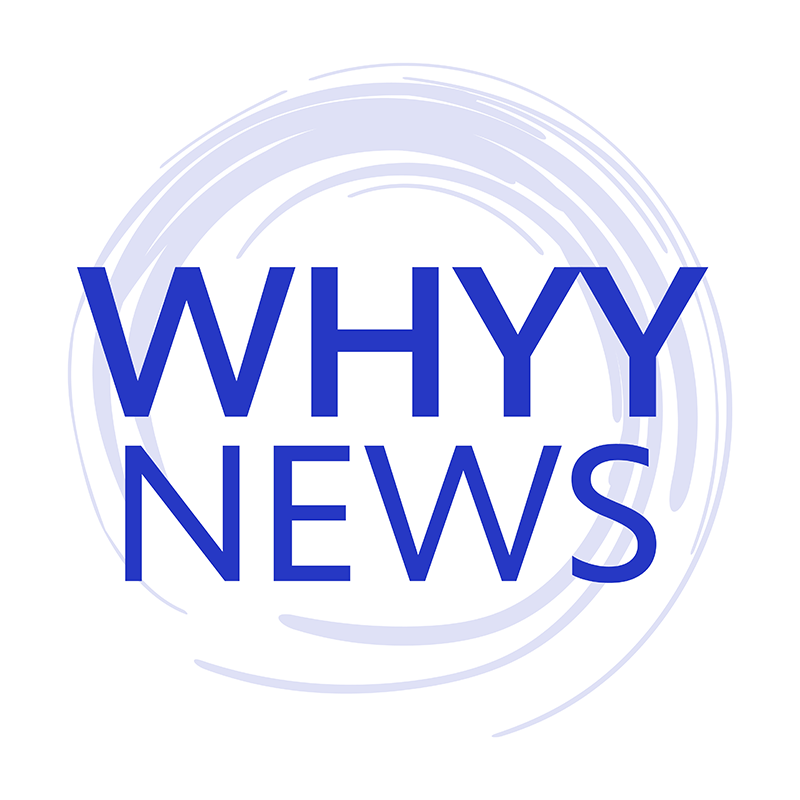 Get daily updates from WHYY News!
WHYY is your source for fact-based, in-depth journalism and information. As a nonprofit organization, we rely on financial support from readers like you. Please give today.