Del. coronavirus update: Hospitalizations dip to 99, lowest in four months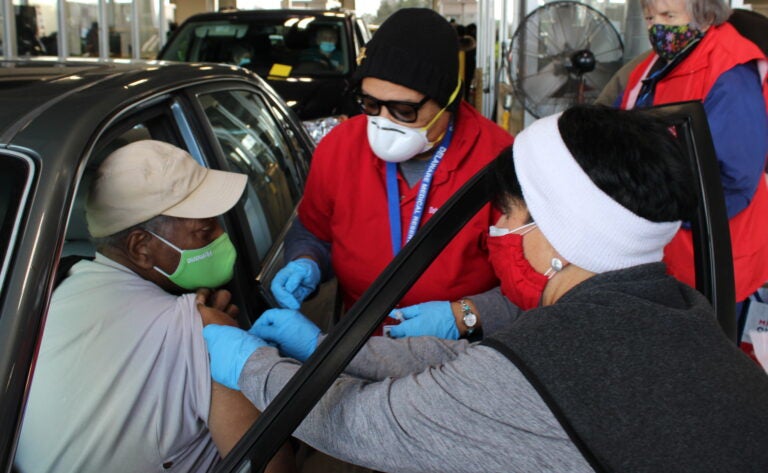 Ask us about COVID-19: What questions do you have about the coronavirus and vaccines?
The number of coronavirus patients hospitalized in Delaware dropped below 100 Tuesday for the first time in more than four months.
The last time coronavirus hospitalizations were below triple digits was on Oct. 30, the day before Halloween.
In-patient treatment then began a steady rise, and skyrocketed after Thanksgiving before peaking at 474 on Jan. 12. Since then, though, as Gov. John Carney briefly tightened restrictions on dining establishments and other businesses and the vaccine rollout ramped up, the numbers have plummeted.
Now, it's down to 99.
Carney lauded the progress Tuesday during his weekly COVID-19 press briefing.
"I feel like we're turning the corner. That light at the end of tunnel is getting brighter every day,'' the governor said. "We have the dual goal of a healthy community and a strong community and we're trying to strike the right balance."
While he's not ready to lift his State of Emergency rules such as a public mask mandate, restrictions on public and private gatherings, and indoor dining, among others — labeling decisions to do just that by governors in Texas and several other states as "ill-advised" — Carney said that day will come, eventually.
"Not today, not next week,'' Carney said, but "it's going to be a sunny day when that arrives."
Carney and Dr. Karyl Rattay, director of the state Division of Public Health, also trumpeted the marked improvement on other key metrics the state uses to track the pandemic's impact on their state.
For example, the weekly rate for positive tests was 4.2%, a sharp drop from the start of the year, when it hovered about 10%.
And the weekly average of new daily cases, which was at 777 the first week of January, was just 211 in the seven-day period that ended Tuesday.
11% of Delawareans fully vaccinated
Rattay mostly credited current restrictions for the reductions, but also said as more people get vaccinated, "we will see less spread of the infection."
On the vaccine front, Rattay said 104,000 Delawareans —  nearly 11 percent of the population — have been fully vaccinated with two shots of either the Pfizer or Moderna vaccines.
That figure does not include more than 5,000 people who received the one-injection Johnson & Johnson vaccine at two events last weekend, one in Seaford, and the other in Delaware City.
About 70,000 more people have received one dose of the Pfizer or Moderna vaccines, and are on the waiting list for the second shot.
The state has two mass first-dose vaccination events this weekend at Dover International Speedway for educators and child care staff, and Rattay said the goal is 4,000 injections outside the facility that's famous for NASCAR races.
In about a month, with more supply available as President Biden's administration has prioritized delivery to states and pharmacies, Delaware has doubled its output to about 7,000 shots a day, state records show.
Rattay also stressed that more than 2,200 doses have already been administered and thousands more are earmarked for community-based events aimed at reducing racial disparities, such as recent ones at Rose Hill Community Center south of Wilmington, the Seeds of Greatness Church near New Castle and in high rises and other complexes for senior citizens.
She also said doses are being provided to essential industries, like poultry processing, and will soon be going to grocery chains and others that employ frontline workers.
About 750,000 adults are eligible for the vaccination, but Carney also expressed concern that some 20 percent of the population is resistant to getting inoculated.
He urged them to consult with family, friends, co-workers and neighbors, and to consult the science, to allay any concerns about its safety or efficacy.
The governor and Rattay also reiterated their usual warning that the pandemic still persists, especially with the more-contagious United Kingdom and South African variants circulating.
"We all want to move forward. We all want to be able to decrease restrictions that are in place as soon as possible,'' Rattay stressed. "But it needs to be done as safe as possible."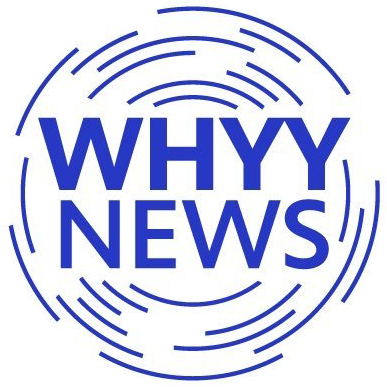 Get daily updates from WHYY News!
WHYY is your source for fact-based, in-depth journalism and information. As a nonprofit organization, we rely on financial support from readers like you. Please give today.