Del. coronavirus recovery: Grim milestones passed
Are you on the front lines of the coronavirus? Help us report on the pandemic.
Delaware reported 10,020 cases on Tuesday, with 410 deaths and 108 people hospitalized.
In late March, when community spread of the coronavirus took root in Delaware, Gov. John Carney predicted the state could see 3,000 cases.
If only that was what the future held.
It was soon clear that the assessment by the governor and state public health leaders was way off — and not in a good way. Projection models and the number of cases have continued to shoot skyward, punctuated by Tuesday's announcement that 48 new cases recorded in the last 24 hours brought the state's number of confirmed infections to 10,020.
That grim milestone was accompanied by another Tuesday. Twelve new COVID-19 related deaths were recorded, raising the total to 412.
With 1.03% of the state's population of 970,000 having contracted the virus, Delaware's infection rate is sixth highest in the country — behind New York, New Jersey, Massachusetts, Rhode Island and Connecticut.
Delaware has, however, seen a steadily declining number of hospitalizations, and even with expanded testing, the percentage of those who test positive has remained below 10% for three last three weeks.
Carney opened the state's beaches for Memorial Day weekend, began Phase 1 recovery June 1 and the current plan is to start Phase 2 next Monday. During that phase, many businesses can operate at 60% capacity.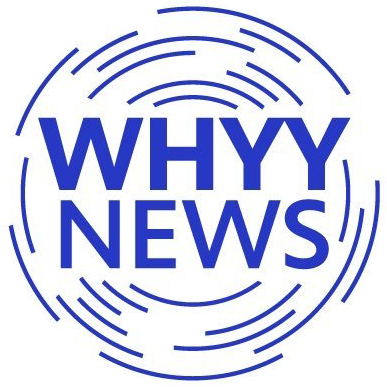 Get daily updates from WHYY News!