Dedicated funding is one step closer for Delaware clean-water improvements
The Clean Water Trust is designed to provide a consistent way to pay for projects that improve the quality of Delaware's water.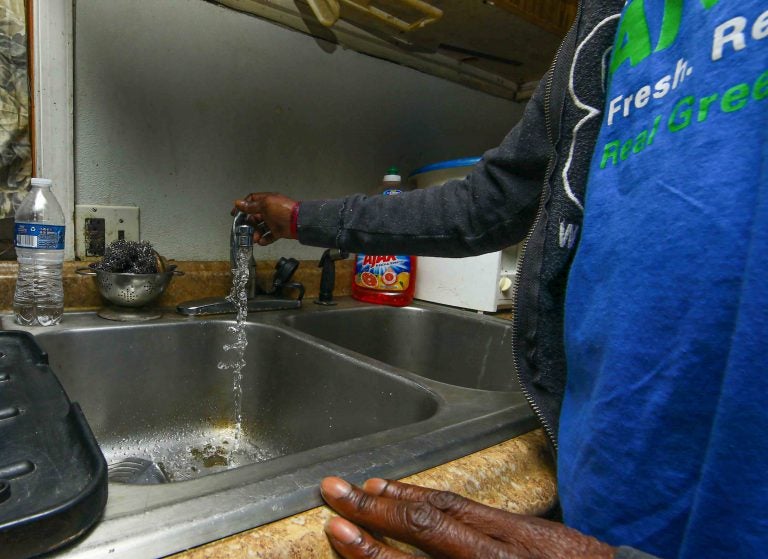 For nearly a decade, lawmakers have debated the best way to improve Delaware's water, both drinking water and the rivers and streams that wind throughout the state.
Though there's been debate over how to pay for repairs, there's broad agreement on the scope of the problem. According to state officials, more than 377 bodies of water are listed as "impaired," polluted with excess nutrients and laden with toxins and bacteria. More than 100 miles of Delaware's waterways have fish consumption advisories thanks to high levels of PCBs, metals, and pesticides.
Now, state House members have approved a plan that creates a dedicated source of funding for projects to remedy that.
"This is long overdue," said House Speaker Pete Schwartzkopf. "There have been a lot of people along the way that have tried to do this. Many have tried, none have been successful until today."
He credited Majority Leader Valerie Longhurst's tenacity in finally getting HB 200 passed in the state House on Thursday afternoon. The bill sets up the Clean Water Trust, a state fund that's designed to fix poor water quality and complete a number of overdue infrastructure projects.
"This bill started back in the Markell administration … and the idea was to clean up our water," Longhurst said. "Water should not be a privilege, it is a right for every Delawarean."
Then-Gov. Jack Markell first proposed a clean water fund in 2014. That fund would have been generated through a $45 fee for residents to fix what he called the "unacceptable" and "embarrassing" state of Delaware's waterways.
That plan, and similar efforts like it in subsequent years, was rejected by state lawmakers, mainly over the cost it would put on state residents and businesses.
This year, Longhurst's bill does not include the fee, or any direct cost to taxpayers. Instead, the initial $50 million of seed money for the fund was included in Gov. John Carney's budget proposal, unveiled in January.
"This $50 million investment in a new Clean Water Trust fund will help make sure all Delaware families have access to clean drinking water, and protect our most basic and valuable natural resource," Carney said.
"I just didn't like the tax that came in, how are we going to pay for it was the issue, and Gov. Carney found a way to do it," said Rep. Ronald Gray, a Republican who represents the southeastern corner of Sussex County.
HB 200 also creates an oversight group to manage use of the funds, creating a priority list of work that goes beyond just drinking water improvements. Projects would also include stormwater infrastructure, drainage work, and even beach preservation.
"For too long, Delaware has ignored the growing problems that have threatened a resource we simply cannot live without: water. The time to protect our waterways, support our stormwater systems, and ensure clean, healthy drinking water to our residents is now," Longhurst said. "This is an environmental justice issue. Clean water, safe waterways, solid infrastructure, and adequate wastewater treatment should not be a luxury, and today we have taken a bold step forward, passing a bill that will have a lasting impact on our state."
The bill passed the House this week in a 40-0 vote. It now moves to the state Senate.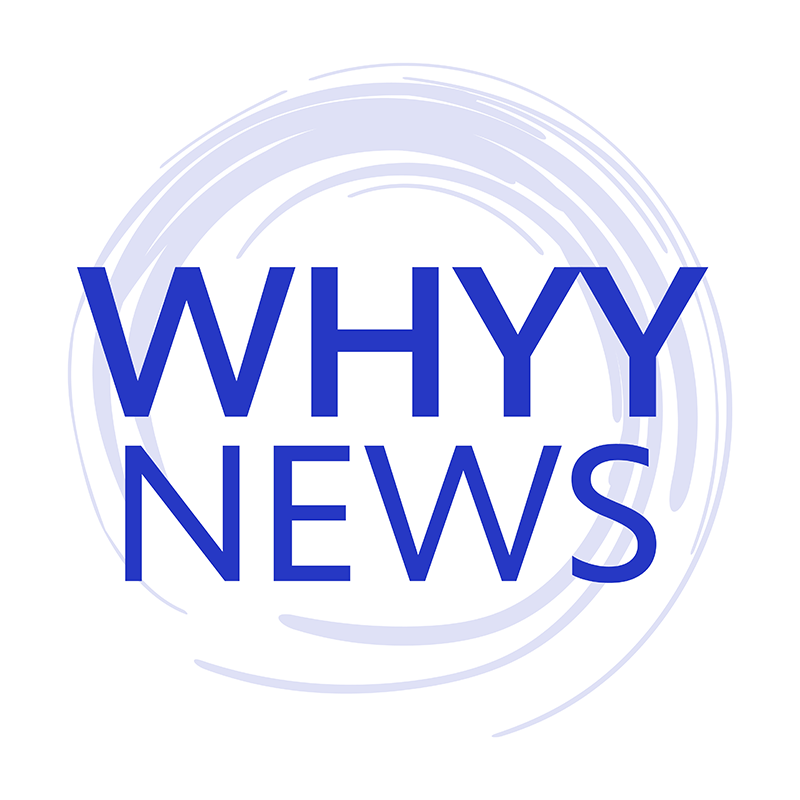 Get daily updates from WHYY News!
WHYY is your source for fact-based, in-depth journalism and information. As a nonprofit organization, we rely on financial support from readers like you. Please give today.