December 20: Potential Pa. budget gap | Mayor Nutter's manufacturing report | SEPTA budget, improvement plan | Logan Triangle's past, present, future | Film society reopens The Roxy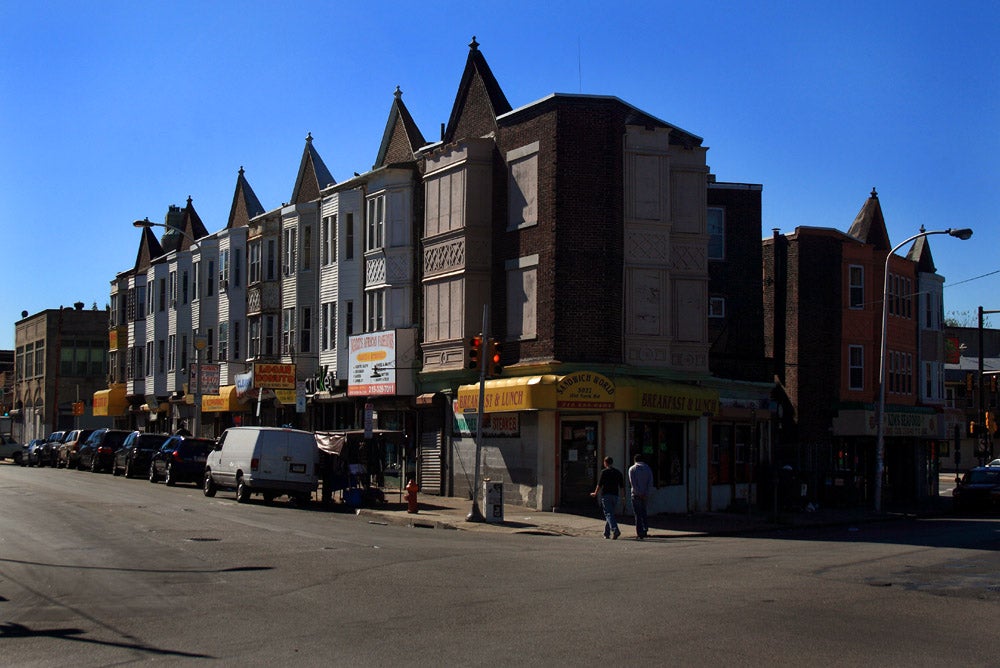 Happy Friday, Streeters!
The state could face a budget gap of more than $1 billion in the next fiscal year according to Pa. budget secretary Charles Zogby. Growth of teacher and state employee pensions as well as medical assistance and corrections spending all fuel the potential gap.
Mayor Nutter shared his "Manufacturing Growth Strategy for Philadelphia" yesterday. The report is the result of a year-long study by the mayor's manufacturing task force. The final product includes recommendations on how to grow Philadelphia's manufacturing, such as recommended improvements to how the city solicits itself in areas of talent, innovation, access to capital and more.
SEPTA approved a final $1.28 billion operating budget for the fiscal year 2014. That budget no longer has a $38 million shortfall, thanks to the recent influx of state funding. Those funds also allowed SEPTA to unveil a new capital improvement plan that will start to chisel away at the system's $5 billion backlog.
Philadelphia Neighborhoods visited Logan Triangle to find out why recent efforts to redevelop the neighborhood "still sunk." They described "what a neighborhood abandoned for more than 25 years looks like," explored Logan Triangle's history and spoke to those living in and working to revitalize the neighborhood.
The Philadelphia Film Society (PFS) will officially open the doors to the new PFS Theater at the Roxy tonight. Since moving into the Rittenhouse Square venue last January, PFS has added new seating, floors, digital projection, screens, sound system, lobby and washrooms. PFS plans to operate the Roxy as a first-run theater with an array of new films and a focus on American independent, foreign and documentary films.
The Buzz is Eyes on the Street's morning news digest. Have a tip? Send it along.
Follow us on Twitter @EOTSPhilly | Like us on Facebook | Share your Philly photos in our Flickr Group