December 1: EPA Brownfields win | UCD's secret sauce | Rebuild 61 sites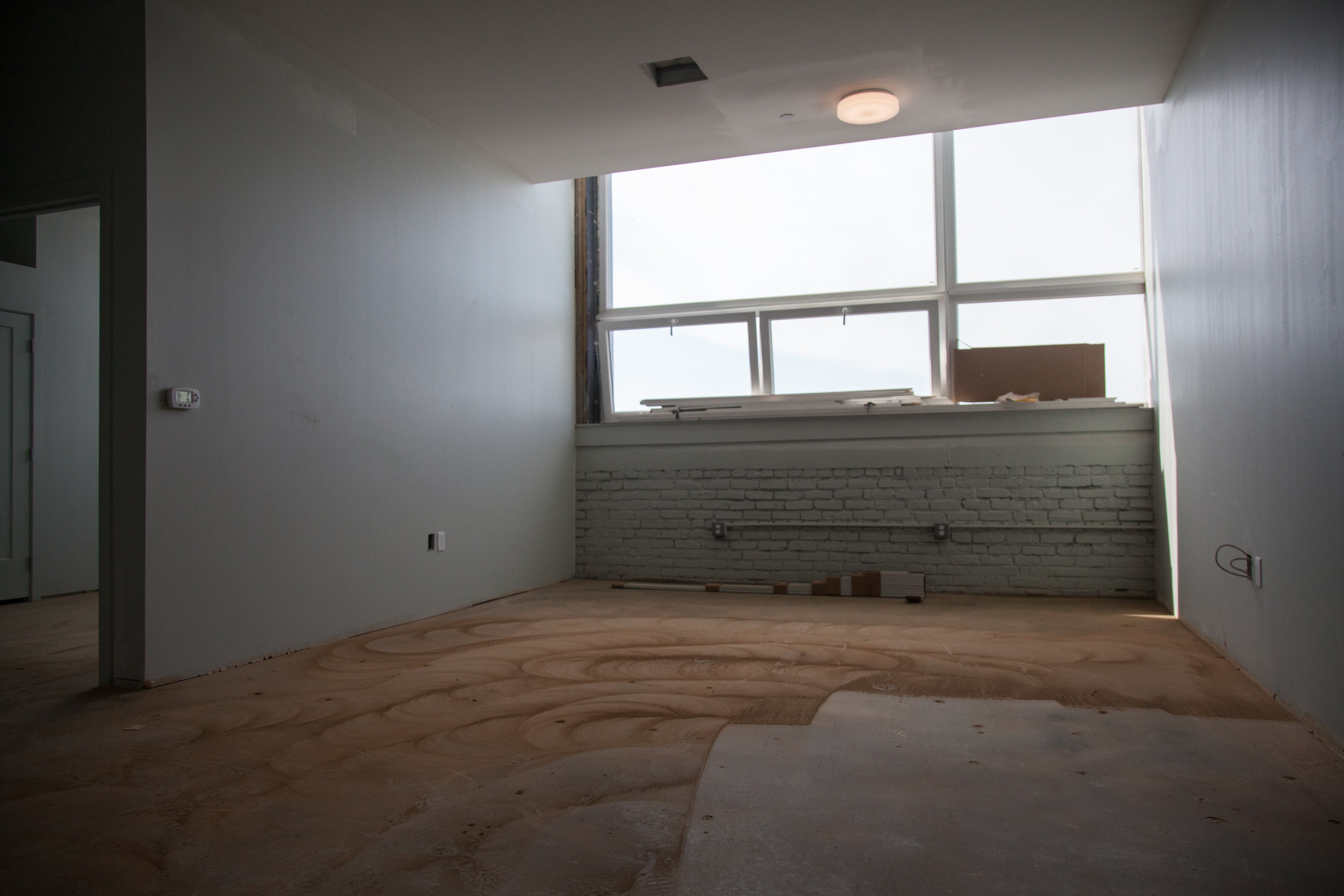 Philadelphia felt the reverberations late Thursday afternoon of a 4.1 magnitude earthquake that occurred near Dover, Delaware. Justin Auciello and Cris Barrish debrief points from the U.S. Geological Service and Delaware Emergency Management Agency.
In light of the recent death of a cyclist riding on a bike lane on Spruce, Green Philly Blog assembled a list of eight ways Philly could advocate for safer streets, pulling from policies and infrastructure improvements from other cities. Suggestions include installing corner refuge islands and loading zones at the end of streets, as well as enforcing road violations.
A public-private partnership, 20 years in: in a guest piece for the Philadelphia Business Journal, UCD's executive director Matt Bergheiser credits three principles in successfully implementing this commercial real estate model: 1) collaboration among stakeholders including the anchor institutions, neighbors, and local businesses, 2) fluidity to nimbly respond to changing opportunities, and 3) investment in workforce development in West Philadelphia.
The Rebuild team has presented its plan and first 61 sites to Council, WHYY News' Tom MacDonald reports. The Rebuild team selected 23 playgrounds, 19 rec centers, seven rec center libraries, seven parks and five libraries.
Even though NKCDC received more than 600 residential applications for Orinoka Civic House in March, the community organization was only able to lease the 51 units the day before a funding deadline, Max Marin reports. NKCDC's Felix Torres-Colon and Barb Varela explain how financial restrictions and the city's closure of the long-standing "El Campamento along the Conrail train tracks affected the affordable housing project's implementation. NKCDC has delayed its own move into the Orinoka until next spring and is still seeking a commercial ground floor tenant (for $750 a month rent). NKCDC took PlanPhilly readers on a neighborhood walking tour and site visit of Orinoka back in May.
In national policy news, on Thursday the House has passed a major brownfields bill 409 to 8, the Hill reports. A triumphant win for the environmental justice community, the bill extends the EPA's site cleanup program that provides grants to cities and states through 2022. The legislation authorizes $200 million annually in federal funds and $50 million annually for states and Native American Tribes.
Dear reader, please help protect PlanPhilly's independent, unbiased existence. We depend on your support to continue providing the local public interest news that you value next year. This giving season, please make a tax-deductible donation during our once-a-year membership drive. Thank you for eleven great years of watchdog coverage and counting!