After dark: Curfew centers offer fun and safety in Philly
Even though research says curfews don't do much, "an announcement will be made soon" as to when more teen curfew centers are opening in Philadelphia.
Working on a solution to gun violence and want to share it? Get in touch with gun violence prevention reporters Sammy Caiola and Sam Searles.
As summer draws to a close and children return to school, an extended curfew remains in place for Philadelphia's young people. The city's curfew has existed since the 1950's, but the earlier times (9:30 p.m. for kids 13 and under, and 10 p.m. for teens 14-17) began this summer and are going to be reevaluated later this month.
In a June Gun Violence Response press conference, Philadelphia Deputy Police Commissioner Joel Dales called curfews "effective," pointing out a "significant increase" in curfew enforcement in 2022 compared to 2021. Researchers have pointed out that curfews don't actually curb juvenile crime and some studies have found that crime actually goes up during hours that curfews are in effect.
Councilmember Katherine Gilmore Richardson, who advocated for the extended curfew, called the centers a "tool in the toolbox for us to provide a safe space for young people to go to from 7 p.m. to 2 a.m. every single day [for] free," adding that "many young people are involved with crime or criminal incidents simply because they are out too late and have nowhere to go."
The Community of Compassion CDC in West Philadelphia opens its doors to young people nightly. There's a metal detector at the front door, a spacious rec room with a big screen for video game tournaments, and a dining space that can double as a place for card games or homework help. Upstairs, multiple computer labs, a classroom space and a practice area for operating drones.
Ashley Love provides after school tutoring, and said the evening resource center is an opportunity to make young people feel valued and empowered.
"That's what the mentorship program is all about: not just having a relationship with me, but even other youth workers that are here," Love said. "Just getting to know each other, playing games, having a good time … I love it because I grew up in this community … I wish I'd had something like this." Love said the center offers tutoring for all grades, and the relationships between the staff, kids, and parents are paramount.
Amar Wilks took a pause from a card game to say he goes to the center to avoid boredom at home and have fun in a safe environment: "We play card games, sometimes we play on a PS5, sometimes we watch TV, sometimes we do trivia, we eat here … it's a way to just get out the house at night and not just be doing the same things," he said. "Every day is different … you get to interact with people."
Councilmember Richardson said that nearly 400 kids and teens have visited a curfew center, and many return. "Via the curfew process, the first goal is to always reunify the child with their family," she said. "We're happy to see that a lot of the young people are voluntarily engaging in the services that are being provided.
Richardson said that the curfew centers will remain open, even if the curfew returns to the previous times. While two more curfew centers are set to open, the exact dates have not yet been released. A representative for the Department of Human Services said an announcement will be made soon.
Sammy Caiola contributed reporting.
If you or someone you know has been affected by gun violence in Philadelphia, you can find grief support and resources here.
___
Sam Searles is a Report for America corps member covering gun violence and prevention for WHYY News.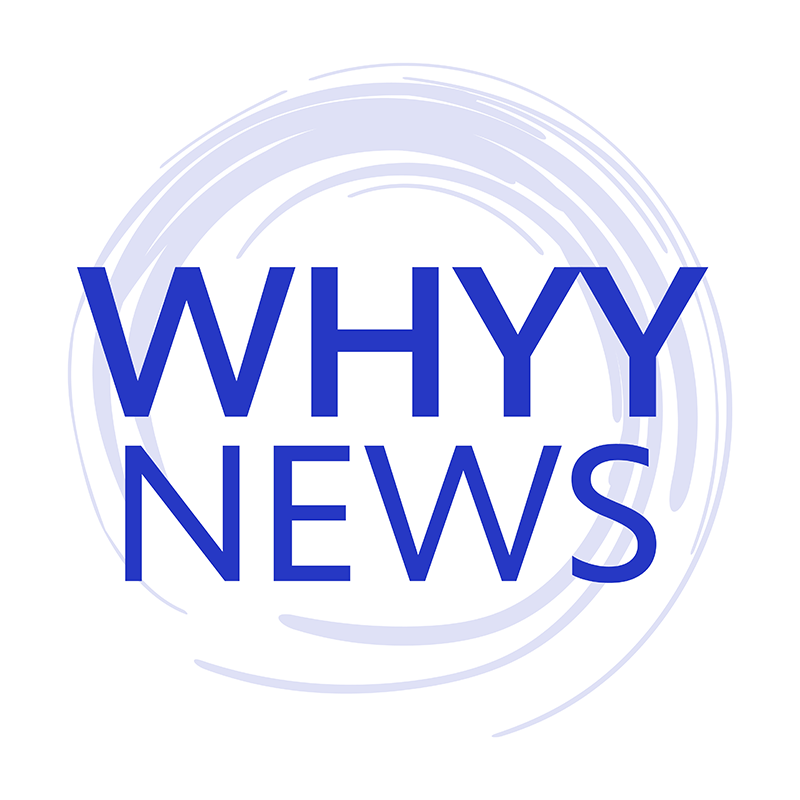 Get daily updates from WHYY News!
WHYY is your source for fact-based, in-depth journalism and information. As a nonprofit organization, we rely on financial support from readers like you. Please give today.