COVID-19 cases, positivity rates, hospitalizations continue to plummet in Delaware
Ask us about COVID-19: What questions do you have about the current surge?
Delaware's COVID-19 measuring sticks have shown promising change over the last month.
The weekly average of daily new cases has dropped by more than half, from 822 to 366, a 55% reduction.
Positivity rates that were as high as 10.3% in early January were 6.5% in the last week.
And the metric officials watch most — patients in the hospital — dipped to 254 as of Tuesday's statistical report.
So Governor Carney used his weekly coronavirus briefing to voice optimism that mitigation measures have been effective as he tweaks restrictions to reopen the economy further. For example, he's letting restaurants, retail businesses, gyms, and churches expand to 50% of capacity starting Friday.
The hospital figures especially please the governor. "Obviously, with folks not needing that kind of care, it's just a really good indicator,'' he said.
Public health boss Dr. Karyl Rattay continues to urge vigilance, especially with more contagious variants showing up in Delaware and other states.
"It's really important that we remain cautious. We just want to make sure people don't let their guard down now that we're seeing some improvements in our cases."
Rattay also said Delaware is one of nine states that have given at least one of two needed vaccination shots to at least 10% of residents.
Delaware has nearly 1 million people, and to date, the state has administered 126,615 doses. Some critical health care workers have already received both shots, Carney said.
Nearly 12,000 doses are remaining, and more are on the way, as the state moves to get the second shots into as many arms as possible and continue giving people over 65 and frontline workers, such as police and teachers, their first shots.
For more information on getting a vaccine, including how to register and eventually get an appointment, visit https://www.coronavirus.delaware.gov/vaccine/.
"We're continuing to press forward with our goal of vaccinating as many Delawareans as possible, as quickly as possible," Carney said. "Supply of the COVID-19 vaccine from the federal government remains our biggest challenge. That's why we're focused this week on second doses, especially for vulnerable Delaware seniors. We have the capacity to increase vaccinations as federal supply allows."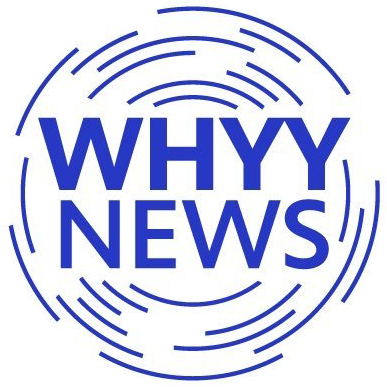 Get daily updates from WHYY News!