Council Committee approves advertising on school property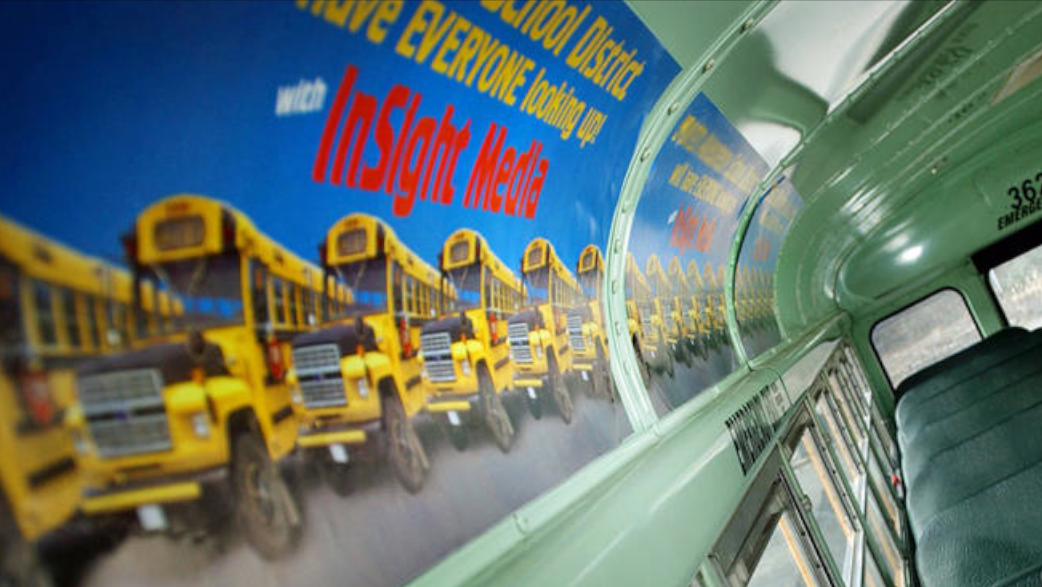 City Council's Committee on Rules approved a bill Tuesday morning that would allow advertisements to be placed on public school property. The bill, which was sponsored by Councilwoman Blondell Reynolds-Brown and Council President Darrell Clarke, could be adopted by the full Council by the end of the year.
The bill is fairly straightforward, adding a new zoning code section, providing for advertising in schools, that would supersede sign regulations in other sections of the code. It is intended to generate new revenue for the School District without raising taxes. Much of the specifics will be left to administrative regulations to be developed by the Planning Commission.
Representatives of both the Food Trust and the American Heart Association testified in favor of an amendment that would prohibit advertising unhealthy foods on school property.
Councilwoman Reynolds-Brown said she is in favor of such a ban, but that regulating content in the legislation is questionable from a constitutional standpoint. She said she would remain involved in developing the regulations and attempt to deal with further content restrictions through that process. The bill explicitly bans alcohol and tobacco advertising.
Councilwoman Reynolds-Brown had introduced another bill in 2012 that would provide for advertising on school buses, but that bill has not moved forward. She said that New York City has brought in $6 million in revenue from advertising on its school buses last year.
A memorandum distributed by Councilwoman Reynolds-Brown to her Council colleagues, subtitled "Children as Consumers," says that companies "view children as a 3-in-1 market," as buyers, as influencers of parental buying, and as future adult purchasers.
The ads-in-schools trend, as Reynolds-Brown pointed out, is national. Her memo also contained revenue-to-date statistics for other school districts that have advertising programs, which could not be verified. In Pennsylvania, the Pennsbury School District in Bucks County began an advertising program two years ago, which was expected to generate $424,000 in revenue. Public schools in Jefferson County, Colorado, have even begun to sell advertising space on students' report cards, according to news reports.
Councilman Dennis O'Brien voted against the bill, saying he wanted to keep the school-funding conversation focused on Harrisburg, and because he doesn't want to contribute to "increased sensory overload" in schools.
Council could vote on the bill as early as next Thursday, Dec. 12th.