Coronavirus update: Philly COVID cases down; health officials call for blood donations
Philadelphia health officials are urging residents to give blood for surgery and trauma patients, as there has been a critical lack of blood donations in the last year and a half during the COVID-19 pandemic.
"It's very dangerous for people undergoing surgery or who experience trauma and need a potentially life-saving transfusion, meaning any of us," said Acting Health Commissioner Dr. Cheryl Bettigole. "I want to make a very serious request to you today: Please give blood."
On the upside, the number of people getting vaccinated in Philadelphia is going up, and COVID-19 infection rates are going down, Bettigole said Wednesday during her weekly coronavirus briefing.
In the last week, Philadelphia saw 1,051 new cases of the coronavirus, or 206 a day on average. Bettigole called this a "good number," because the last time infection rates were this low was in August, before the surge of the delta variant.
Bettigole released other "good numbers," including that 71% of adults in Philadelphia are fully vaccinated, 2.1 million vaccination doses have been administered, and about 10,000 people have gotten booster shots.
"Things are trending in the right direction, but we're not past COVID," she said. "Things are getting better likely because of high vaccine rates and because Philadelphians are doing a good job, overall, at keeping masks on in indoor public places."
Bettigole said 65% of city workers have been vaccinated, but there are significant disparities between departments. A breakdown of vaccination rates by city department is expected later this week.
As for Halloween, Bettigole advises people to live it up: "Kids should go out and enjoy," she said. "People need to have fun."
She advises keeping festivities outside as much as possible, avoiding crowds while trick-or-treating, and keeping a mask over the nose and mouth in addition to any costume mask.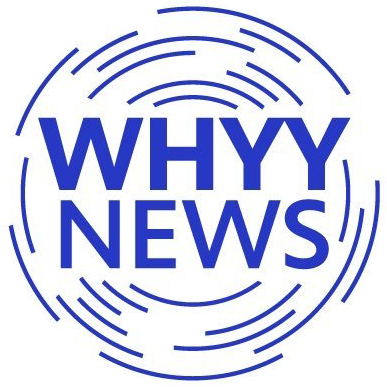 Get daily updates from WHYY News!