Conditions to improve Sunday after Saturday soaker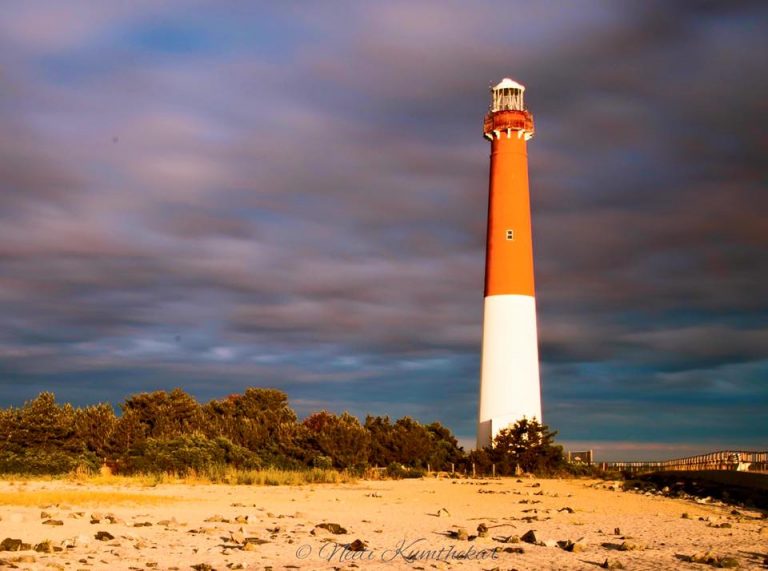 Forecasters expect a low pressure system to track along a front Saturday, leading to periods of heavy rain at the Shore until early Sunday morning.
Today, after a mainly cloudy morning, the afternoon will feature sun and clouds and temperatures in the upper 70s, according to NOAA. Skies will be mostly cloudy, but dry, tonight.
Rain chances begin to increase tomorrow morning, peaking during the afternoon and evening hours. The National Weather Service forecasts between one and two inches of rain by early Sunday morning.
Strong thunderstorms are possible, depending on where a warm front positions itself, according to the National Weather Service.
With an easterly breeze, tomorrow will be cool, with temperatures only expected to reach the lower 70s.
By Sunday, we'll see some improvement as the system departs, especially during the afternoon. Remaining breezy, with winds shifting to the southwest, temperatures are expected to reach around 80.