Comcast and federal programs provide low-cost or free internet to families with low income
Comcast is increasing the internet speed available through its existing affordable program. Tying it to a new federal program can mean free internet for eligible households.
Comcast has announced the expansion of its slate of affordable internet options that offer faster internet service and Xfinity mobile. During the pandemic, an Emergency Broadband Benefit  Program gave $50 per month off internet or wireless bills for qualifying households. The government has now started a more permanent program called ACP –  the Affordable Connectivity Program – to help people get internet services at a lower rate. Combining the two plans could mean free internet service for those who qualify.
"As a company and society, it is imperative that we work together to help people connect to the transformative power of the internet at home and on the go," said Broderick Johnson, executive vice president of public policy and digital equity at Comcast Corporation.
The ACP is a federal government program that was created to help people get internet services at a lower rate. The program gives up to $30 per month off of internet bills.
There are three steps to applying to be a part of the program. First you have to qualify by completing the eligibility form online through the federal National Verifier. Once approved, you sign up for internet service through Comcast. If you are already a customer, you skip this step. Lastly, once you are approved through the government website, you can submit your application to Comcast to enroll. You will receive a status update within two days of applying.
In order to qualify for the programs, the household income must be at or below 200% of the Federal Poverty Guidelines, or a member of the house meets one of the criteria. Other qualifiers include participation in assistance programs like SNAP, Medicaid, Federal Public Housing Assistance, SSI, WIC, or Lifeline. Individuals or households are also eligible if they participate in the National School Lunch Program, receive a Federal Pell Grant, or are enrolled in Tribal specific programs, like Tribal TANF. You can talk to someone about eligibility by calling (877) 384-2575.
"The Affordable Connectivity Program is a once-in-a-lifetime opportunity that Comcast is proud to support. Connectivity is just the beginning," said Johnson.
For the past 10 years, Comcast has had their own program of low-cost internet for qualifying families called Internet Essentials. It costs  $9.95 per month. Comcast is now adding another tier to the program, called Internet Essentials Plus, that includes 100 Mbps download speeds, a cable modem, and WiFi router for $29.95 per month. The eligibility requirements are the same as ACP.  If you sign up for one of those programs with Comcast along with ACP, then your internet is free.
Comcast has also introduced a couple of offers to help customers bundle and potentially maximize their benefits.
The first option allows customers to use ACP to pay for Internet Essentials (50/10 Mbps), or with the new tier of the low-income program called Internet Essentials Plus (100/10 Mbps). Comcast can also bundle unlimited mobile with the regular Internet Essentials for $24.95 per month.
These programs are available to both new and existing customers. To apply for Internet Essentials you can go to the program's website.

WHYY is one of over 20 news organizations producing Broke in Philly, a collaborative reporting project on solutions to poverty and the city's push towards economic justice. Follow us at @BrokeInPhilly.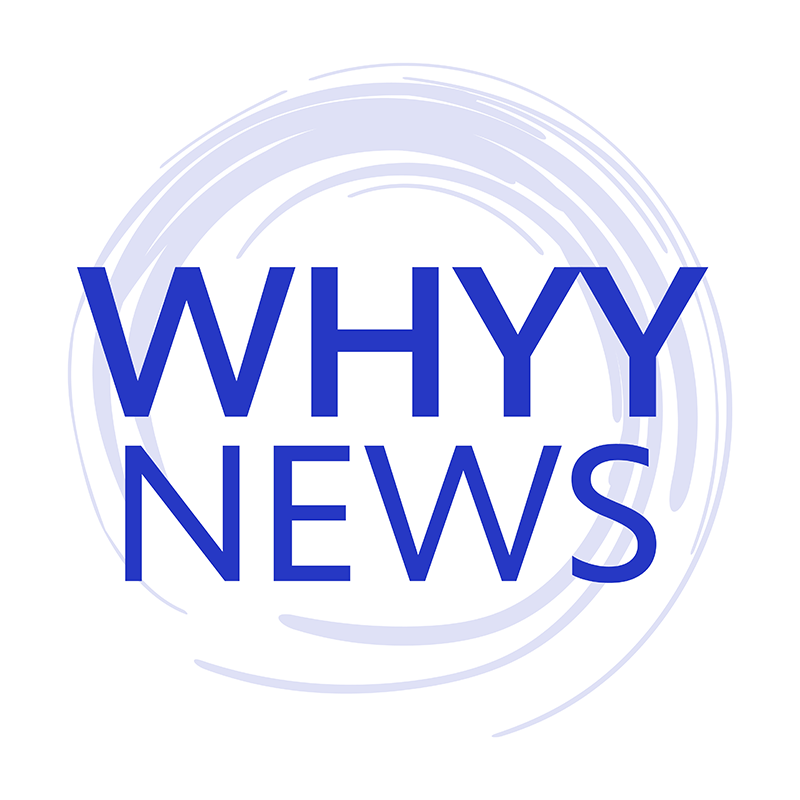 Get daily updates from WHYY News!
WHYY is your source for fact-based, in-depth journalism and information. As a nonprofit organization, we rely on financial support from readers like you. Please give today.