Chester County wants to convert vehicle fleet to electric and install charging stations
Chester County leaders want to make more progress on its Climate Action Plan in 2023 to drastically cut its greenhouse gas emissions.
Got a question about life in Philly's suburbs? Our suburban reporters want to hear from you! Ask us a question or send an idea for a story you think we should cover.
Chester County officials plan to convert a portion of their government vehicle fleet to electric and install electric vehicle (EV) charging stations at county facilities as part of their Climate Action Plan in 2023.
Officials also plan to look into how to acquire cost-efficient electricity via renewable energy and work on several projects related to reforestation, recycling, and waste reduction.
"We have many, many opportunities to reduce our greenhouse gas emissions. And while it is a very energetic plan, it is certainly one that we expect to be able to meet," Commissioner Marian Moskowitz said.
Chester County Commissioners adopted their Climate Action Plan in 2021, making the county one of the first in Pennsylvania to go through the state's local planning program. The plan, which has about 160 actions, covers local government, community stakeholders, businesses, and even residents.
The Climate Action Plan calls for an 80% reduction in greenhouse gas emissions by 2050. Local leaders and partners met in December to review the progress toward the county's goal and see where they can make more headway — such as transitioning the county vehicle fleet to electric.
"In time, we'd like to get to at least 75% of the fleet being low or no-emission vehicles. And so we're working on getting some charging stations in various parking lots at county facilities and we hope to be ordering some electric vehicles for 2024," Chester County Sustainability Director Rachael Griffith said.
Chester County doesn't have any no-emissions vehicles in its fleet or charging stations. The county does have nine hybrids with another eight ordered for 2023. Griffith said the short-term goal is to swap out about 20 of their current vehicles — 10% of the fleet — with electric vehicles by the end of 2025.
On top of looking into how to purchase economically feasible electricity from renewable energy sources, county officials are also working on ways to be more collaborative in 2023 with their goals.
Chester County officials want to serve as conveners within the community for conversations and resource sharing around sustainability and climate action. To that end, they're planning a sustainability summit in the spring.
"We'll invite anybody who wants to attend, but mostly those who are doing really innovative things in the sustainability space to have a chance to showcase what they're working on and to network with others," Griffith said.
Griffith wanted to emphasize that the climate action plan is one component of sustainability. She said that while energy efficiency may dominate the discourse regarding the plan, county officials are also focused on the environmental aspect of sustainability.
Griffith said this year, county officials will look into how to use land preservation as a tool to accomplish their climate goals.
"We're also working on some analysis to identify areas in the county that could be reforested, which, again, has a climate sequestration benefit, but also a very strong environmental benefit," Griffith said.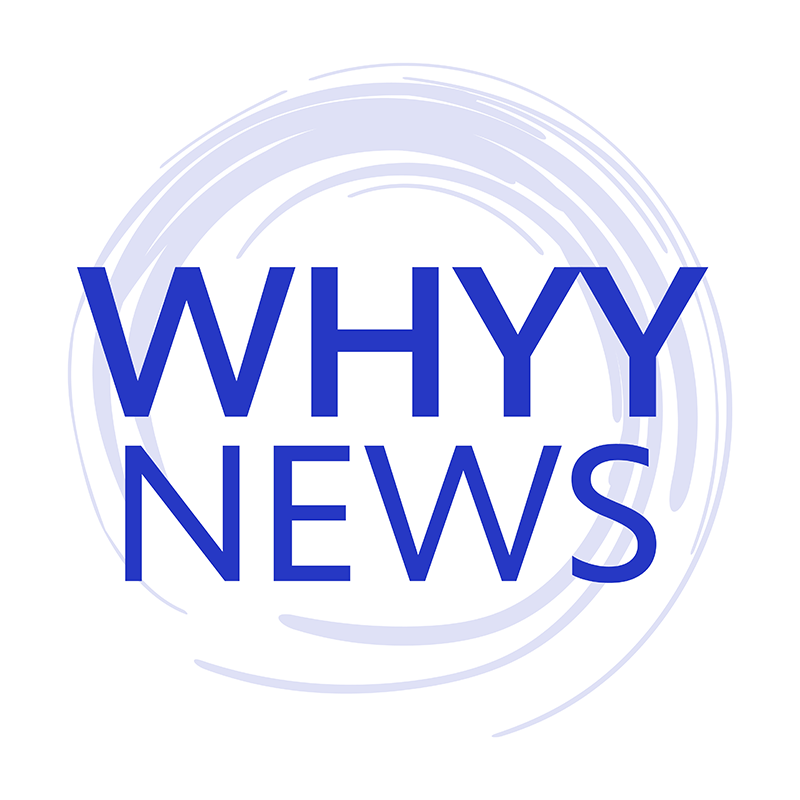 Get daily updates from WHYY News!
WHYY is your source for fact-based, in-depth journalism and information. As a nonprofit organization, we rely on financial support from readers like you. Please give today.