Chesco says it could inoculate 33,000 people a week. It just needs the vaccines
Because of supply issues, the county has administered more than 18,400 first doses and more than 9,000 second doses to date.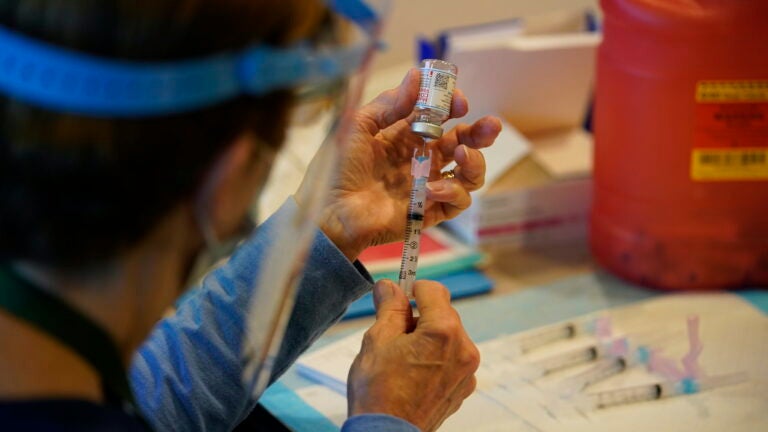 Ask us about COVID-19: What questions do you have about the coronavirus and vaccines?
The Chester County Commissioners say that when the three Health Department-run clinics operate at maximum capacity, Chesco can vaccinate more than 1,600 people a week. But the commissioners described at a press briefing Thursday a network of partners that could inoculate thousands more each week should more vaccines become available.
With one week's notice, the county could establish clinics that could distribute 12,000 doses a week; with two weeks' notice, it could inoculate more than 25,000 people a week; and four weeks' notice would allow the county to set up sites that would vaccinate more than 33,000 people each week.
"Throwing numbers out like that won't magic up vaccines right now, but what it does show is that we are ready and able to get vaccine doses of everyone who wants them," said Commissioner Michelle Kichline.
The network of vaccination sites would be able to reach all corners of the county, with adequate storage capacity for both Pfizer and Moderna vaccines, Kichline said.
More than 182,000 people have pre-registered with the county Health Department for vaccines. According to officials, nearly 98,000 of those pre-registrants fall under Pennsylvania's initial phase of inoculation, which includes people living in long-term care facilities, health care workers, those over the age of 65, and people with health conditions that put them at greater risk of dying from COVID-19.
Still, current vaccine deliveries remain far below what the county can distribute. This week, Chesco received more than 2,300 Pfizer first doses, its first batch, and more than 5,500 Moderna first and second doses.
Marian Moskowitz, chair of the commissioners, said that two weeks ago the county received no vaccine deliveries.
"Clearly, that is heartbreaking as we're trying to get our economy and our people back as quickly as possible," she said.
To date, the county has administered more than 18,400 first doses and more than 9,000 second doses, Moskowitz said. So far, the county has administered vaccines from the Government Services Center in West Chester. West Chester University and Kennett Square's Red Clay Room.
During the commissioners' coronavirus update, Moskowitz made the case for the state to give the limited amount of vaccines available to larger providers, such as the county's Health Department, which she argued were better equipped for distribution than smaller pharmacies.
The county Health Department is currently scheduling people who pre-registered for vaccines on or before Jan. 7.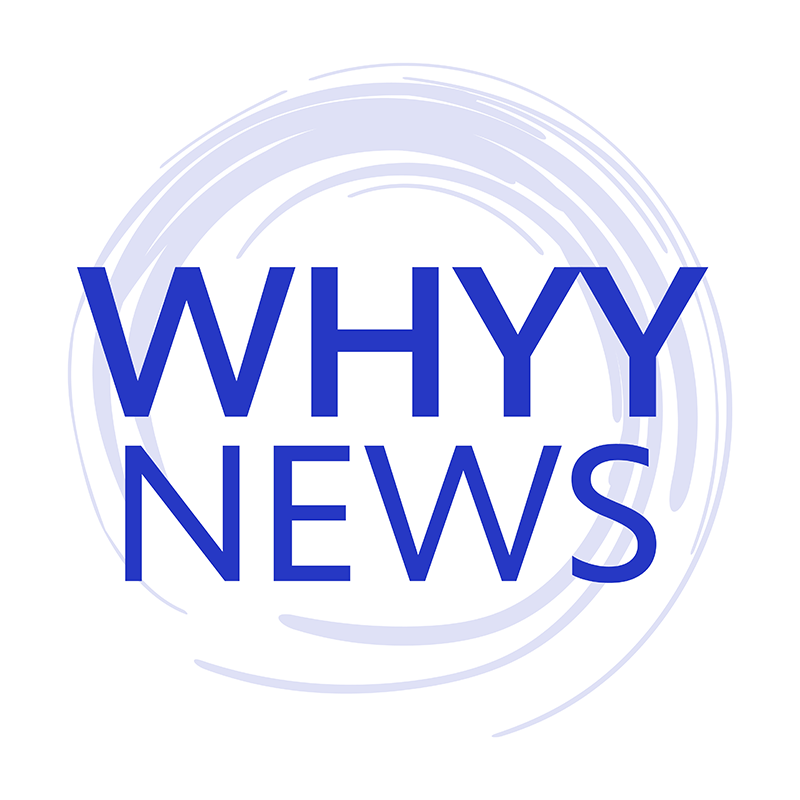 Get daily updates from WHYY News!
WHYY is your source for fact-based, in-depth journalism and information. As a nonprofit organization, we rely on financial support from readers like you. Please give today.