Celebrating moms, Art Museum refined, and 'Tosca' at the Mann in this week's 'Things to Do'
May 6-12: The week's events include a Latino restaurant week, a movie night for a cause, and celebrate Philly's parks.
Listen
4:55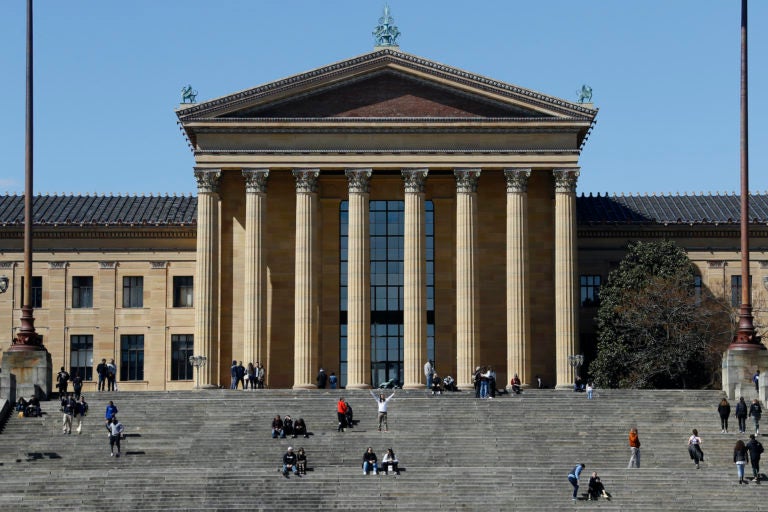 There's finally a feel-good update to share in the Delaware Valley as the governors of all three states — Pennsylvania, Delaware, and New Jersey — have announced reductions in COVID-19 restrictions across the board this month. While it doesn't quite mean a return to "normal," it does mean a rebound for social gatherings, an increase in capacity limits, and more and more events on the calendar. As folks return to this new normal, a reminder that most venues do still ask for advance ticketing and reservations, masks are still required, and some capacity limits do remain in place for now.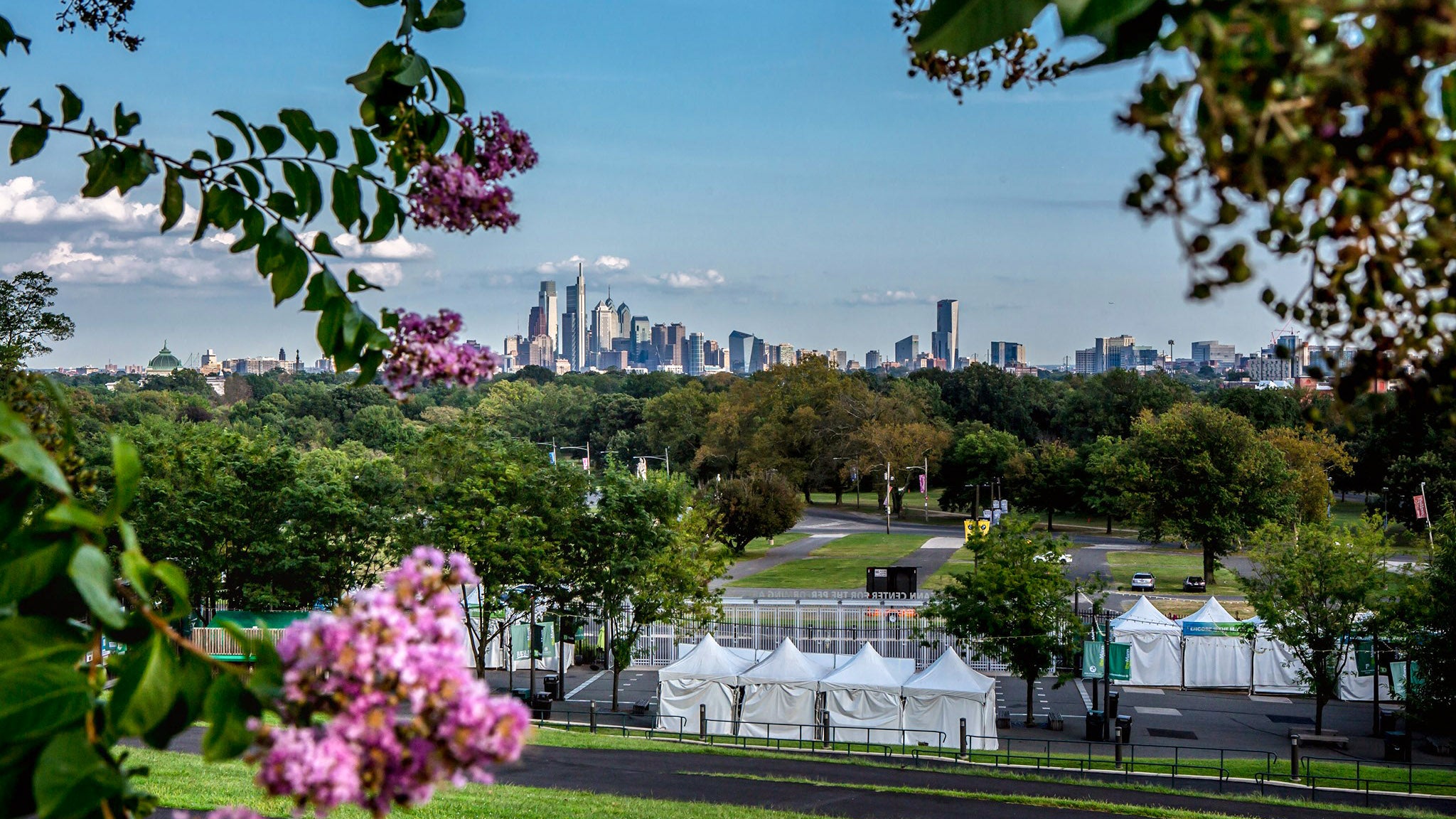 Puccini's "Tosca" is a classic opera that has only earned the Italian composer more devotees over the years. This year, in deference to the COVID-19 pandemic, the Mann Center in Fairmount Park is mounting a production "The Drama of Tosca" that combines narration with performance. Grammy-winner Ana Maria Martinez plays Floria Tosca, one of the three main characters of this version, accompanied by 40 singers from the adult chorus and the full orchestra.
In conjunction with the Greater Philadelphia Hispanic Chamber of Commerce, participating Latino-owned restaurants are offering a free appetizer or dessert with the purchase of two entrees. The promotion, which aims to raise awareness of the city's Latino-owned restaurants, is for dinner only and includes indoor dining, outdoor dining, takeout, and delivery options.
You know when moms tell you not to buy her anything for Mother's Day? They're lying. Well, some are. We don't know too many moms who'd pass up the idea of getting the gift of jewelry on Mother's Day, so why not take them straight to the source? No guessing necessary. At the International Gem and Jewelry Show this weekend, you don't have to be a wholesaler or retailer to buy directly from vendors, and choices range from diamonds and other fine jewelry to costume. Experts in jewelry cleaning and repair will be on site as well.
"On Juneteenth" author Annette Gordon-Reed talks to journalist Tracey Matisak about her latest book, which explores the roots of the African American holiday celebration, through the Free Library of Philadelphia programming. Gordon-Reed, the Carl M. Loeb University Professor at Harvard University, won both the Pulitzer Prize and the National Book Award in 2009 for "The Hemingses of Monticello: An American Family" that explored the previously untold story of Sally Hemings and Thomas Jefferson's relationship.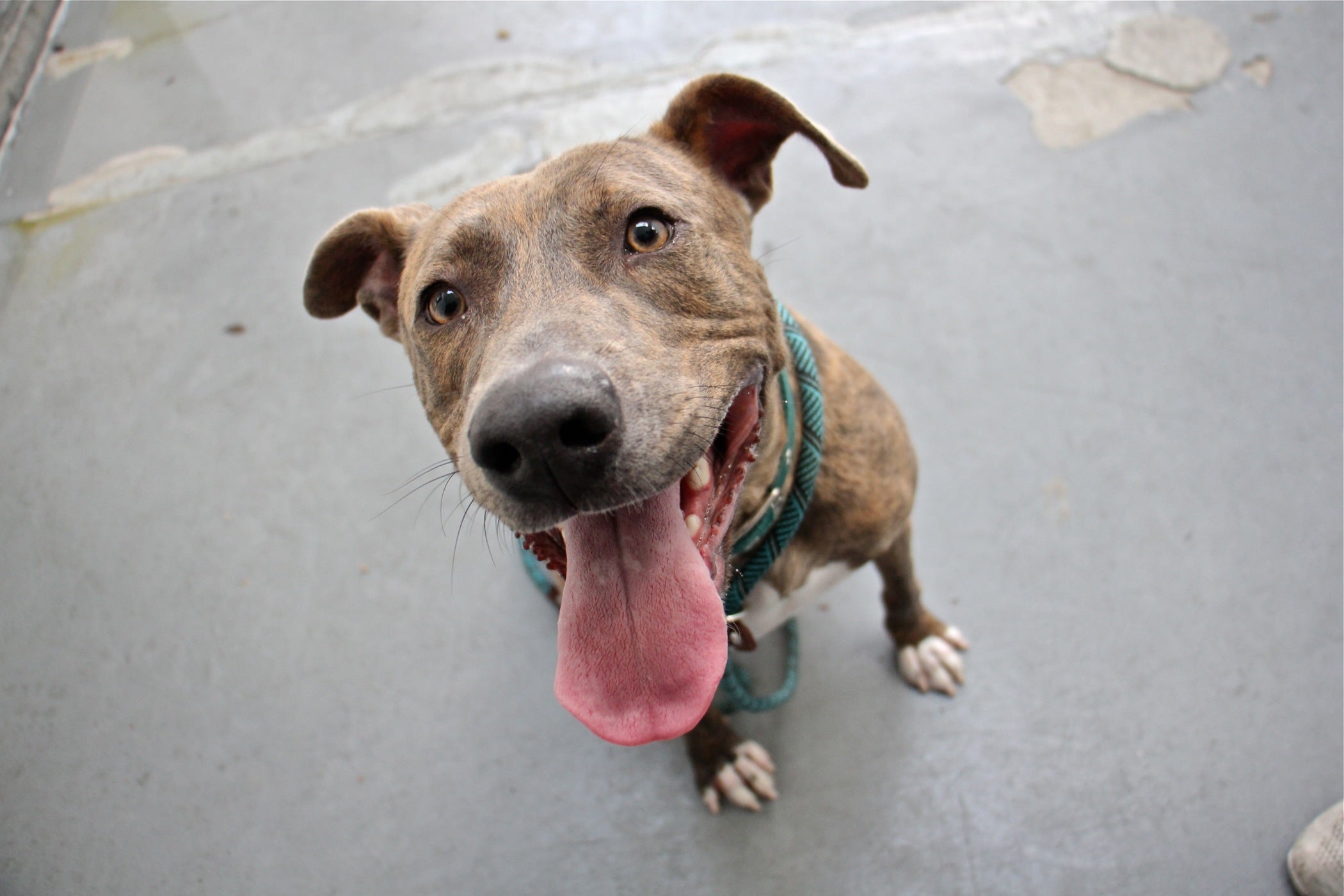 There's not much more unconditional love in the world than you can get from a devoted dog. PAWS, Philadelphia's largest animal rescue partner that runs two adoption centers as well as a neuter and animal wellness clinic, is working to make Philadelphia a no-kill city. To assist in that effort, PAWS for the Cause is hosting Friday night pet-themed movies through May 28. The lineup: Friday, May 7 – "Marley & Me," Friday, May 14, – "The Secret Life of Pets," Friday, May 21 – "Homeward Bound" and Friday, May 28 – "Airbud." Proceeds from the showings benefit PAWS.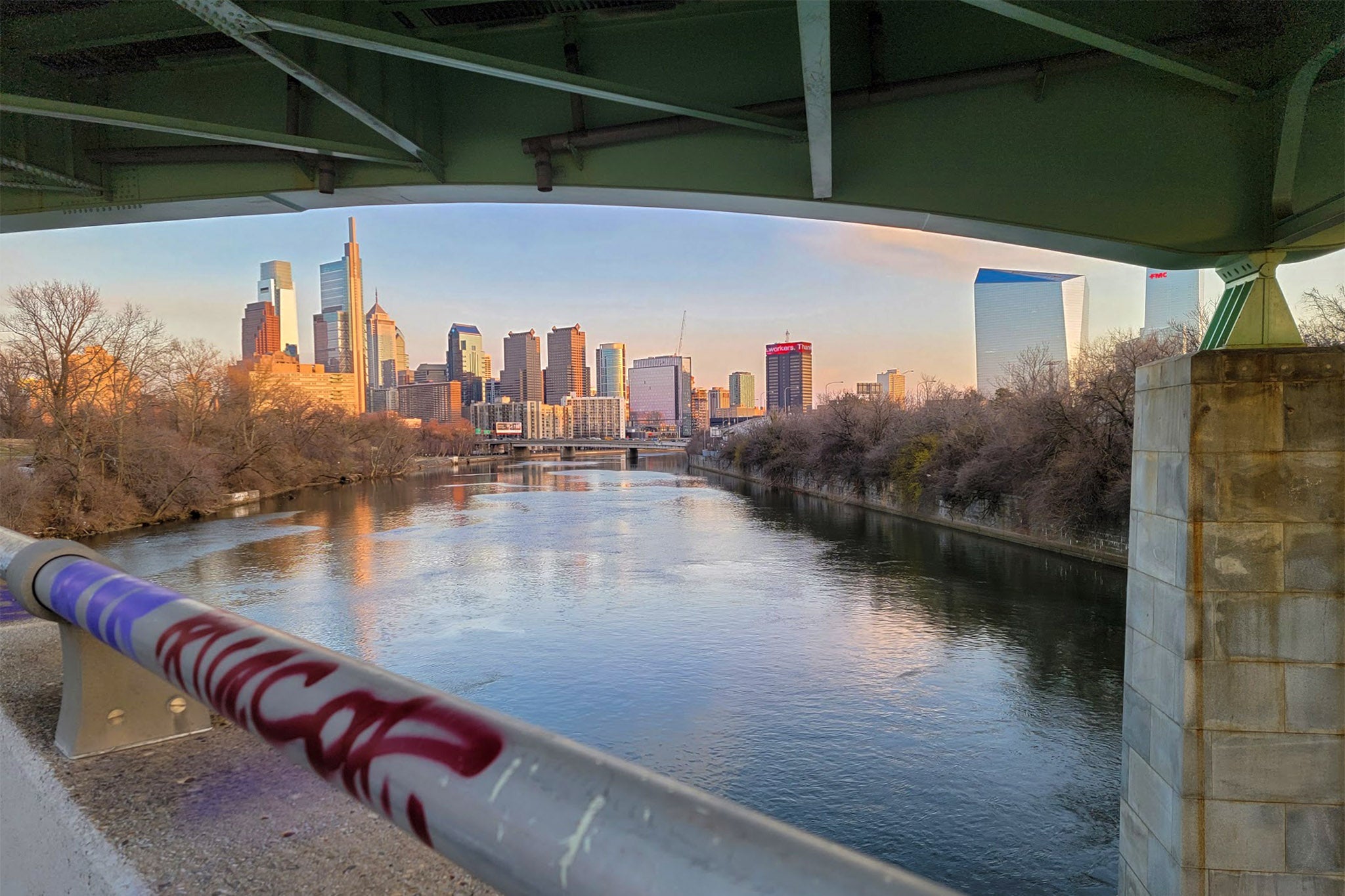 Philadelphia's annual tech event incorporates the HUE Tech Summit for women of color, the Philly Independent Film Festival, the Technical.ly developer's conference, the UX Design Slam, and the Philly Startup Leaders' Entrepreneurs Expo, among panels, discussions, meetups, career-building sessions, and information galore for those in the tech and innovation industry. This year's event is virtual, but it's a tech conference, so expect that to be a fairly easy transition.
Parks were a boon to city residents during the pandemic as their abundance of fresh air and scenery soothed the souls of those on lockdown. The annual "Love Your Park Week" week encourages urban dwellers to give back to the parks what they gave to you by volunteering to clean up and spruce up the city's wide variety of peaceful spaces. In addition, the Love Your Park scavenger hunt kicks off this week, which happens across 13 parks around Philadelphia. Participants using the GooseChase app can win prizes, including a membership to the Fairmount Park Conservancy.
What: A volunteer effort and celebration for the city's varied parks
When: Saturday, May 8 – Sunday, May 16
How much: Free
All aboard! The West Chester Railroad, which offers themed trains for multiple holidays, is gearing up for their Mother's Day rides. Moms ride for $5 on the 90-minute round trip run from West Chester to Glen Mills and back. While at Glen Mills, you can enjoy a picnic at their grove along Chester Creek. (Heads up, there are rides for dads in June.)
What: Themed railroad excursion
When: Sunday, May 9, noon, 2 p.m.
How much: $5 – $20
Montco's experiencing a restaurant renaissance as of late, with four new restaurants opening up in Ardmore alone last year — Lola's Garden, Blue Pearl Cafe, Sophie's BBQ, Autana, and incoming steakhouse DePaul's Table, which opens this weekend. You can check out these and more during Ardmore's restaurant week, which offers prix fixe dining for lunch and dinner at $20, $25, and $30.
What: Discounted dining
Where: Various venues
When: Through Sunday, May 16
How much: $20, $25, and $30 for prix-fixe lunch and dinner menus
Now that restrictions are being lifted, it's welcome news that two of the city's most popular museums are reopening this week. The African American Museum in Philadelphia opens to guests on Thursday, May 6,  and the Rodin Museum will be open to guests on Friday, May 7. While the Philadelphia Art Museum has already reopened, on Friday May 7, it unveils its new galleries as part of the long-anticipated Frank Gehry renovation and expansion of the historic building.
What: Reopenings
When: May 2021
How much: Various prices
Keep checking with "Things To Do" as we continue to provide our picks for entertainment during the industry's COVID-19 recovery. Please consult our coronavirus updates to keep up with the latest information regionally.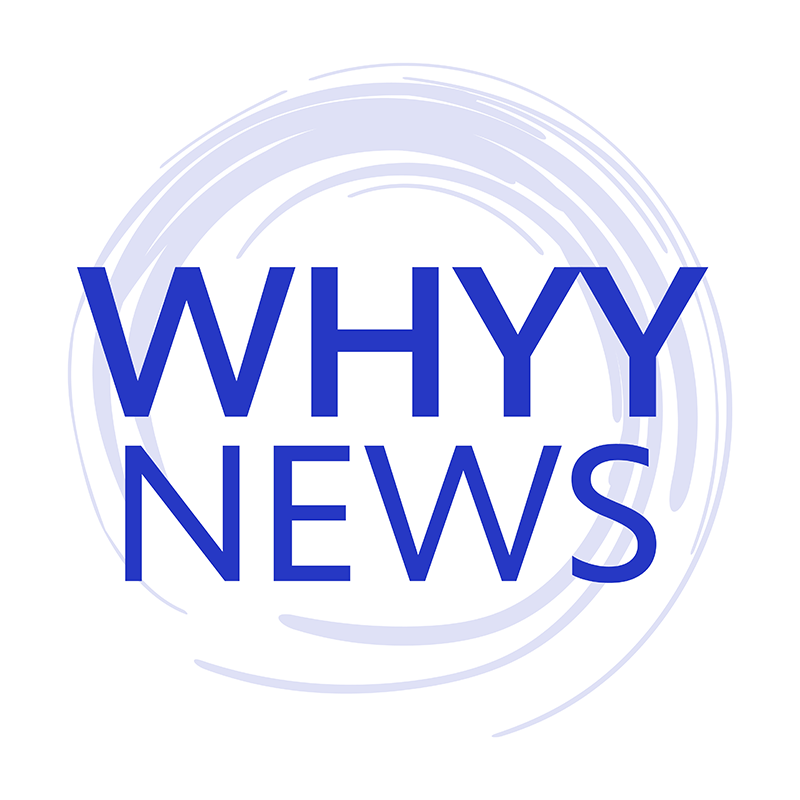 Get daily updates from WHYY News!
WHYY is your source for fact-based, in-depth journalism and information. As a nonprofit organization, we rely on financial support from readers like you. Please give today.