Camden County marks Mental Health Awareness Month
In its second year, Camden's mental health awareness walk connects residents with resources in the community.
The Camden County Prosecutor's Office, in conjunction with county agencies, hosted a mental health awareness walk on Saturday at Wiggins Waterfront Park in Camden in recognition of Mental Health Awareness Month.
"The pandemic, if anything, exacerbated people who either were predisposed to having a mental health issue or condition, and then it was compounded," Camden County Prosecutor Grace MacAuly said.
MacAuly also said the purpose is to connect residents who may be going through a tough time with resources through a fun community event. She adds that over the last decade, she has seen that the prevalence of untreated mental health issues can lead to incarceration.
"We see people coming into the criminal justice system that really would never be in that situation in the first place, but for either an undiagnosed mental health issue or disorder, or one that's diagnosed but maybe not properly treated," MacAuly said.
Several county agencies took part in the event, including the Office of Mental Health and Addiction and Youth Advocate Programs. Other organizations were present as well, including Princeton House, Rutgers Behavioral Health, and Sunrise Detox.
MacAuly said that within the prosecutor's office, maintaining mental wellness is a priority. Investigators and staff members often work on difficult cases that can be taxing, so the office has initiatives that create opportunities for employees to care for themselves, like a wellness room with a vitamin D lamp and relaxing music.
"Anyone at any time can just go in there and take a break," she said. "You can read a book…do a little workout. We have a yoga mat. You can practice meditation."
There is also a psychologist available and "holistic wellness dogs."
Additionally, there is a unit within the prosecutor's office that assists crime victims and their families, as well as any witnesses. They refer people to "any service that they need, no matter what."
"Whether it's substance abuse, whether they need help with relocation or housing, or a certain type of doctor or a therapy…[we] connect them to the appropriate services," said MacAuly.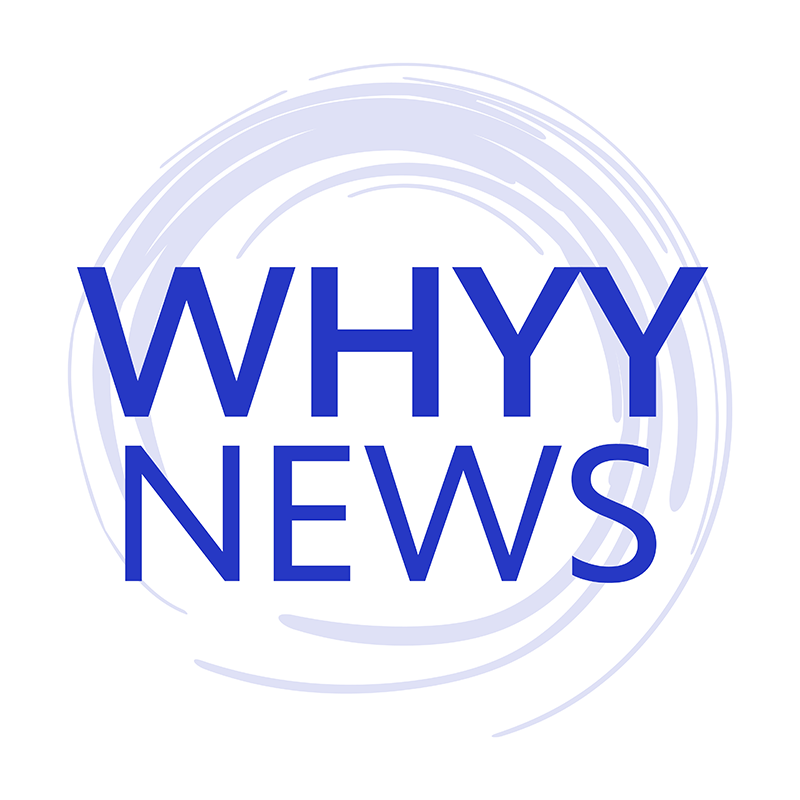 Get daily updates from WHYY News!
WHYY is your source for fact-based, in-depth journalism and information. As a nonprofit organization, we rely on financial support from readers like you. Please give today.