Parents talk bullying after elite New Jersey boarding school admits fault in son's death
Bill and Dr. Elizabeth Reid appeared on "Good Morning America" to discuss the admission of the Lawrenceville School in failing to protect their son Jack.
If you or someone you know is in crisis, call or text the National Suicide Prevention Lifeline at 988. The hotline is staffed 24/7 by trained counselors who can offer free, confidential support. Spanish speakers can call 1-888-628-9454. People who are deaf or hard of hearing can call 1-800-799-4889.
The parents of a Lawrenceville School student appeared in a nationally-televised interview Tuesday, one year after their son committed suicide. Bill and Dr. Elizabeth Reid appeared on ABC's "Good Morning America" after the school admitted it failed to protect 17-year-old Jack Reid from bullying.
The admission from the elite boarding school in Mercer County comes on the anniversary of Jack Reid's death.
As part of a settlement with the Reids, the school said in a statement on its website it "examined [its] role and take responsibility for what [it] could have done differently."
"When these behaviors were brought to the attention of the School, there were steps that the School should in hindsight have taken but did not," the statement said.
Reid's parents said the admission from the school was very courageous and hope that other institutions follow.
"We're very gratified by the admission of the school that there are things that they could have done and should have done, including the intervention of adults in certain circumstances," said Bill Reid, his father.
False seeds planted
Jack Reid was bullied over the course of a year starting in the Spring of 2021 based on rumors that had spread across campus that the school later found to be untrue. He was accused of committing sexual assault by kissing a girl. Later that year, an anonymous post on a nationwide student app said he was a rapist.
The school never shared publicly or privately that the rumors about Jack Reid were false.
"When these behaviors were brought to the attention of the School, there were steps that the School should in hindsight have taken but did not," the statement said. "There also were circumstances in which the involvement of an adult would have made a difference."
The school also admitted that on April 30, 2022, the night Jack Reid took his life, it allowed the student who previously bullied Jack to return to Dickinson House – a dormitory where he stayed – after being expelled for an unrelated rule violation "largely unsupervised" without notifying or checking on Jack.
"The School acknowledges that bullying and unkind behavior, and actions taken or not taken by the School, likely contributed to Jack's death," the statement said.
Reid's parents said they were encouraging him and that he advocated for himself. His mother, a clinical psychologist, said there were no signs that the situation could go as far as it did.
"I think that what we've realized from our situation is that it can lead to death," Dr. Elizabeth Reid said about bullying. "This is a very serious issue, and the internet absolutely makes it even much worse for kids today."
Making something out of 'rubble'
The Reids have started the Jack Reid Foundation for the Education and Prevention of Bullying and Cyberbullying. The Lawrenceville School will make a contribution to the foundation as part of its plans to address the various forms of bullying.
In addition, the school said it would hire a specialist to help construct policies and training to identify and address behaviors that lead to bullying, train faculty and staff on adolescent mental health, and hire a dean of campus wellbeing.
The school said that, over the past year, it has focused on a number of issues. Among them: house culture and healthy socializing, the structure of the dean of students' office and disciplinary protocols, and general health and wellness.
It's hard to tell if the school is doing enough, said Bill Reid.
"We're anxious to see the success of their plan to fight bullying on campus," he added.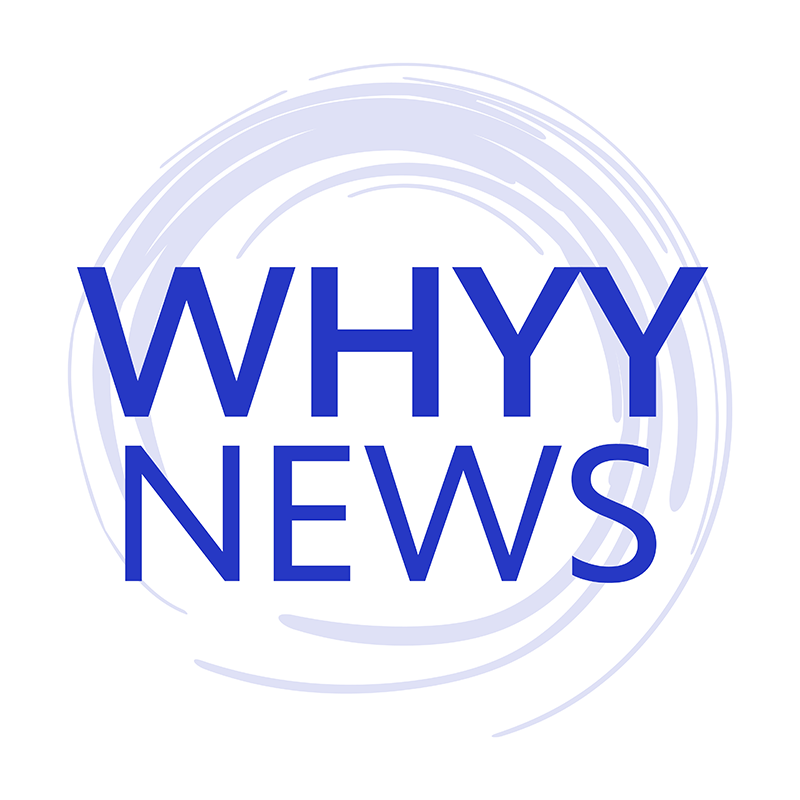 Get daily updates from WHYY News!
WHYY is your source for fact-based, in-depth journalism and information. As a nonprofit organization, we rely on financial support from readers like you. Please give today.